On a Southwest Airlines flight from Los Angeles to Dallas this week a man — who admits to using methamphetamines the day prior to travel and to overdosing on heroin two days before that — says God was speaking to him on Flight 859.
His God, apparently, is not a part of the #MeToo movement because he proceeded to lean "closer to her and put his arm over her armrest and onto her leg" and then "play footsie."
He also "kept pulling on her sweater, asking her to go out after the flight and if she was staying alone in her hotel room."
She changed seats with the help of a flight attendant. He "tried going over to [her] with a drink."
The pilot diverted to Albuquerque. In the man's statement he claimed that they were just "watching videos on her computer and he thought she was flirting with him."
He faces felony charges for interfering with flight crew and misdemeanor assault for interfering with the behavior of civilized society. He was held in custody due to:
prior criminal history

history of violence

lack of community ties (he's from Texas, not New Mexico where the plane diverted)

and a lack of a stable residence
I'm surprised this doesn't happen more often on Southwest flights. I would expect it to occur more on Southwest than on other US airlines.
Other airlines pre-assign seats. Whom you sit next to is random chance (with some probabilities based on how airlines charge for seats or make better seats available to elites).
On Southwest it's open seating. So it's open season for people like this to scope out their victim and sit next to her. In this case the woman was in an aisle seat and he chose the middle seat next to her.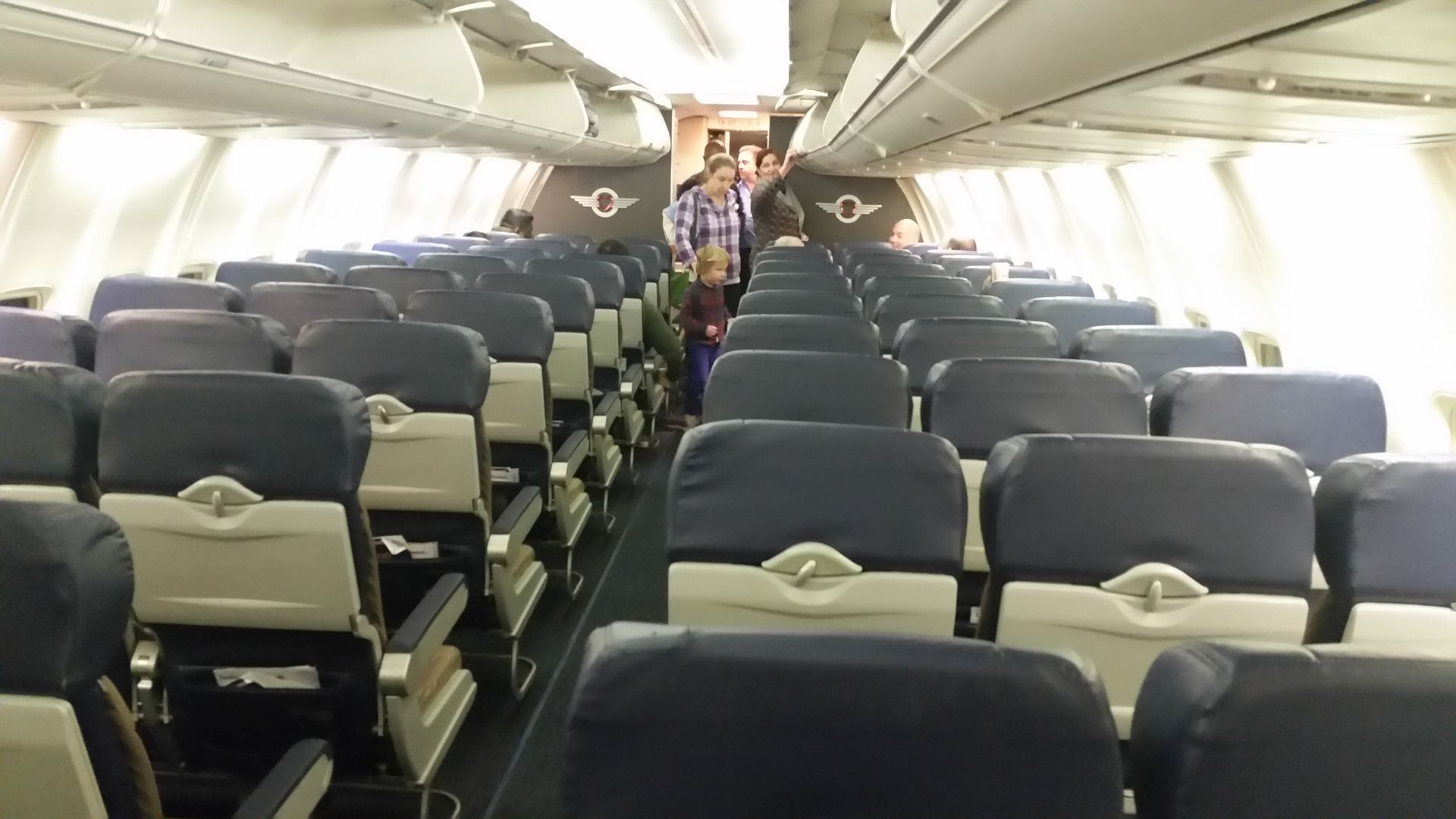 When you're flying Southwest, what strategy do you use for whom to sit next to?