Marriott doesn't have blackout dates. Award redemption is permitted on all dates. However hotels are allowed to have significant capacity controls for a handful of dates each year. Marriott is increasing the number of hotels that are allowed to limit award redemption at their busiest times.
Starwood Used To Have No Capacity Controls
Limits on the ability to use points, even when standard rooms are available, is not something Starwood members are used to. Starwood pioneered what they called "True Redemption" – no blackout dates and no capacity controls. If a standard room at a hotel was available for sale (cash) a member could redeem points for the room. There were always edge cases where hotels played games with inventory, but that was the program rule and the program enforced it.

W Times Square
Marriott Promised To Move To The Starwood Model For Award Redemption
When Marriott acquired Starwood, legacy Marriott brands kept their policy of allowing redemption to be limited on certain 'high demand dates'. Legacy Starwood brands had to stick to their policy where all standard rooms were available for redemption.

St. Regis Abu Dhabi
My recollection is that each Marriott hotel got to declare 10 nights a year that were high demand dates but they could ask and get approval to limit redemption on up to 60 nights. It's these extra nights that have been set to go away in 2020.
Marriott Will Allow Ex-Starwood Hotels To Limit Redemptions, Too
Marriott made a change to its terms and conditions and it's no longer only Marriott brands that can declare high demand dates where award redemption is limited. These redemption controls are now available in 2020 to all hotels within Marriott, including ex-Starwood properties.
Marriott tells me,
As outlined under Marriott Bonvoy's Terms & Conditions, every participating hotel in the travel program offers members standard rooms for award redemptions every day of the year. However, during the busiest times of the year, participating properties may limit the number of standard rooms available for redemption, but only for a predetermined number of days annually. Previously only some brands had access to inventory controls. This tool will be extended to participating properties beginning tomorrow. With this modification we've also added restrictions. The number of days properties can use inventory controls is being reduced. This will result in fewer days in total subject to inventory controls portfolio-wide in 2020 compared to 2019. It is still our goal to eliminate inventory controls in the future.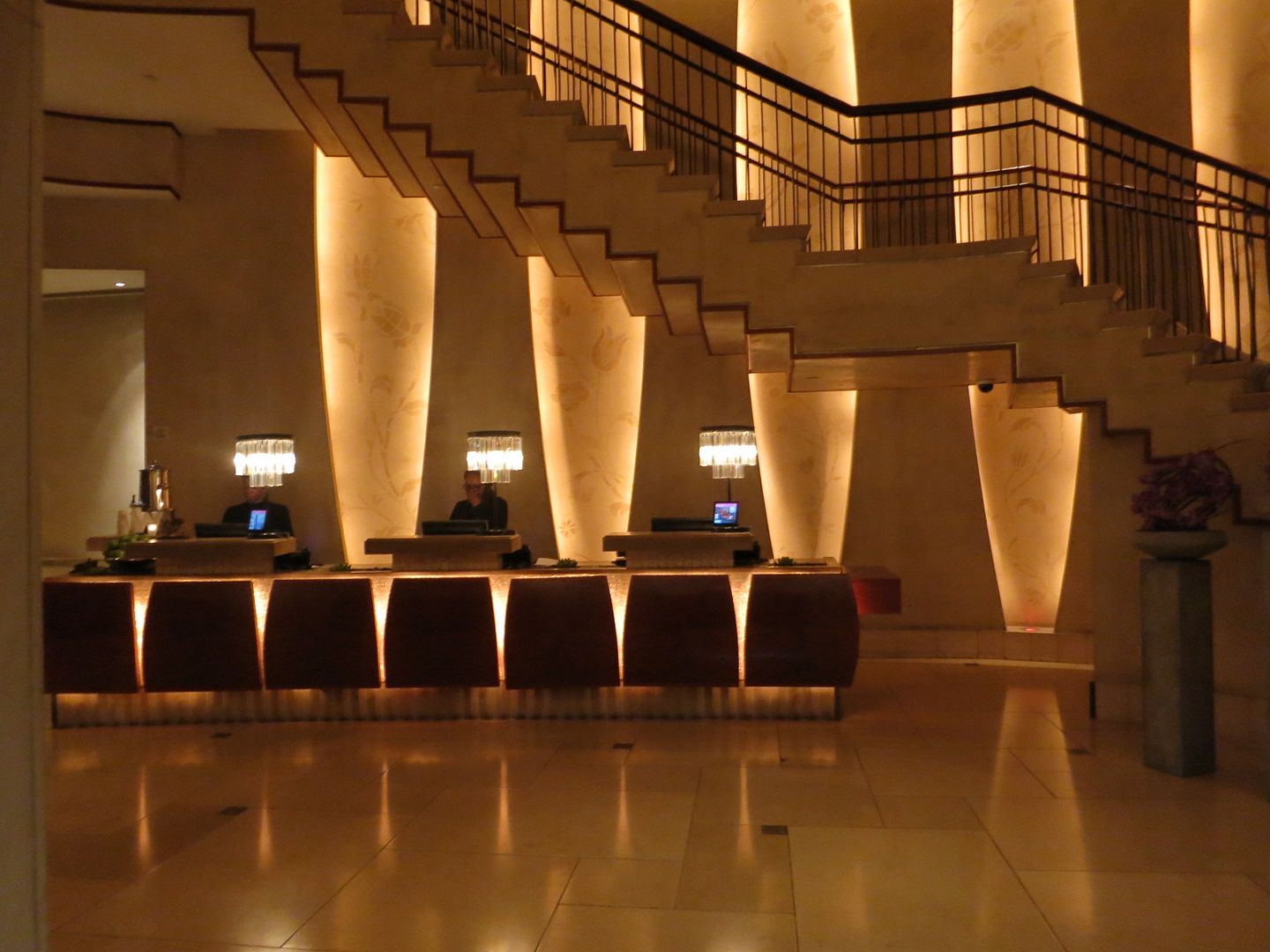 W Union Square
This Change Is Bad For Members
Marriott Bonvoy has peak pricing where members are charged more during the "busiest times of year." The problem is that Marriott charges members more, but that doesn't directly equate to more revenue for hotels. When they believe they can earn more selling rooms for cash, and resent award nights (even when they're paid extra by the program for being full) they don't want award customers. And Starwood hotels have apparently been lobbying to restrict redemption the way that Marriott hotels have been allowed to.
It sounds, from Marriott's explanation, like the limitation on high demand dates is going to effect as planned for Marriott properties, but that ex-Starwood properties will get those same high demand dates too.
It's true, as Marriott says, that the total number of high demand dates where redemption is limited will go down in 2020 (because legacy Marriotts can no longer ask for up to 60 nights a year). But it's not at all fair to say this change in policy benefits members — there will be fewer high demand dates in 2020 across the system than there were in 2019, but a lot more than there were going to be now that former Starwood brands get to have them too.
This Change Without Notice Undermines Trust In The Program
My biggest objection is that this change was made without notice to members. Members earned points believing they could use those points on any hotel, any day, as long as a standard room was available. Sure, they might now be charged extra points when Marriott expects a hotel to be full, but they could use their points.
This structural change to the program upends this, and members weren't given a chance to redeem existing balances under the old rules before the program terms and conditions were changed.
Since the launch of the new loyalty program they've made several other changes to program benefits without bothering to inform members. For a program with such a trust deficit it doesn't seem like the practice is stopping.