Starwood Preferred Guest eliminated elite status matches in March 2011 and replaced them with 'status challenges'. I wrote about the change right before that happened, and it's what prompted Lucky from One Mile at a Time to start staying with Starwood. He's since done more than 670 nights with them. Status matches can work for a travel provider.
Status challenges let you earn status more quickly — fewer nights in a compressed period of time — though in some cases they don't advance you the status while you're working on the challenge.
The challenge program at Starwood became public in 2017
Marriott historically offered status challenges, "Taste of Platinum" and "Taste of Gold" which provided temporary status just for the asking and an expedited way to keep that status. Over time it became more restrictive on who could request it, in fact in recent times you could only challenge one level higher than your current status.
Now that the new Marriott program has launched they've re-opened status challenges. eric.paranoia relays information shared by Marriott on the Chinese FlyerTea website that elite status challenges are being offered by Marriott.
Normally Gold status requires 25 nights in a year and Platinum status requires 50 nights. However you can call to sign up and a Gold challenge requires 8 nights in 90 days, and a Platinum challenge requires 16 nights in 3 months.
There is some confusion over exact requirements, with different representatives saying different things,

Whether or not award stays count

Whether you need to do the nights within 3 months or "before 12/31"

Whether these challenges even exist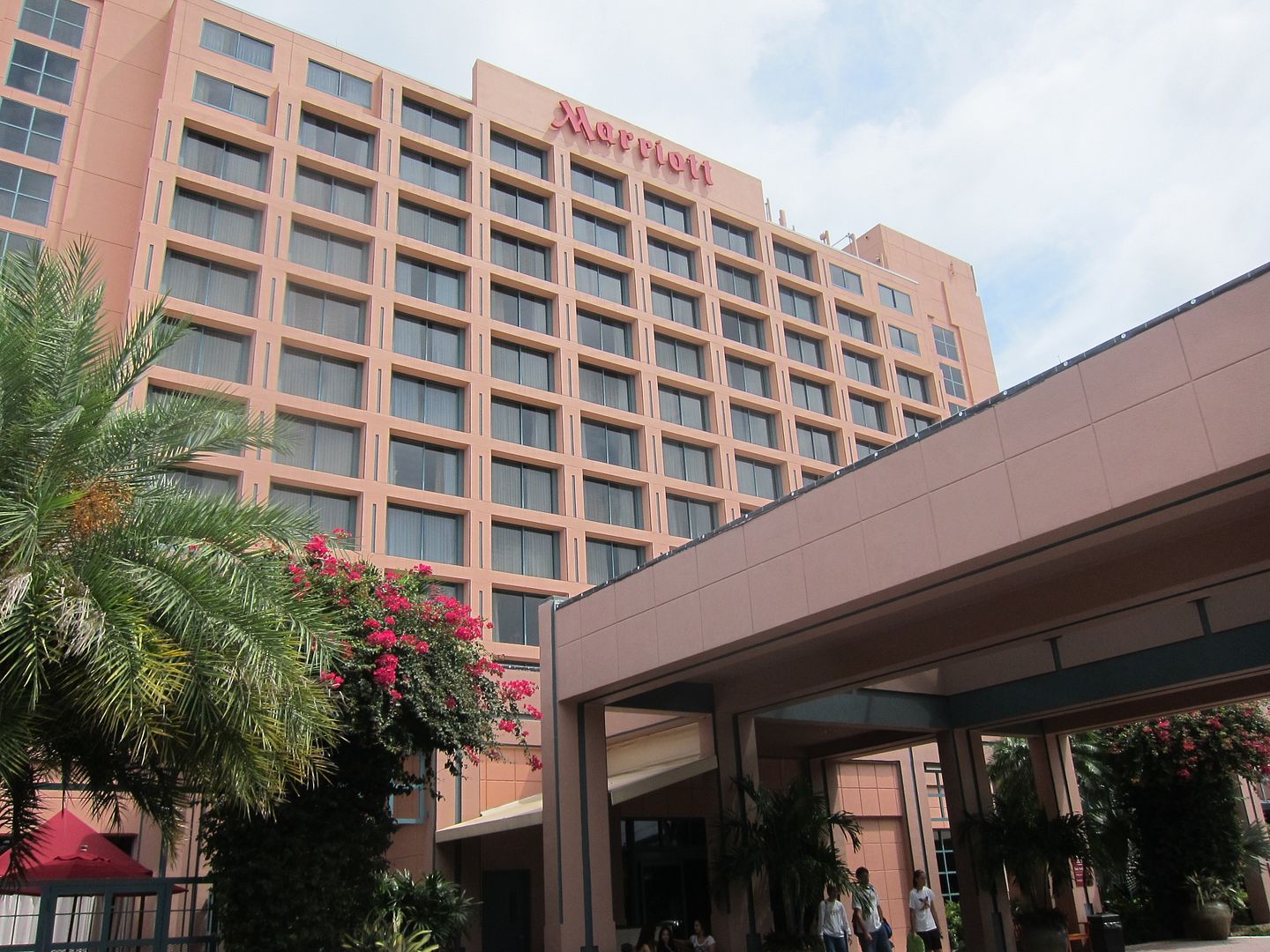 Not every agent knows about the offer, and not everyone will see it or know how to sign you up for it. Something I'm really getting to learn first hand now is how different Marriott agents have different levels of familiarity with the program and give out incorrect information. Legacy Starwood agents also seem to have access to things that Marriott agents do not and vice versa.
Here's one report that emphasizes you need to speak to an agent on the Starwood Preferred Guest side to enroll and that you'll only be able to enroll once through the end of 2021.
So you're going to have to hang up, call back if you don't get the answer you want the first time. Starwood used to offer e-mail confirmation of their status challenge. You would know you're signed up, and exactly the terms.
If you're not able to get formal confirmation you want to document your sign up as well as possible. If you're able let the agent know you're recording the call and then do so. If not document the exact time of your call and get details of the person you spoke with. Your goal is to be able to document that you made Marriott stays in reliance on assurances provided by their agents.
Marriott's platinum status gets you 4 p.m. late check-out, breakfast as an amenity choice at most brands, upgrades to standard suites if available, lounge access at most brands, and 5 nights of upgrade priority as a choice benefit.