Delta's Executive Vice President and CFO Paul Jacobson spoke this morning at the Cowen and Company Global Transportation Conference. He put up a standard Delta chart showing that customers like the airline more than their competitors, and so customers are willing to spend more to fly Delta.
In June I explained why customers like Delta,
Delta runs a better airline operation than its peers. The key here is Delta TechOps, which keeps Delta's older fleet running more reliably than newer planes at other airlines and has also become a significant profit center for the business.

Their flights are more likely to run on time. They rarely cancel flights. So they don't need to spend as much marketing or enticing customers to fly their planes (SkyMiles). And their super operational performance has even encouraged customers to stick to the Delta brand for their credit card and mileage earning despite offering a less valuable currency.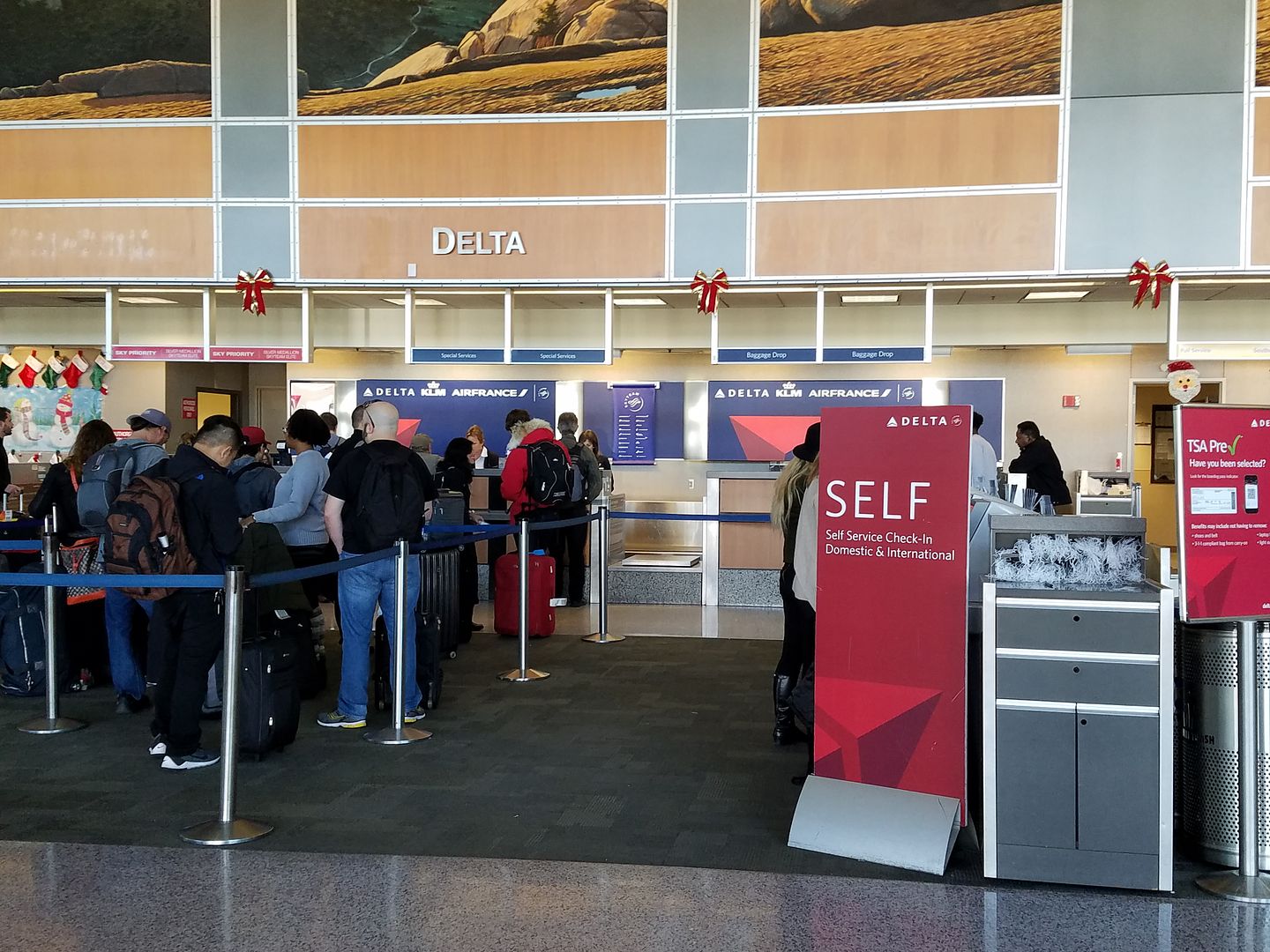 Jacobson offered this startling statistic. Delta had 5000 cancellations due to maintenance in 2010 and this year there will be "fewer than 100." He says that's "down 99% since 2010" although it strikes me that the actual numbers could wind up down only 98% as the year finishes.
He also notes that "A0" — arriving exactly on-time — is the one thing most highly correlated with customer opinions revealed in Net Promoter Score. Their maintenance team drives their ability to deliver on-time arrivals (in contrast to airlines that focus on on-time departures without necessarily having the operational performance to deliver it, those same airlines see Delta as better-run so copy other cuts Delta makes to SkyMiles without seeming to realize Delta does it because they achieve on other margins).
Helane Becker, hosting the event, asked Jacobson about the plans for Delta's TechOps as a billion dollar business with high margins. Jacobson noted that the margins "dipped a couple of years ago" but sees those improving and achieving "well over $1 billion in revenue." Notably end of 2017 Delta's order of 100 Airbus A321neos along with 100 options was done in conjunction with a Pratt & Whitney engine overhaul deal so that other airlines pay Delta a tax over time on their aircraft.