Earlier in the week I wrote that customers were transferring points from Marriott to Lufthansa and they were just getting lost in the ether.
I noted that there seemed to be a broad issue with Lufthansa transfers, and that this was a sudden decision on Lufthansa's part that applied pretty broadly. Hyatt removed the option to transfer points to Miles & More from its website. Hilton still showed the option, but confirmed they were subject to the same issue.
So why was Marriott the one getting all the heat?
First, it's fair to give them criticism.
They knew about the issue.

They left the option to transfer points to Lufthansa's Miles & More on their website

Customers kept transferring points, those transfers didn't go through

Marriott support was of no help.
Marriott could and should have taken the option down right away, like Hyatt did. But Hilton did the same thing as Marriott.

Copyright: jremes / 123RF Stock Photo
This morning Marriott shared, "points will begin to be returned to members' accounts today and the majority will be completed over the weekend. This issue effects about 500 transactions." The option to transfer to Lufthansa Miles & More has been removed from Marriott.com. They previously indicated that "points to miles transfers from member accounts were made through May 20, 2019." I'm not sure what took two and a half weeks but there you go.
Hilton on the other hand doesn't appear to be handling things as well as Marriott. They tell me,
We are in the process of updating our website. Any requested transfers submitted prior to Thursday, May 16, 2019 will be honored and miles credited. Members who have requested points to miles exchange post this date will have their points credited back to their account within the next 14 days.
Lufthansa Miles & More still appears as an option for Hilton's points exchange and they say customers who transferred points into the ether may not see their points back for two weeks.
Exchange Hilton Honors Points for airline miles or rail points with partners that participate in our points exchange program. Add preferred travel partners below now and exchange when you are ready.
That's worse, right? Yet Marriott gets the heat pretty much exclusively here. And that, I think, is for one simple reason. Marriott points-to-miles transfer represent reasonable value and Hilton's do not.
Hilton points transfer at 10,000 : 1000 (thus a ration of 10:1). I value Hilton Honors points at 4/10ths of a cent so you're buying Lufthansa miles at 4 cents apiece.
Marriott points transfer at a 3:1 ratio, and 60,000 points yields 25,000 miles thanks to a 5000 mile bonus. With the bonus, which is the ideal way to transfer points to miles, you're effectively paying $420 (at a value of 7/10ths of a cent per Marriott point) for 25,000 Miles & More miles, or 1.7 cents apiece. Hilton is charging you more than double that.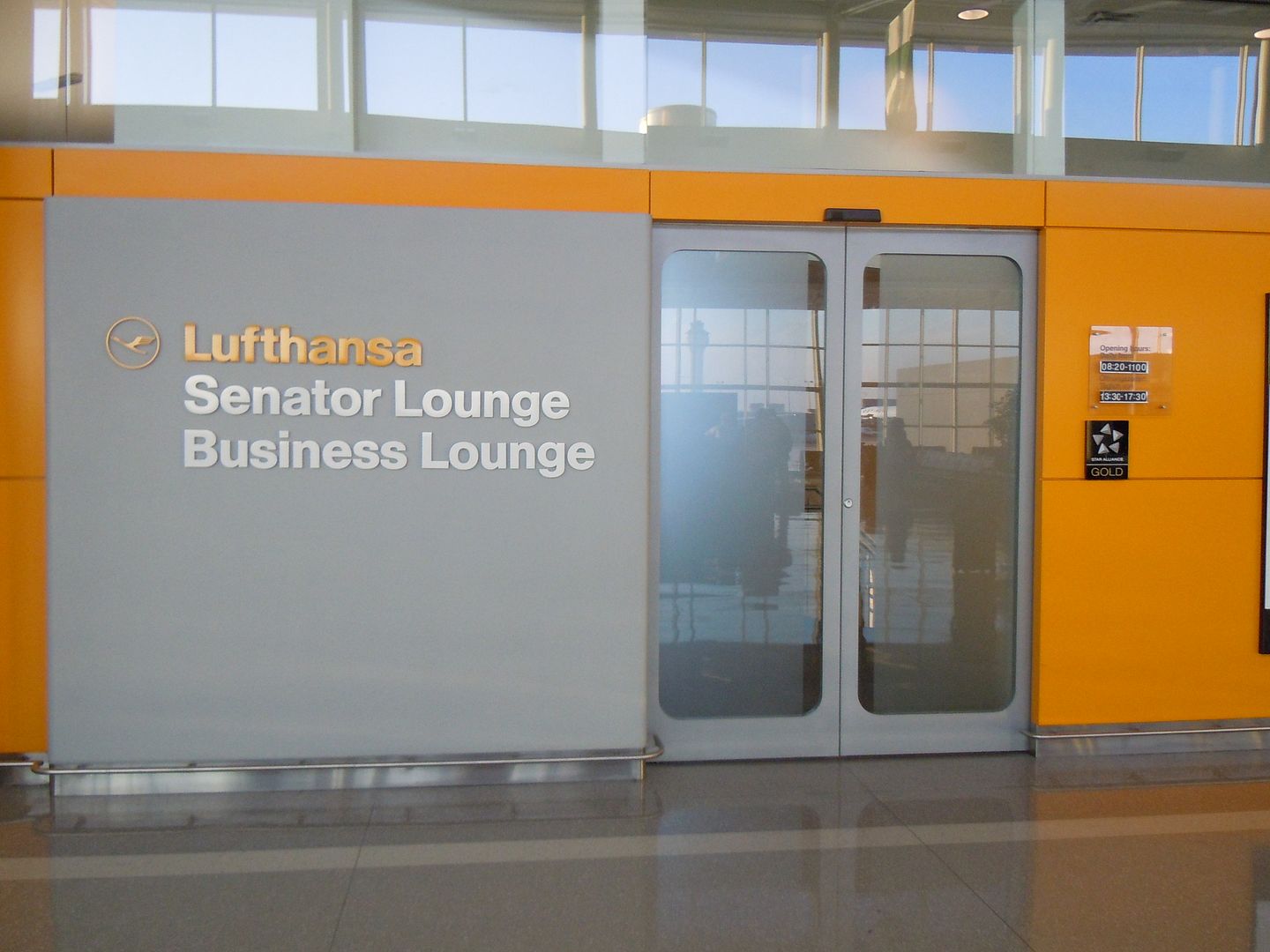 In this case Marriott is coming under criticism for how they're handling Lufthansa's withdrawal from points transfers because their points transfers are actually useful. Who would transfer Hilton points to Lufthansa miles if they had any other option?