Marriott announced a new program to earn points for dining at select restaurants called Eat Around Town.
Signup bonus: Spend $30 within 30 days of joining (by January 15, 2020) for 1000 bonus points. This is weak compared to the usual signup offers with Rewards Network airline partners.
Limited-time earn: Through November 11 earn 8 Marriott points per dollar at participating restaurants.
Regular earn: Effective November 12 Silver elite members and above earn 6 points per dollar, while general members earn 4 points per dollar. I see elite member earn as comparable to roughly 3 airline miles per dollar in other partner programs which is standard. General member earn is weak.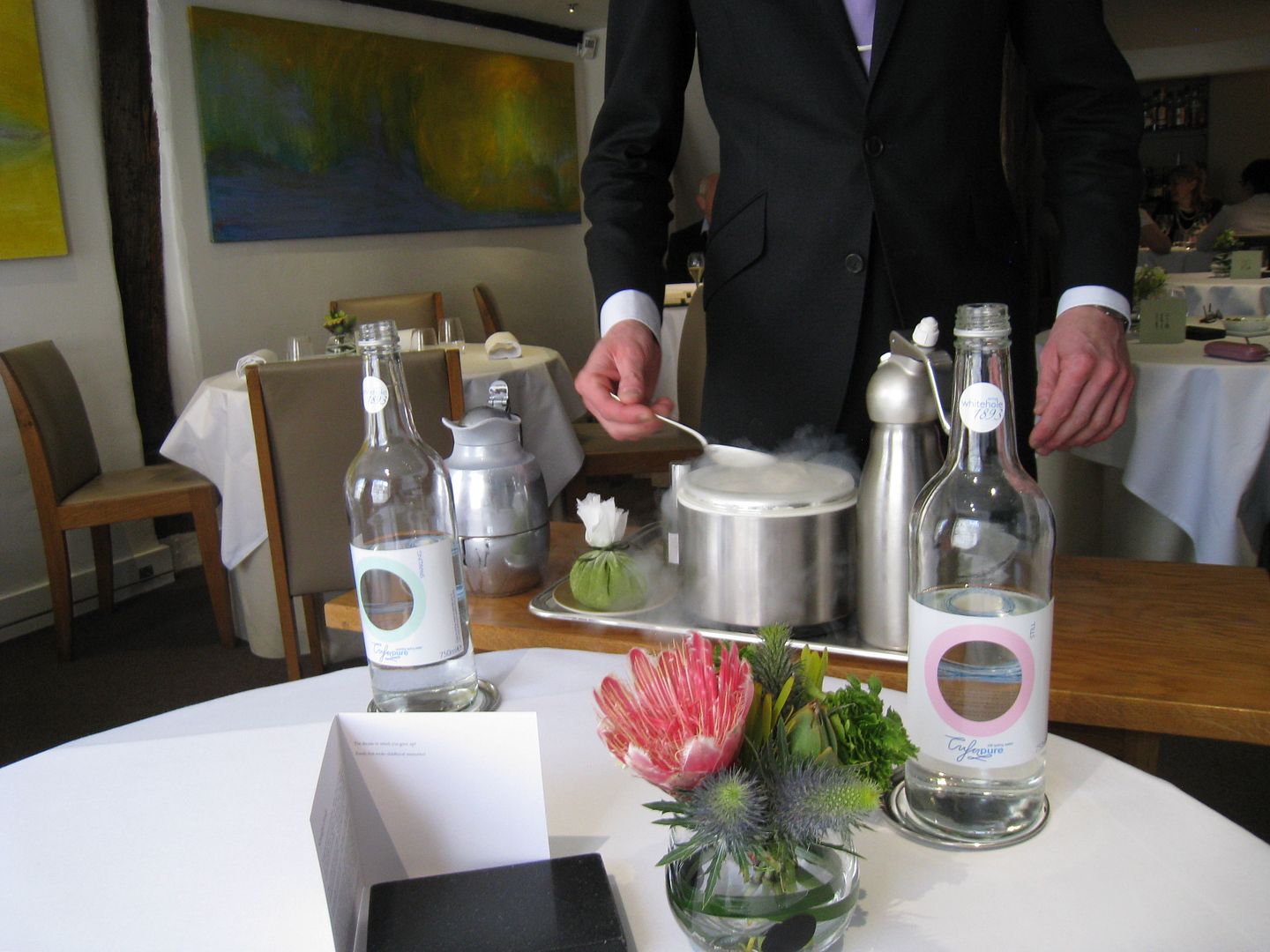 Rewards Network is the company that provides branded mileage-earning dining programs in conjunction with major frequent flyer programs like United MileagePlus, American AAdvantage, and Delta Skymiles.
I'll always call them iDine, their former name, and the predecessor to that was Transmedia — the old program where you paid to sign up and had a membership card which you needed to present at restaurants for a cash discount.
When I first started earning with them in the mid-1990s, United's program was only open to their elite frequent flyers and you earned at least 10 miles per dollar plus bonuses (against a more generous award chart than we have today).
I used to rack up miles by choosing to schedule reimbursable business meals at participating restaurants, and steering groups of friends towards those restaurants — where everyone would kick in cash and I'd earn miles for the total bill that I'd put on my credit card.
Sadly the program became a whole lot less valuable July 1, 2005. But it's still better than a hole in the head, as my grandfather used to say.
You can join multiple different mileage dining programs, just link different credit cards. Unfortunately I rarely see restaurants in the program I want to eat at anymore. I register cards just in case I happen to go to one, but at reduced levels of earn and without compelling participating dine options I never let it drive my eating choices the way I once did.
Rewards Network has seemed to me mostly in the business of lending money to trouble restaurants and exorbitant rates. Expect to find troubled spots in the program, places that aren't attractive business on their own. From what I've heard volume in these programs is lower than you'd expect. Still, more points is better than fewer points and more programs in which to earn points is a positive development too.