I upgraded my wife's domestic Austin – Dallas – Washington National flight recently with $75 and 15,000 miles from her account. She wound up having to cancel the flight. I called to redeposit the miles and of course there's a $150 redeposit fee since the miles didn't come from a top tier elite account.
It was a tough choice whether to pay $150 for 15,000 miles considering how many AAdvantage miles I have, but I went for it.
Her miles didn't redeposit, and the $150 wasn't charged. So I had to call again to follow up. I sent an email to AAdvantage Customer Service, but they wouldn't deal with this in writing and insisted that I call. I got around to calling after a few days, the agent researched the history of the reservation, and the miles were then redeposited while I was still on the phone.
Fast forward a couple of weeks and the non-refundable ticket that was cancelled (which cost less than the $200 change fee) was just refunded. Ooops.
I don't deserve to get the $172 back from her cancelled ticket. And if there was a way to easily flag this with an email or a twitter direct message where American would fix this and charge me, I would do that in an instant. But there's really not.
What's my moral obligation here? How much time should I have to spend to get American to take money from me? The time is likely to be worth a good bit more (based on my consulting rates) than the amounts involved. Maybe that shouldn't enter into the moral calculation but it feels to me like it should as an indicator of how costly it would be to tilt at this windmill.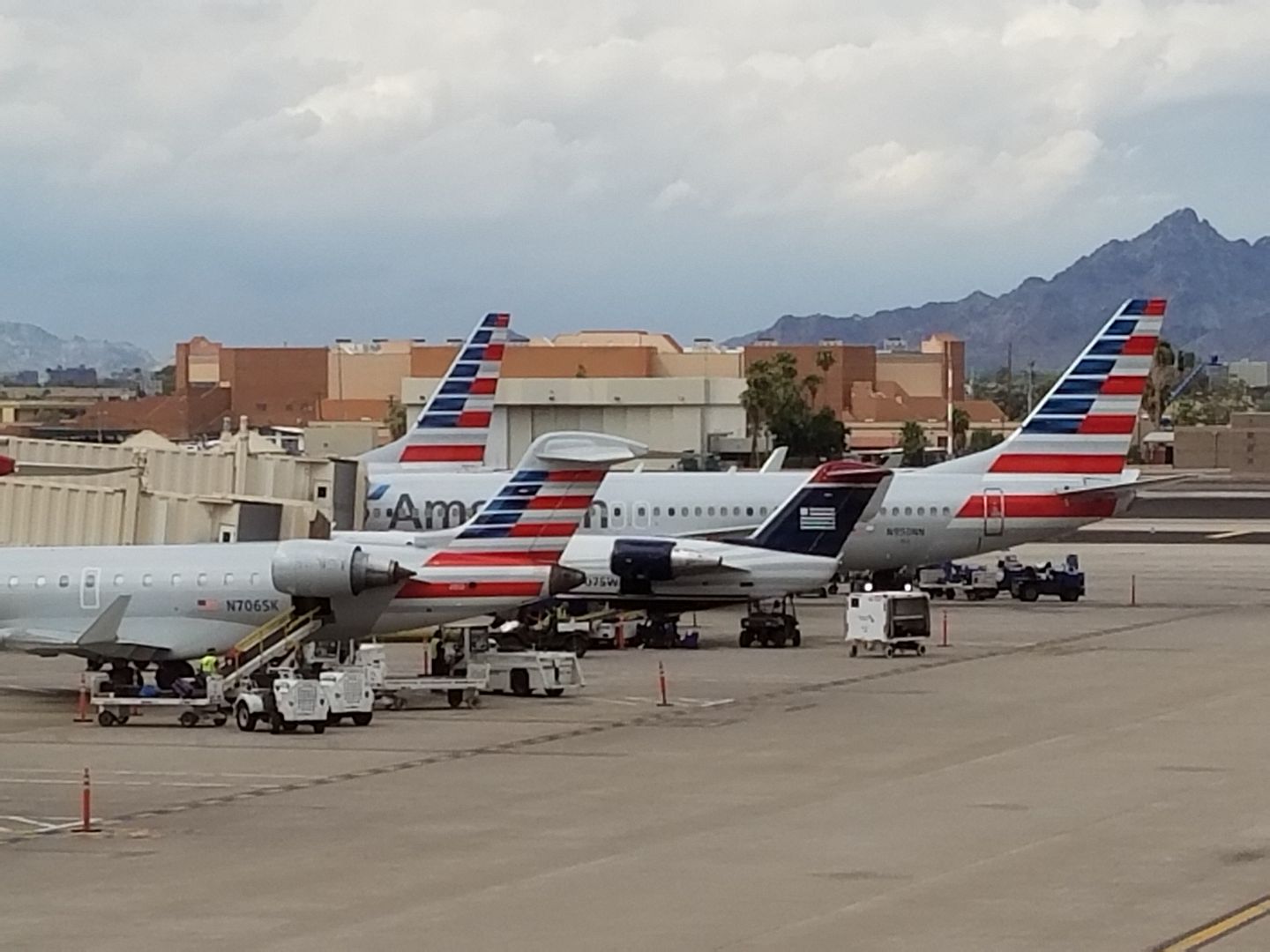 Is it wrong to just accept the error and move on? Do I need to do my own internal accounting accepting a similar sized error in AA's favor in the future? Or is that insufficient since I can't be an objective arbiter where it's my own money and travel involved — and especially since I chase after American when they overcharge readers?
I don't want the $172 that I don't deserve, but I don't want to spend time fighting American to get them to take back the money either. What's my obligation here?