Alaska Airlines flight AS892 from Honolulu to San Diego took a 2 hour journey to nowhere yesterday as flight attendants got sick from a mysterious odor and the aircraft had to turn around.
About an hour into the flight, flight attendants reported smelling an unusual odor in the back of the cabin. That's when pilots decided to turn around, declared an emergency to get priority landing and landed without incident in Honolulu at 6:39 p.m.
Four crew members sought hospital treatment on arrival in Honolulu for "nausea, headache type systems possibly from fumes." Alaska Airlines says no passengers were affected. Passengers were given hotels in Honolulu and rebooked onto today's flight. This was made easier because Wednesday's diverted then cancelled flight was less than half full.
While recognizing that passengers and crew had places to be and people to see, if you're going to get stuck somewhere, with a free hotel night on the airline, I suppose Hawaii is as good a place.
Smelly poo once forced a British Airways flight to turn around. I always find that when the smell is bad enough, used coffee grounds from the galley will do the trick.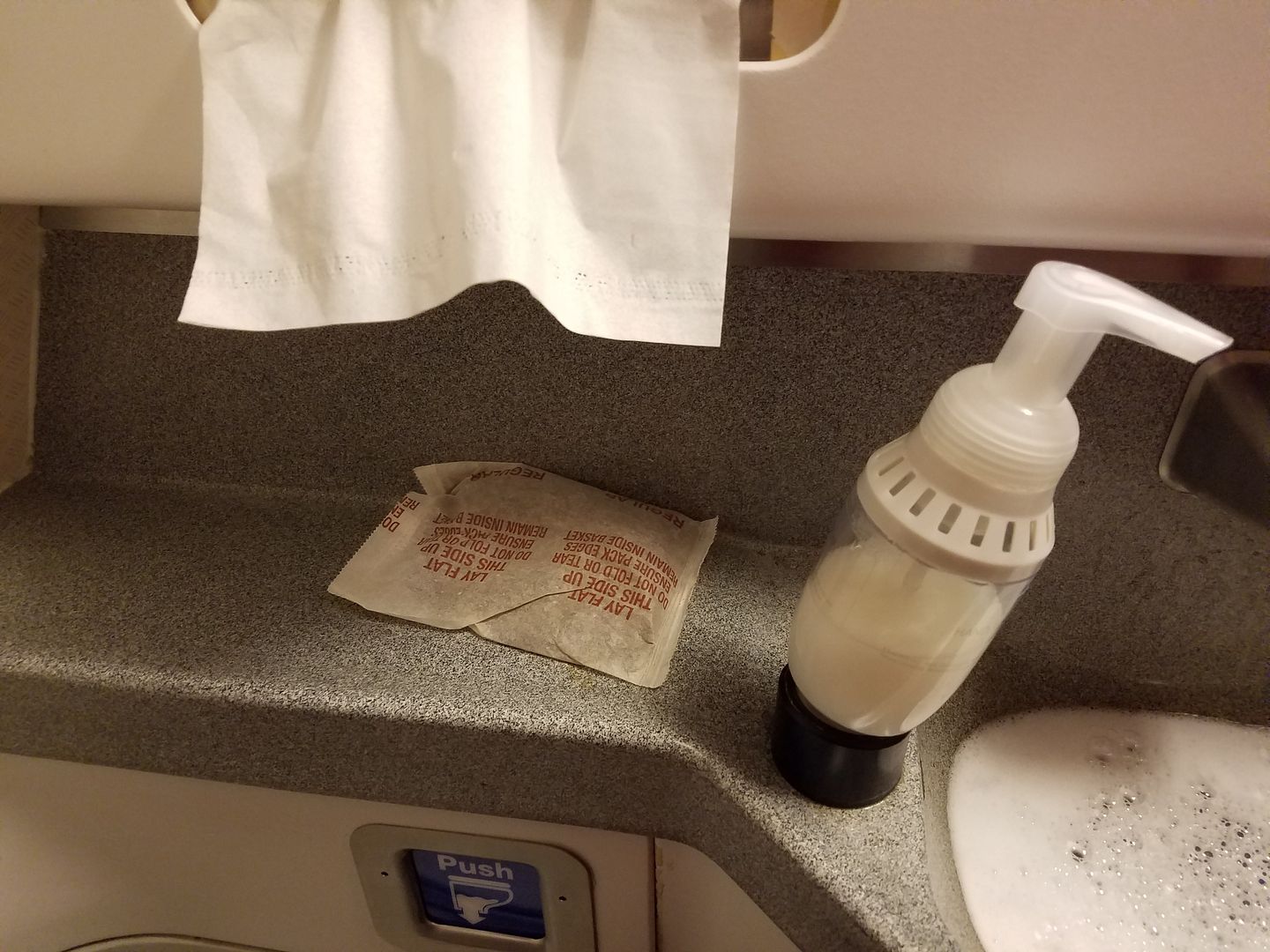 A year ago crew on American 777s got sick in quick succession, experiencing lightheadedness. No cause was reported.
---
CitiBusiness® / AAdvantage® Platinum Select® Mastercard®
Earn 65,000 AAdvantage miles.