Via the indispensable @BrianSumers, United is facing a wine shortage in international business class. Here's their internal note to flight attendants:
While United is facing delays even off their already slow schedule rolling out new Polaris business class seats (they're even mothballing brand new 777s waiting for seats), they launched their new Polaris branded soft product back in December.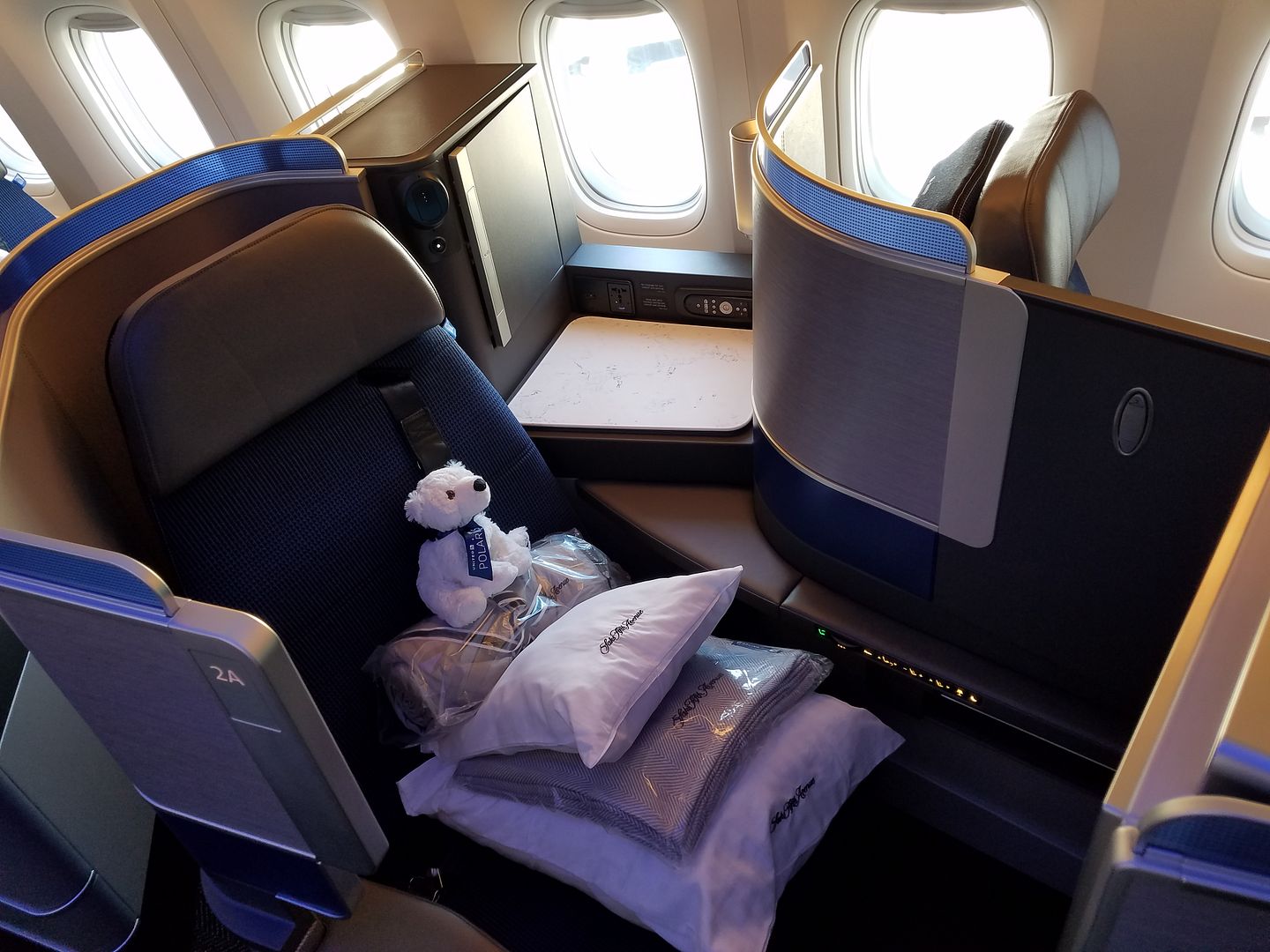 That means better blankets and pillows in business class, a better meal service, and new wines including encouraging customers to try them all with small tasting flights.
These aren't super premium wines — La Crema is what you'd expect, though I found the inexpensive Colby Red surprisingly drinkable on my pre-inaugural test flight for the new seats back in February.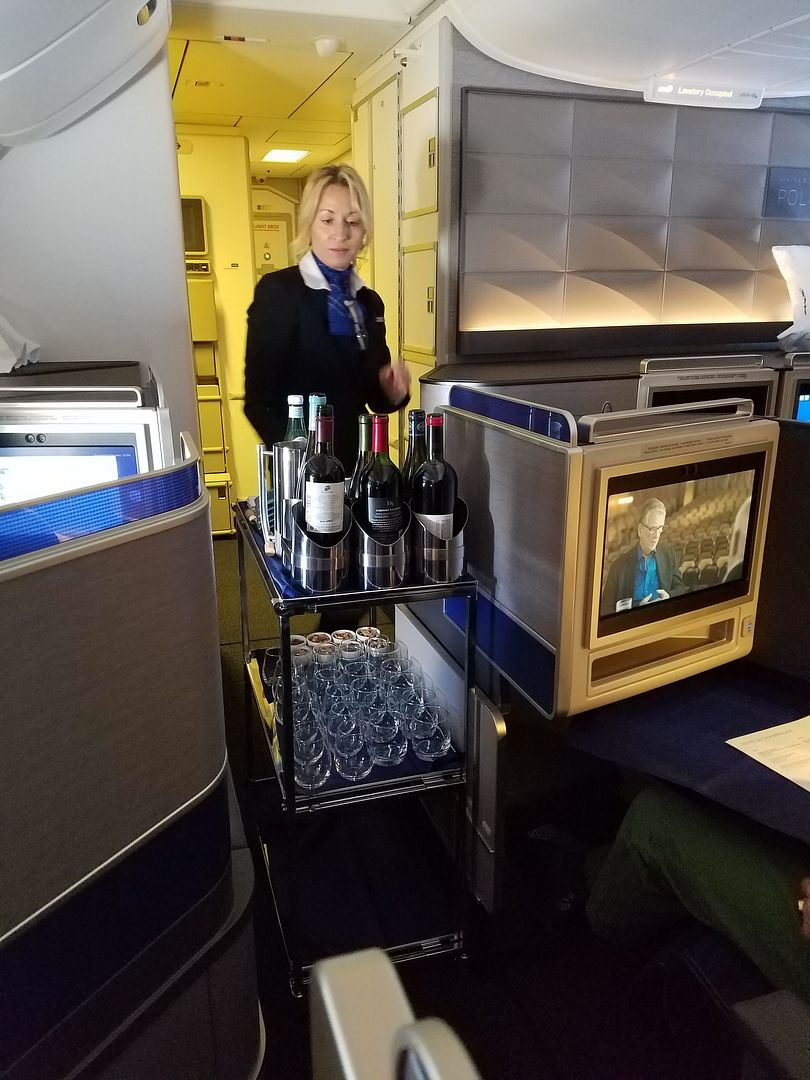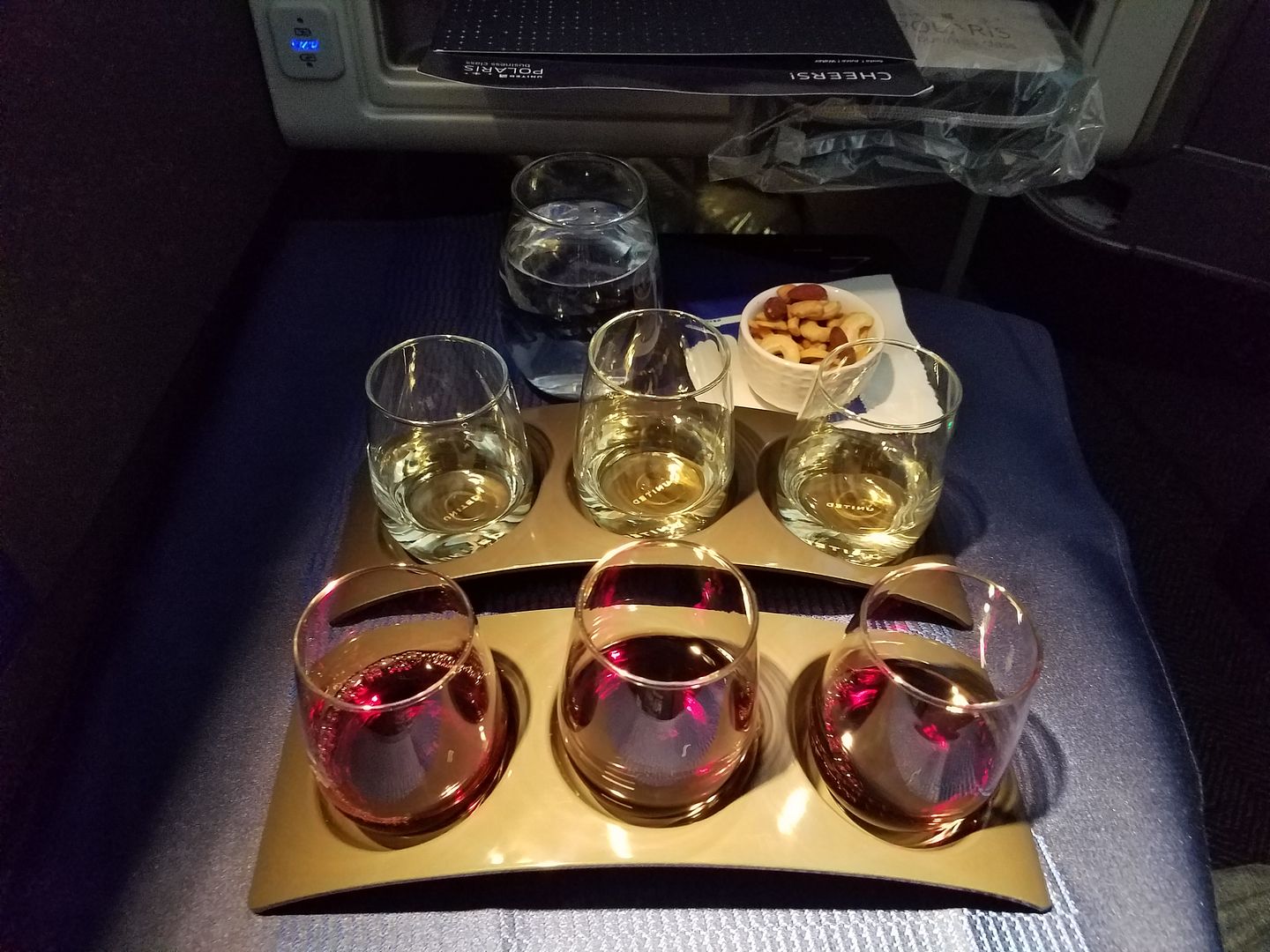 Of course if consumption is up 300% over expectation, that means wine cost is up too. One concern would be — if customers like what United is offering too much — that alone could be reason for cutting back and looking for cheaper options.