I receive compensation for content and many links on this blog. Citibank is an advertising partner of this site, as is American Express, Chase, Barclays and Capital One. Any opinions expressed in this post are my own, and have not been reviewed, approved, or endorsed by my advertising partners. I do not write about all credit cards that are available -- instead focusing on miles, points, and cash back (and currencies that can be converted into the same). Terms apply to the offers and benefits listed on this page.
---
Wayfarer Points is a new hotel booking site that promises deeply discounted bookings – they describe up to 50% (for their free membership) and up to 70% (for their $69 paid premium membership).
They key here is 'up to' and Wayfarer Points is going to be one for the tool box, not a site that delivers great savings every single time. However there are definitely some good deals e.g. searching about four weeks out:
Sofitel Chicago Mag Mile at 47% savings; $210.15 on Sofitel's website vs. $111.69 on Wayfarer Points

Warwick Allerton Chicago at 51% savings; $138.28 on Hotels.com vs. $67.22 on Wayfarer Points

Raffles Dubai (club room) at 52% savings; $498.64 on Booking.com vs. $237.36 on Wayfarer Points

Millennium Plaza Hotel Dubai at 38% savings; $186.78 on Hotels.com vs. $118.27 on Wayfarer Points

Le Meridien Abu Dhabi at 59% savings; $189.43 on Hotels.com vs. $78.02 on Wayfarer Points
One of the executives behind the site I know from back in the day when he worked on Hyatt Gold Passport, and later ran Hyatt's gift card program.
The idea that booking hotels direct gets you the best price is just wrong. Of course booking through third parties may not earn points, receive elite credit, or program benefits – so the savings needs to justify that loss.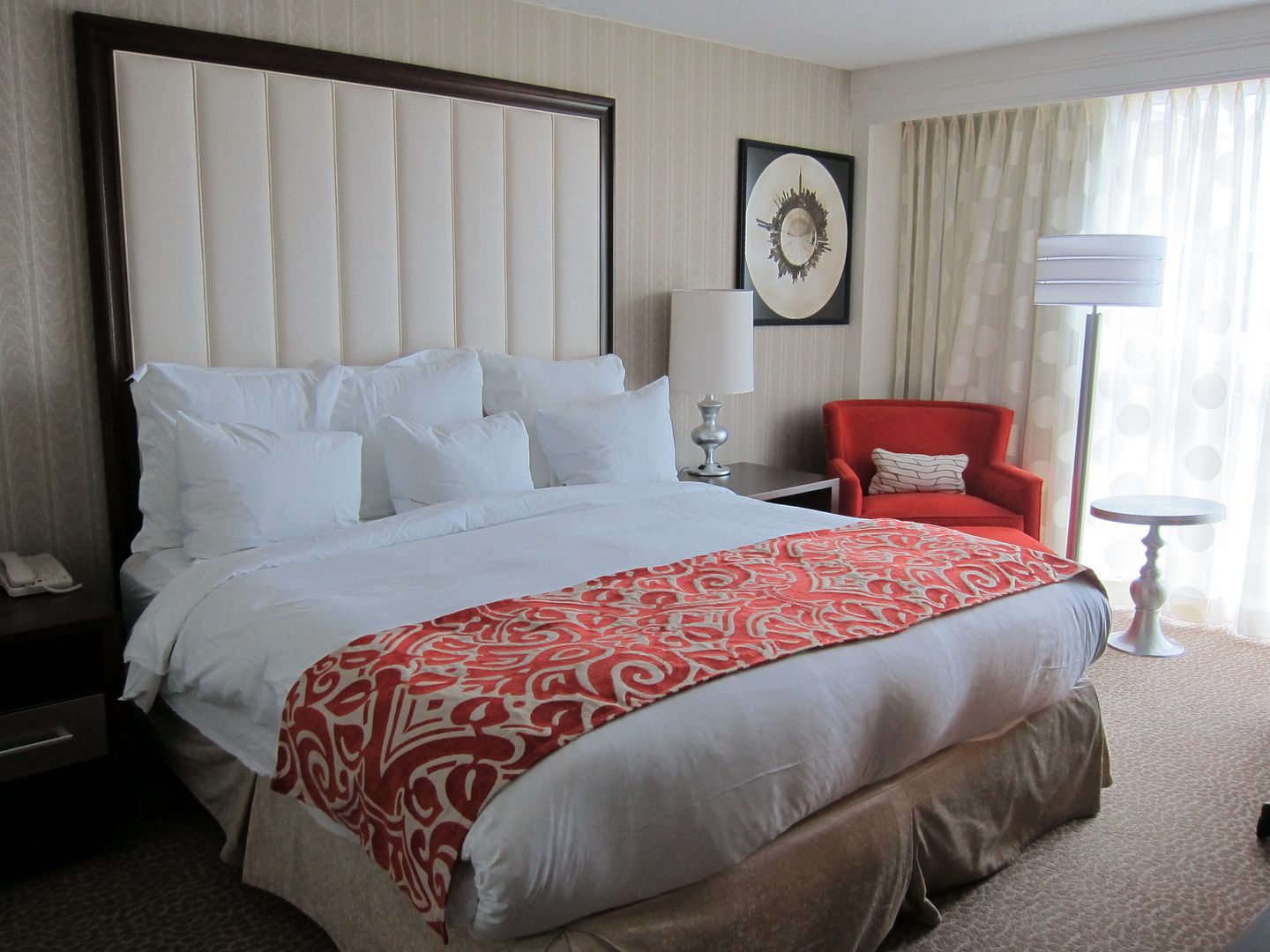 Hotels want to earn the most money they can which sometimes means giving discounts to some guests that they hope aren't available to other guests willing to pay more. So you may find lower rates through brick and morter travel agencies focused on specific ethnic markets, or through online travel sites geared outside a hotel's home country.
There are restrictions in place to try to prevent those rates from 'leaking' availability to the general public. However many sites do access wholesale rates, and are in control of how much commission they take versus lower prices to the customer.
One method of offering these is through a membership site like Wayfarer Points that hotel chains aren't going to be willing to match their own rates against via a Best Rate Guarantee.
The site shows prices inclusive of taxes (nice, but not inclusive of resort fees). They also suggest they integrate with Award Wallet to let members compare their points with other members and create their own user groups (a bit ironic since bookings through the site may not actually earn points). They're planning contests with prizes for rankings. The business is also focused on the B2B market, with ambitions to white label its product with other travel providers.
You're not going to sign up for a $69 paid membership sight unseen though you can make that back on a single stay where the site offers savings. They can offer better rates to paid members because of distribution restrictions place by chains, but that's always the challenge – getting consumers to sign up without first seeing a demonstration of value from the site.
Instead give the two week free trial offer they've given me a go and check out their rates compared to what you'd book anyway, and if they're low enough to justify likely giving up points on your next stay give them a try.