Star Alliance introduced the connecting partner model last year which is like 'alliance lite'.
They may partner extensively with some alliance members, but not all. And they may not extend full alliance benefits — which makes sense for a low cost carrier that doesn't offer all the benefits a full service airline does or that tries to monetize those things and doesn't want to give it away to partner elites. It's a way for the alliance to expand with partners that don't want to invest in full benefits for customers. And it's a way for an airline to join without the full costs of membership.
Now oneworld has announced the same thing and even called it a 'connect partner' (as opposed to a connecting partner). The first oneworld connect partner will be Fiji Airways. They haven't announced when this will actually happen.
Here's the Fiji Airways route network:
oneworld says they're talking to other airlines about becoming connect partners in "the Americas, Asia-Pacific and Europe."
To be a oneworld connect airline they need at least 3 oneworld members as sponsors. Fiji Airways is sponsored by American, British Airways, Cathay Pacific and Qantas which will mentor the airline through implementation. Fiji itself had reasonably fair elections in 2014, after a 2006 military coup which followed coups in 1987 and 2000.
Since Fiji already partners with American, Cathay, and Qantas there's actually only limited customer benefit there. New links with British Airways will benefit BA members, being able to earn and redeem miles with the carrier. Benefits to members of other oneworld programs are extremely limited — priority check-in and boarding, not even mileage earning and redemption.
oneworld connect carriers can be included in alliance round the world fares (Fiji Airways already can be).
The biggest benefit for American Airlines customers may be the ability to through-check baggage on separate tickets with Fiji Airways.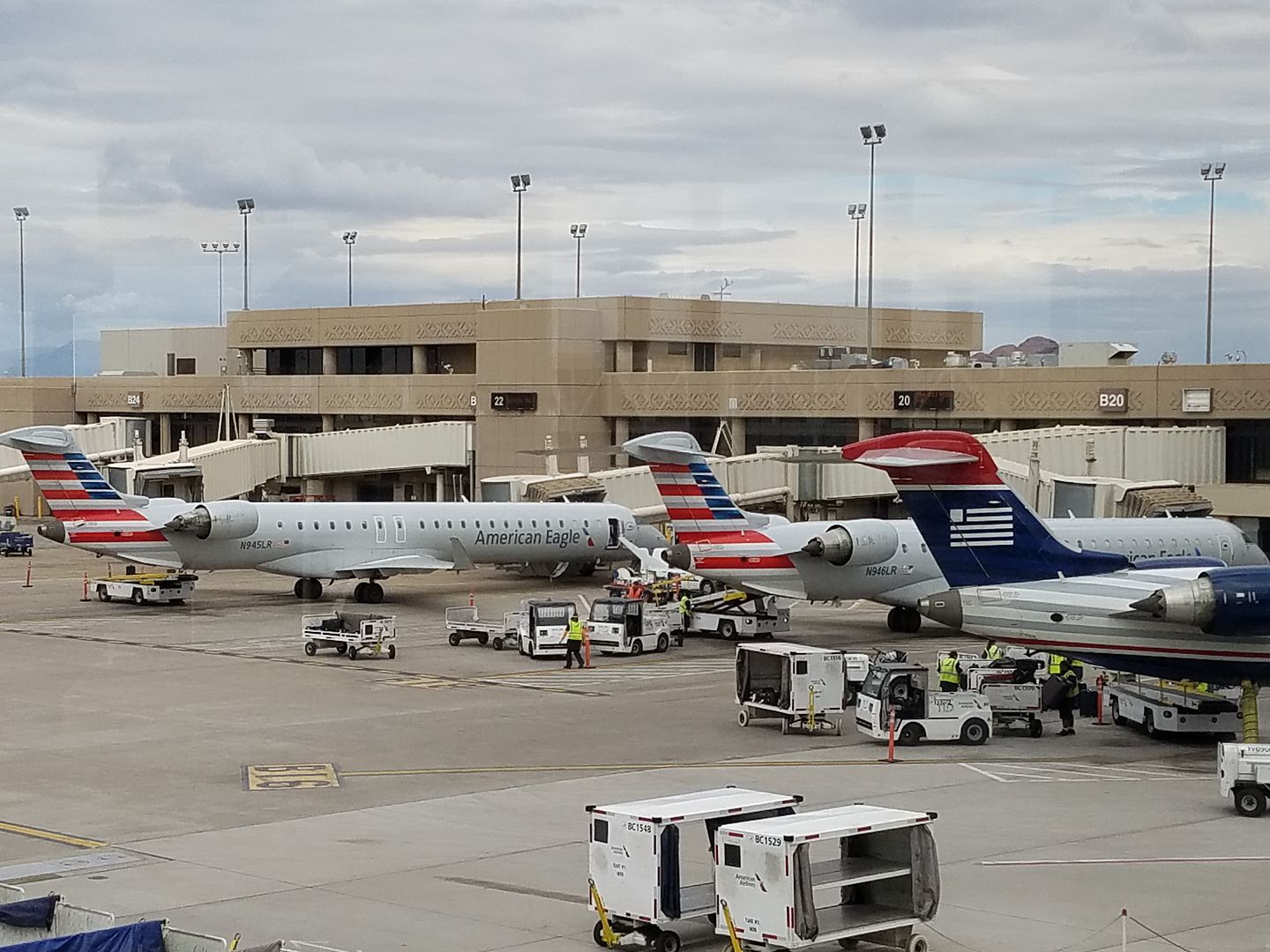 American Airlines will not allow through-checked bags on separate tickets, even two American Airlines tickets. The one exception is that when you book an award with American miles, the connecting flight isn't available and you have to buy that ticket. If the award on a oneworld airline and both the award and paid tickets are booked into the same reservation, they'll allow you to through check your bags instead of having to pick up your bags, re-check them in, and re-clear security. This doesn't extend to other non-oneworld airline partners.
I've reached out to American to learn whether being a 'oneworld connect' qualifies for this through-check baggage treatment, and if it matters whether or not American is a sponsoring airline for the oneworld connect carrier (as in this case).