Some airlines use premium bath amenities in their lavatory as part of signaling their quality product. For instance when I flew Etihad earlier this year they were using Le Labo in first class and Acca Kappa in the Residence. I've had Ferragamo Tuscan Soul in Singapore Airlines first class.
Usually the best stuff is confined to amenity kits, though, and not the lavatories. And certainly not the lavatories in coach.

American Airlines Boeing 787-9 Premium Economy Lavatory
However starting today American Airlines is rolling out C.O. Bigelow lemon foaming hand soap across all of their aircraft (and not just mainline, but Eagle also) and in all classes of service. American expects the new soap rollout to be complete mid- to late-month. (American started offering C.O. Bigelow in their international business class amenity kits at the beginning of the year.)

Credit: American Airlines
I tried C.O. Bigelow bath amenities for the first time on my very first stay at the Andaz 5th Avenue in New York six years ago.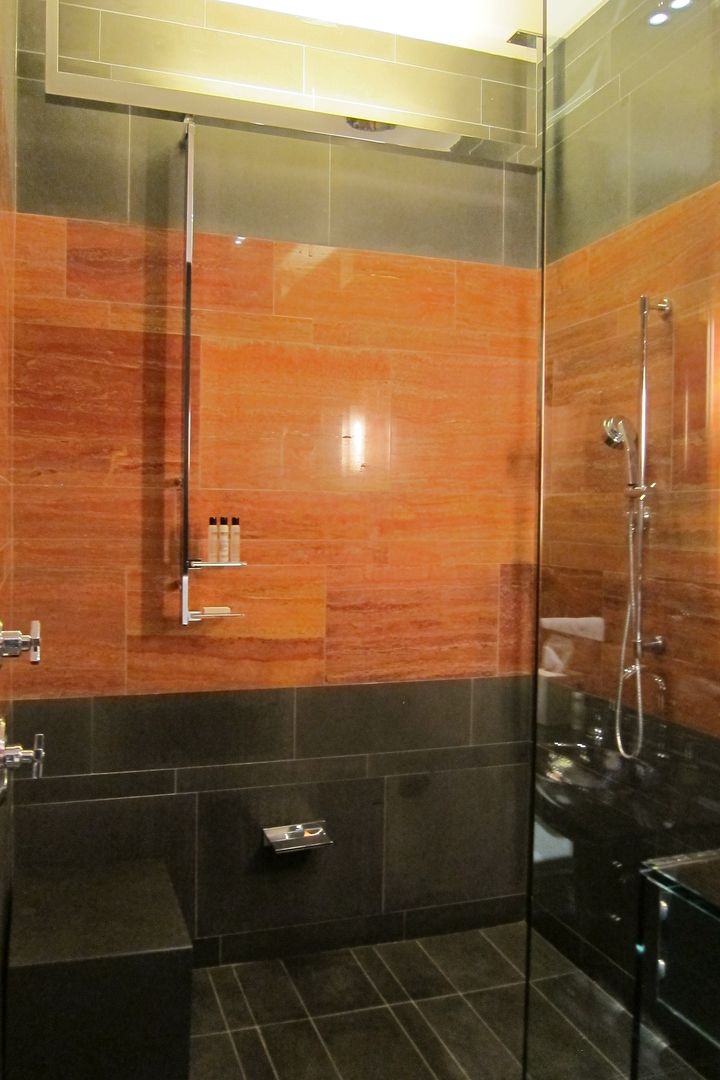 Toiletry brands often offer their products at a deep discount to hotels (Marriott spends about $25 million a year across all of their properites) in order to introduce them to guests who will associate them with their stay, and bring them home to use. Hyatt actually encourages you to steal theirs.
American's new lavatory soap isn't packaged to steal. But since the better soaps are available in every cabin, coach passengers won't even need to use the first class lavs. Now if only they'd install Boeing's self-cleaning lavs…