Earlier today Point Me to the Plane reported that Delta was adding significant fees to some transatlantic award tickets.
For years Delta has added fuel surcharges to awards originating in Europe. Why? Because they can. United isn't their competition for customers based in Europe, British Airways and Lufthansa are. And their partner Air France adds these fees (though ironically for years not to Delta flights).
However while they add fuel surcharges to award travel on several partner airlines, they don't add them to transatlantic awards departing the U.S. That's meant even though Delta offers one way awards, you want to book your transatlantic awards that start here as roundtrips. The return from Europe will otherwise be more expensive.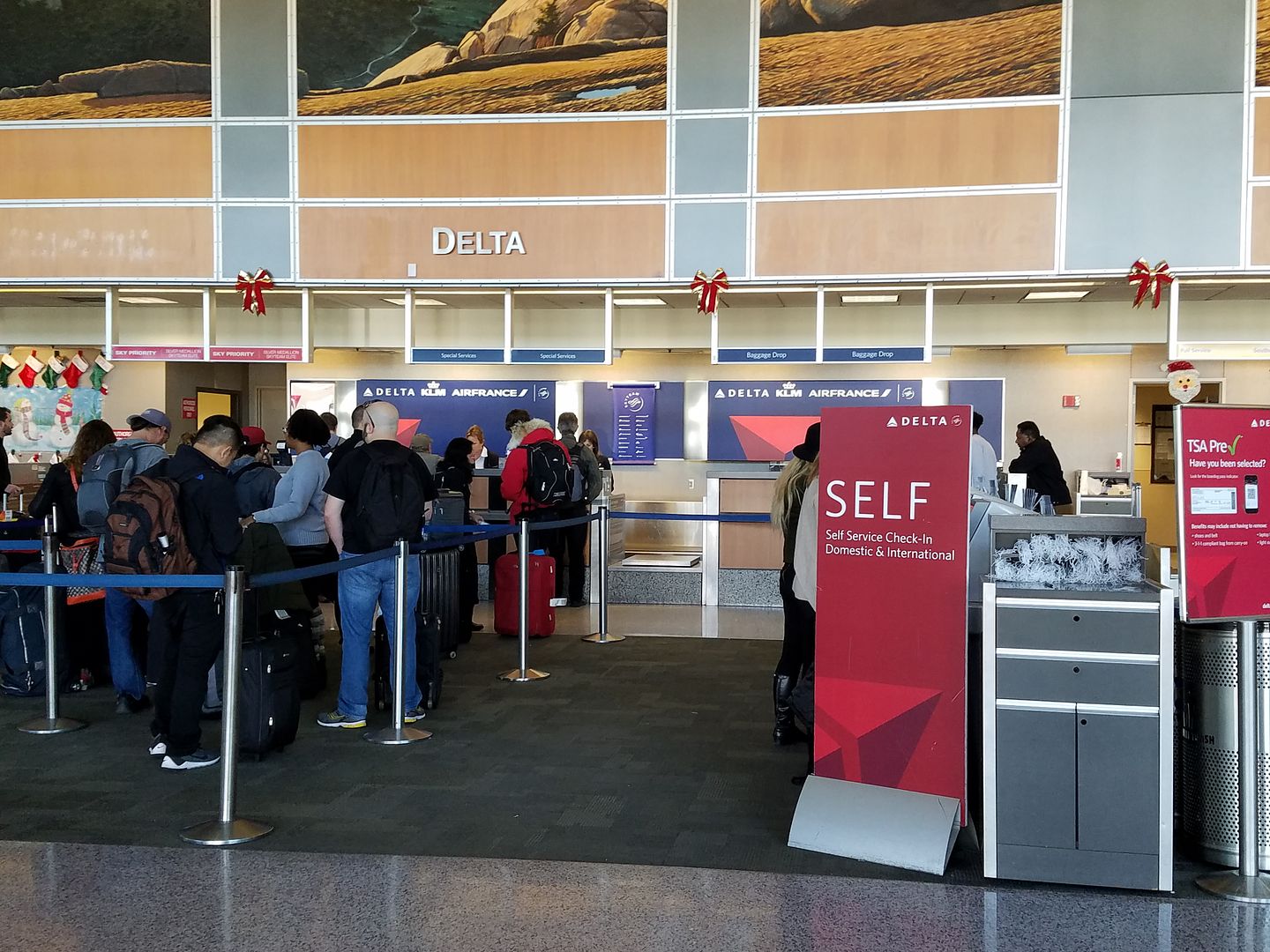 Today Delta started showing several hundred dollars in taxes on US-Europe one ways. Point Me to the Plane said Delta ticketing representatives confirmed the change was intentional. However in my experience Delta representatives have no idea what they're talking about.
In any case Delta no longer appears to be adding these fees to awards.
One Mile at a Time showed $173 taxes on one way awards. Miles to Memories covered this as well. So did The Points Guy.
Now I see taxes reverting to $5.60 to $20 or so depending on whether there's a connection.
The problem is when is a glitch a glitch and just a precursor to a change they intend to make?
Back in the spring Delta started adding fuel surcharges all to Virgin Atlantic awards by mistake, even to awards originating in the U.S. But you can't know when a negative change to SkyMiles is intentional or a glitch other than seeing if it changes again.
And that's why you can't trust SkyMiles, and why I've called them SkyPesos since 2009.