With so many people not traveling, they aren't using services that normally make sense to pay for. Subscription revenue is great for a company, it's a recurring income stream. The most important thing for them is to ensure customers do not cancel. Right now though it doesn't make sense to pay.
And what happens when travel ramps up again? Services whose clients cancel won't regain all of their customers. Some will defect to other services. Why give them the chance? It's far better to keep customers locked-in.
Gogo inflight internet has a monthly plan. I pay them $50 per month for unlimited use on American Airlines domestically (and this gets me ViaSat internet access on domestic planes as well). That's not going to be justified at the moment.
Similarly Expert Flyer is a paid subscription service that's useful for seeing how full flights are, which ones have availability, for getting email alerts about award space opening up, and even for better seats on a plane. Several years ago I won a lifetime subscription after spending $500 in raffle tickets for a charitable event. Before that I happily paid $99 per year.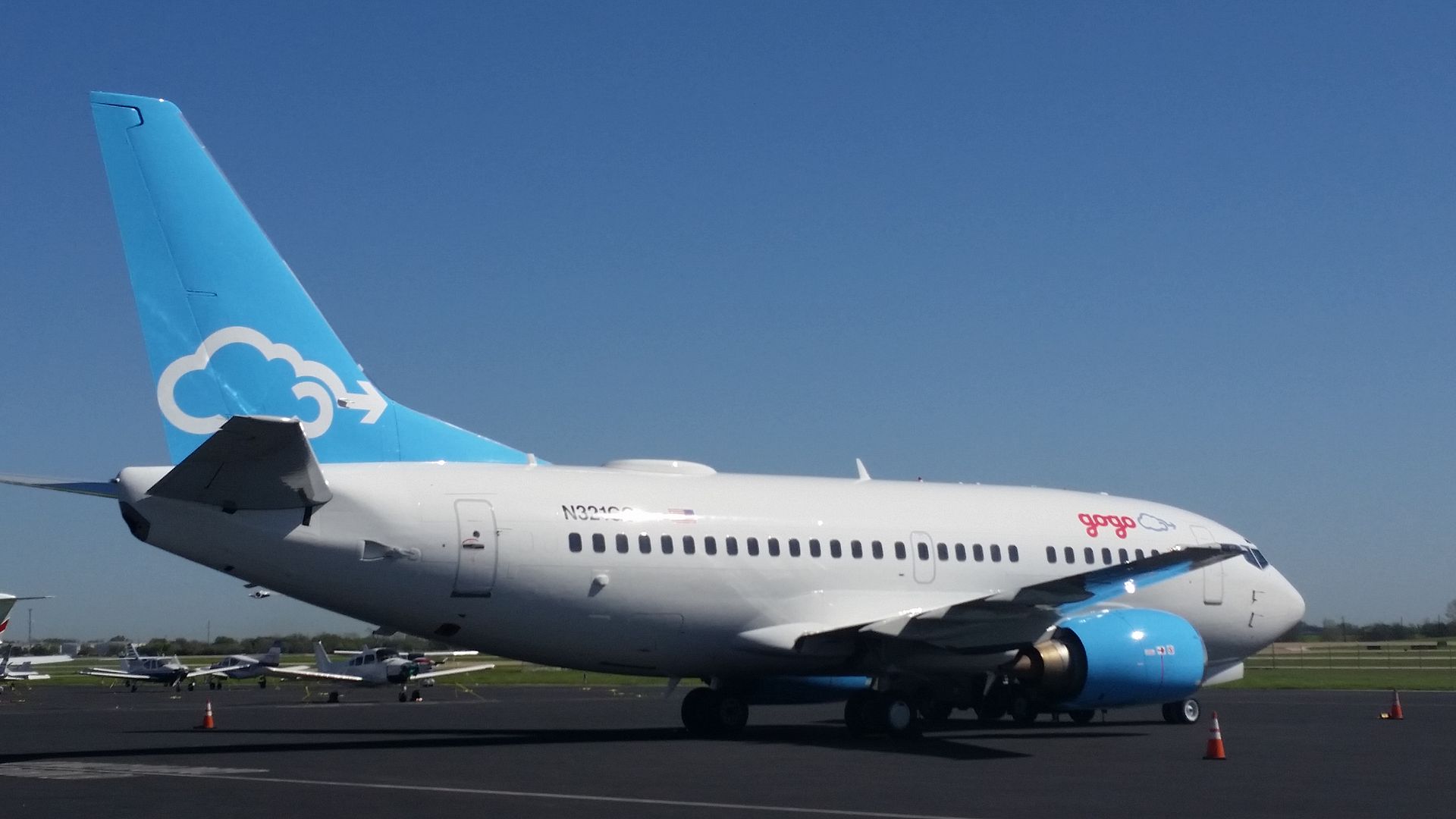 Suspending paid services like Gogo and Expert Flyer makes sense (HT: Loyalty Lobby). Don't spend money on a service you aren't using. Nothing we know of at this time will prevent you from re-starting your subscriptions later.
And from Gogo's and Expertflyer's standpoint, many people won't restart subscriptions later. That's why it's in their interest to keep customers, not earn a few months of fees from the subset of customers who do not cancel.