A woman who was six months' pregnant says she was kicked off an American Airlines flight from Dallas to Mexico City yesterday.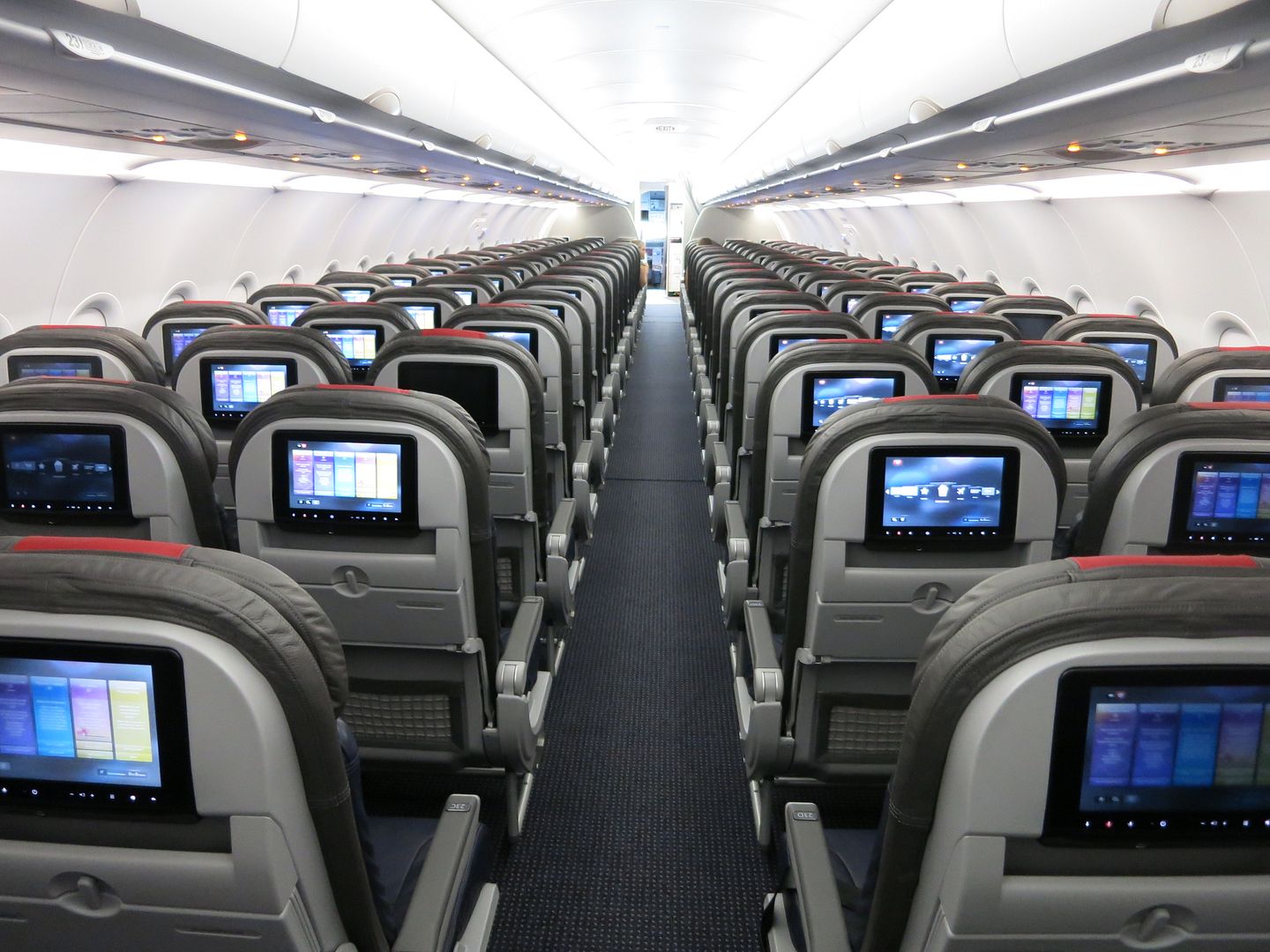 American Airlines Airbus A319
The flight was past its departure time but American was showing the flight still as on time. This is an ongoing issue with American Airlines that I've been covering for more than two years ("American Airlines' Goldilocks Problem: Boards too Early, Updates Delays Too Late.")
Initially she understood she was being removed for questioning her flight's delay.
@AmericanAir treating us like human waste?! Being told by this one to just leave cause is delayed and asking why pic.twitter.com/grmSQte7ai

— Ana Heitmann (@anah1911) June 7, 2017
Indeed the flight delay wasn't long as far as these things go, but when there's a lack of information — and the information you're receiving from the airline is clearly wrong — that can be frustrating. No doubt it's even more frustrating for someone that's six months' pregnant.
However the passenger Ana Heitmann shared on Facebook that although she was initially told she was being removed "because I tweeted about our disgust" over American's customer service (the agent's response was reportedly that she could "get off the plane"), the real reason she was kicked off the flight was because "according to FAA it's illegal to take photos of the crew members inside the flight."
Of course it is not illegal to take photos of crew members. It is against American Airlines rules but they don't have signage anywhere telling passengers this, and most don't know it. In this area of cell phone cameras and social media, people photograph their surroundings all the time. While American allows customers to "record their own personal events" they do not allow photography "in any airline area" and that includes "onboard aircraft" or "ticket counters, gates, baggage services" or cargo.
Other US airlines have similar policies, at least with respect to onboard photography. United publishes its policy in its inflight magazine although airlines aren't even consistently aware of their own policies, such as when they encourage photography for social media contests. Here's one from Delta two years ago:
If we had never gotten footage of the United passenger bloodied as he was dragged off a flight by Chicago Aviation Police, there wouldn't have been outrage — the man wouldn't have been compensated, and United wouldn't have changed its involuntary denied boarding processes.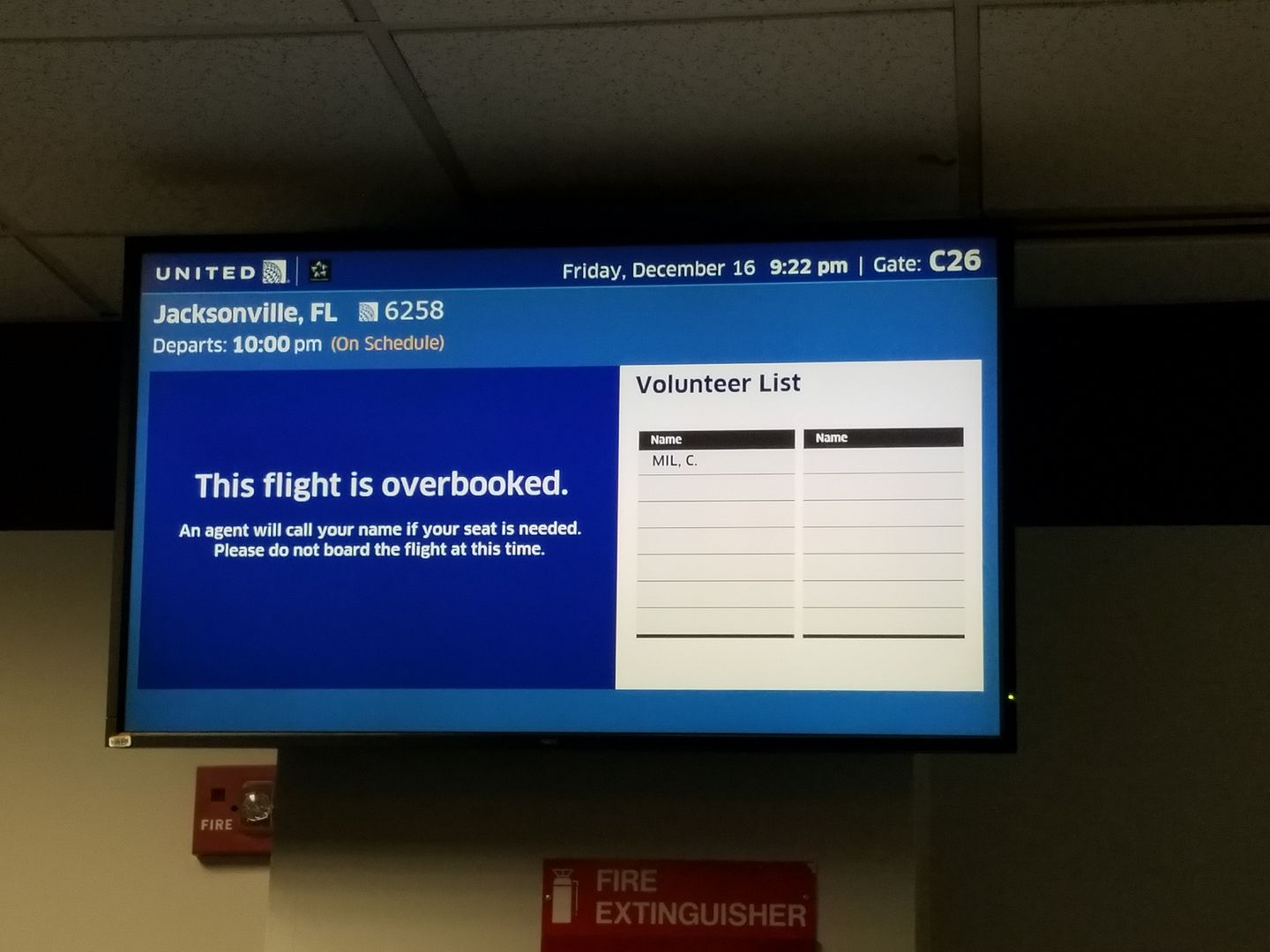 So these policies need to change, especially since most passengers don't even know about them!
Ultimately Ms. Heitmann says she was put on the next flight to Mexico City which — since American AA2233 appears to have departed on time — means she only got in about an hour and twenty minutes later than her original flight.