Monday's USA Today will feature a staff editorial arguing that the government should 'ban bumping' and that "airlines should be required to offer as much money as necessary to deal with overbooked flights."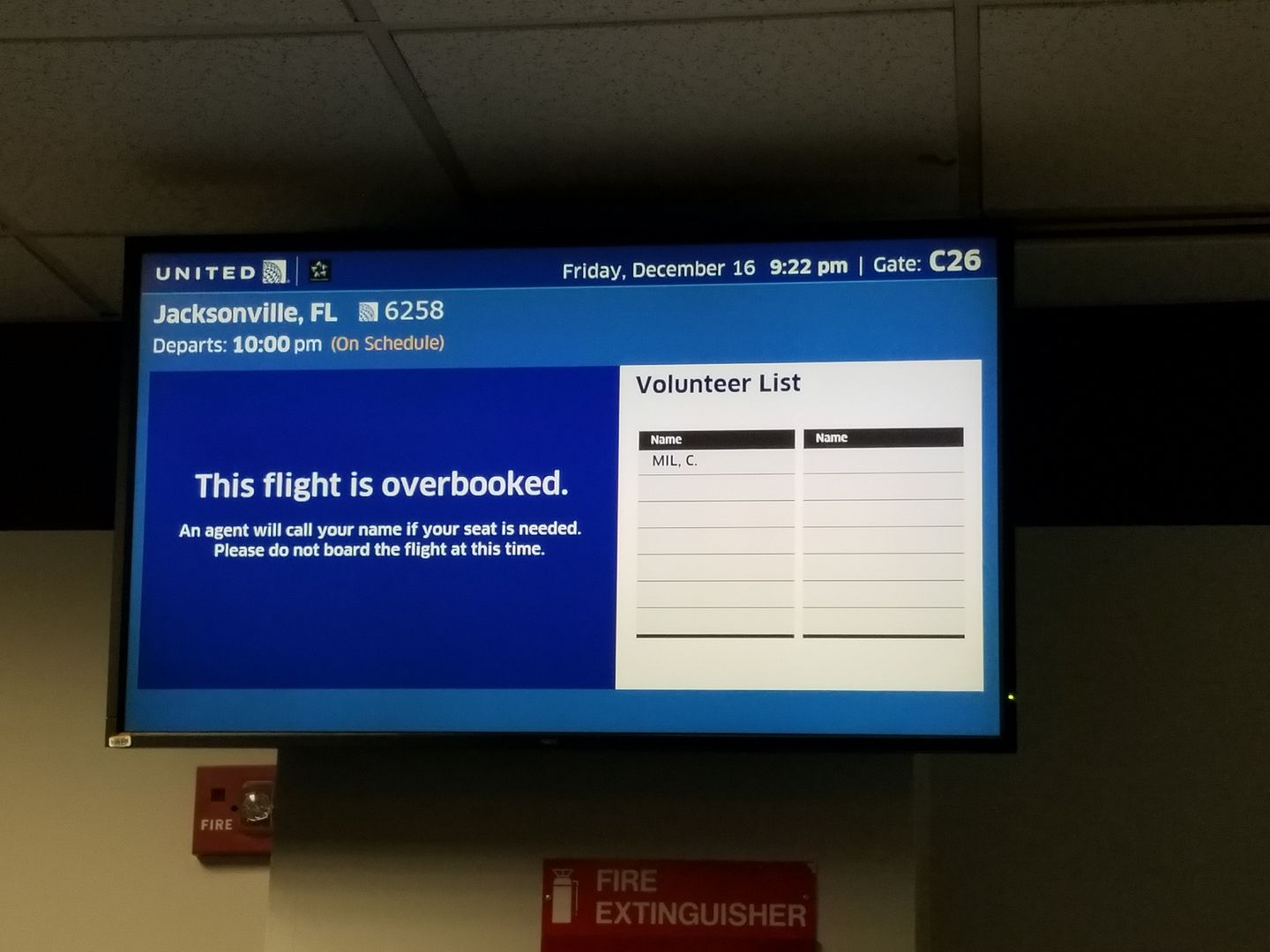 They're featuring my op-ed offering the opposing view, that overbooking is how airlines make sure seats go out full, that without it prices would be higher, and using current technology a neverending auction system would cause flights to miss takeoff windows and flight crew to run out of duty hours. In other words, more flights would delay and cancel, too.
If airlines had to keep increasing their offer until that involuntary number were zero, it would raise costs. Before endorsing this, realize it redistributes income away from the poorest air travelers to those who can still afford to fly.

On the other hand, if an airline did try to run such an auction at the gate it would also take precious time and delay flights. In bad weather, planes might miss their window to take off. Flight crew might start to run out of hours they're allowed to work late in the day. More flights would cancel.
As they say, read the whole thing, I only had 350 words.
And thanks to Eric Feigl-Ding, founder of ToxicAlert.org (a nonprofit public alert network for toxic drinking water that you should know about), for the heads up that they were looking for the contribution.