A year and a half ago Stifel analyst Joe DeNardi was saying that over half of airline profits were attributable to frequent flyer programs. At the time that wasn't quite true. Now it appears to be true. And at American Airlines I'd take it a step further: American's financials show they only make money on their frequent flyer program, and are not making money flying passengers.
A year ago at American's media and investor day (where Chairman and CEO Doug Parker declared that the airline would never lose money again the carrier laid out an expectation that profits would fluctuate in a range of $3 to $7 billion per year — $3 billion was the lower bound. It does not appear they will earn that much in 2018.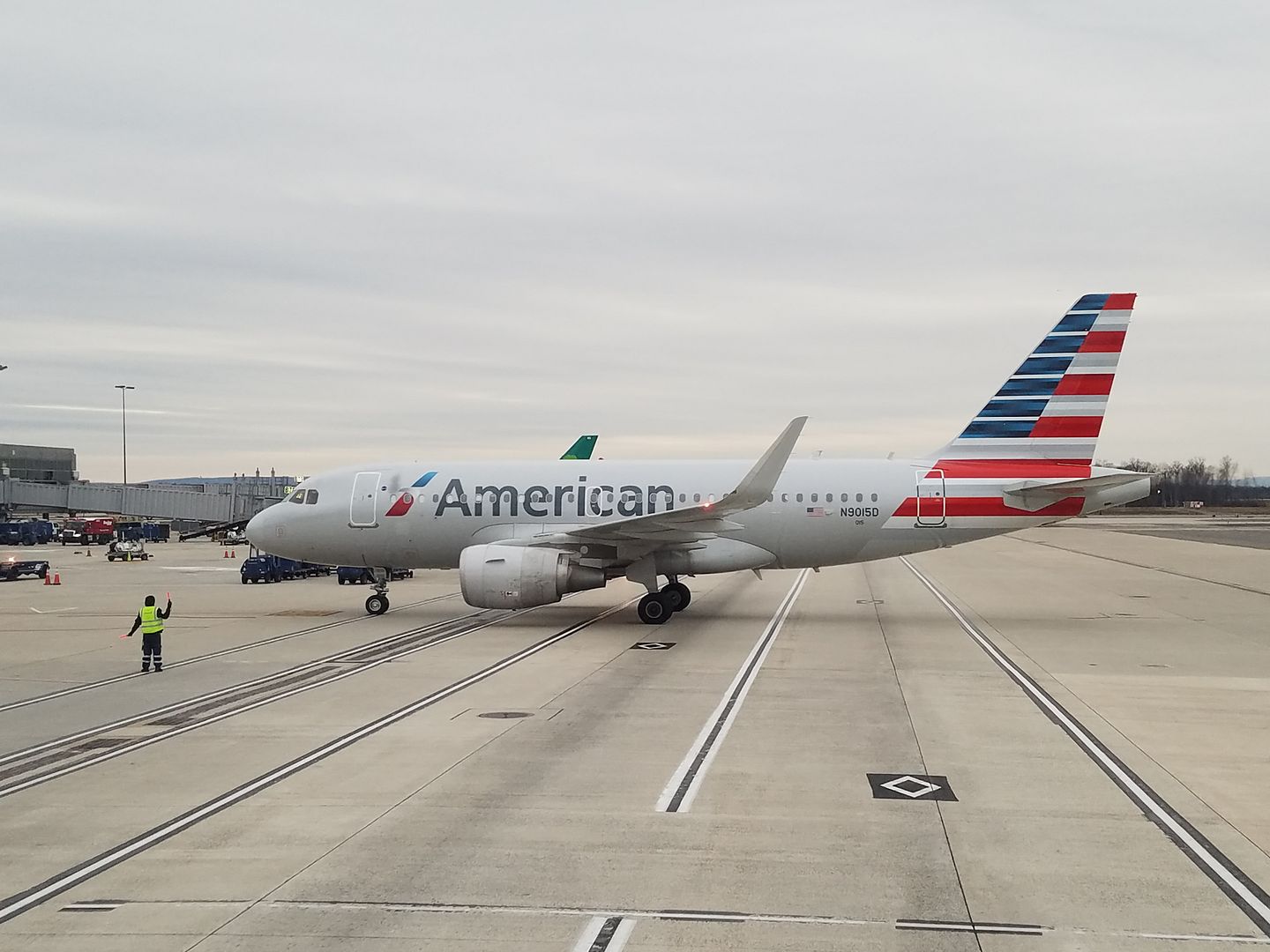 The airline filed an SEC 10-Q yesterday in which they reported $4.2 billion in revenue for the AAdvantage program in the first 9 months of the year.
$2.4 billion recognized for past miles that have been redeemed. This represents ~ 8% of passenger revenue, and some of this travel — filling marginal seats that would otherwise go empty through saver award redemptions — is profitable even if the rest of the airline's flying isn't earning a profit overall. Accounting rules no longer treat it as almost pure profit, but generally speaking saver award flying is an airline's lowest marginal cost flying.
$1.8 billion in loyalty marketing revenue – this is the sale of miles where revenue is recognized right away rather than being deferred to cover future redemptions. Marketing revenue is not pure profit but has very little expense attached — according to American it is:

use of intellectual property including the American brand and access to loyalty program member lists, which is the predominant element in the agreements, as well as advertising (collectively, the marketing component)
American has earned pretax income of $1.5 billion year-to-date, while $1.8 billion was booked as immediate marketing revenue from sale of miles which comes at almost no cost. And add on top of that 8% of the airline's passenger revenue comes from award travel it seems clear that profit from the AAdvantage frequent flyer program accounts for the entirety of American Airlines profit so far this year.
So is it fair to say that American loses money flying planes?
According to American's SEC filing it is certain that without AAdvantage miles sales American would not have earned a profit so far this year. And it's also true that without the $2.4 billion in mileage revenue buying tickets, even American's passenger carrying activities would be performing worse.
On the other hand American argues that you can't entirely separate out passenger carrying from loyalty revenue, because they would not be able to earn the loyalty revenue without having an airline. It's the American brand that attracts customers to AAdvantage credit cards, for instance. And indeed the airline acquires co-brand credit card customers inflight.

An American spokesperson shares, "Our co-brand partnerships are a valuable revenue stream that wouldn't exist if not for the airline travel we offer."
During the traditionally strong third quarter, which includes summer travel, American earned $456 million in pre-tax income while booking $613 million just in marketing revenue from the AAdvantage program. It appears to me that excluding the sale of miles to third parties American Airlines lost money in the third quarter.
If there was no airline there would also be no profitable loyalty program. So clearly American Airlines should not stop transporting customers and just sell miles ('cut out the middle man') the way The Onion once talked about their focusing on their core American Way magazine business.
However the airlines' strategy of spending large amounts of money retrofitting planes to remove international business class seats, and cram more seats into coach on their domestic planes, as well as eliminating seat back television and limiting customers' access to lounges isn't leading to a profitable flying operation.