In 2013 Delta eliminated SkyMiles elite qualifying miles earning when traveling on their SkyTeam partner Korean Air.
Scuttlebutt at the time was that this was Delta playing hardball with Korean — the Seoul-based carrier wouldn't do a joint venture with Delta, at least on Delta's terms, so they weren't going to incentivize their customers to fly Korean Air.
Four years later, Delta and Korean are in talks to create a joint venture.
Korean Air Lines Co. is in talks with Delta Air Lines Inc. for a joint venture in a move that would give the second-largest U.S. carrier a bigger foothold in Asia where rising incomes are fueling a boom in air travel.

Details of the partnership would be disclosed later, the Asian airline's President Walter Cho told reporters at a briefing in Seoul's Incheon Airport Monday, declining to elaborate.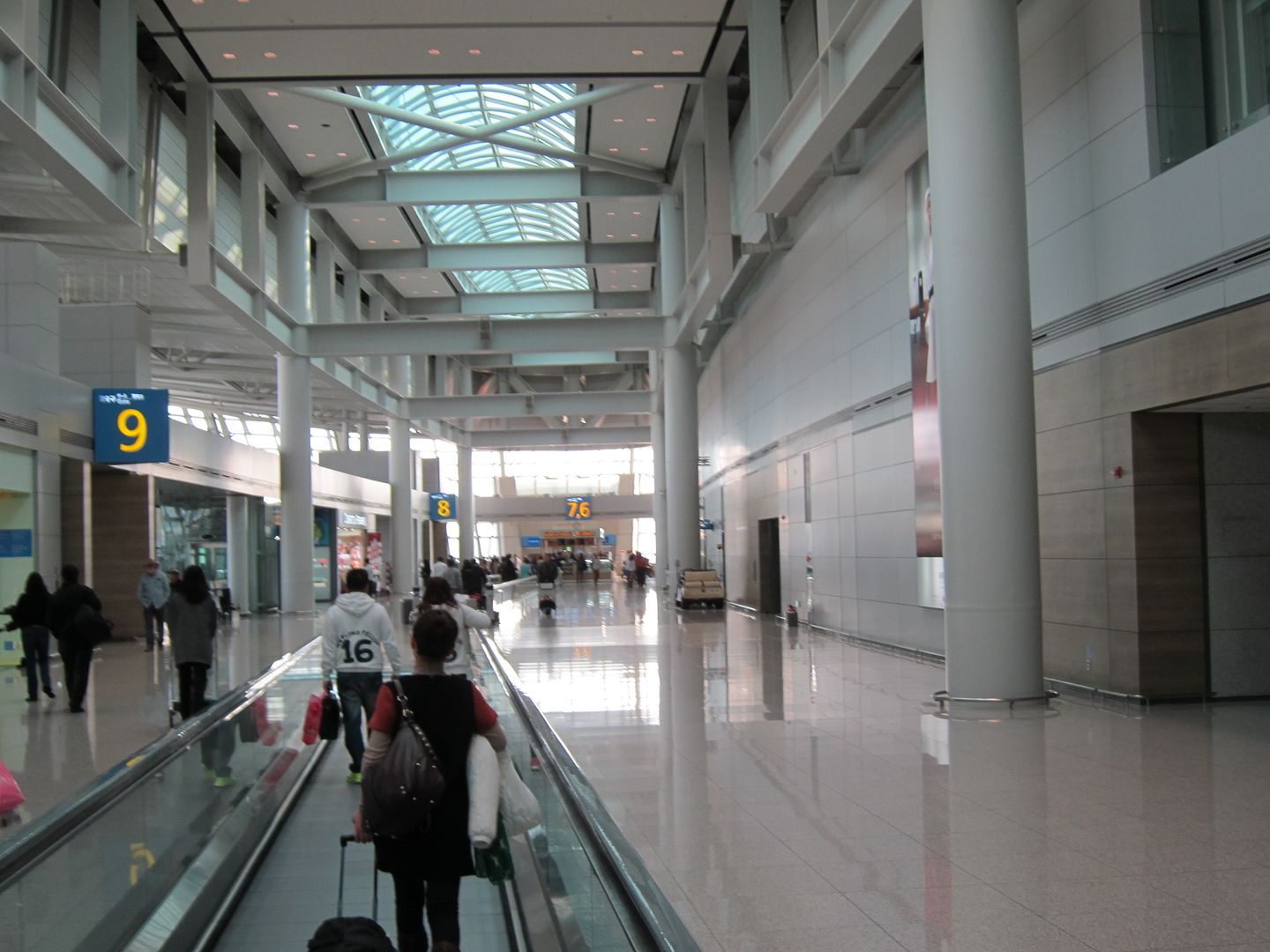 Seoul Incheon
This comes after having announced expanded codesharing between the two airlines in September.
So what's different now? Quite simply, relative bargaining positions have changed. Delta now needs Korean more than they did before and that presumably shifts their bargaining position.
Delta operated a hub at Tokyo Narita. They acquired it as part of the Northwest Airlines merger. Beyond rights in Tokyo were a legacy of the spoils of World War II.
However with additional long haul flights being permitted at Tokyo Haneda airport, which is closer to Tokyo city center, a number of passengers originating and ending their journeys in Tokyo get peeled away from those Narita flights. And without the lucrative Tokyo business, Delta doesn't believe connecting passengers are profitable enough to serve the hub and move people between the US and Southeast Asia. (In fact, Delta tried to stop the opening up of Haneda, insisting US government policy should be no one gets Haneda slots to the US unless Delta got to move its full hub there.)
Delta's deal with China Eastern gives them connectivity into China. Instead of managing their own hub at Tokyo Narita, with a joint venture they can profitably move passengers through Korean's Seoul Incheon hub to Southeast Asian destinations that are either too far for Delta to fly directly from the US or where there aren't enough passengers for them to do so directly.
Four years ago Delta stood on its own with a hub operation in Asia. Now that they no longer believe their Tokyo Narita hub is viable, they need a replacement. They move passengers to Chinese destinations with China Eastern, and look to Korean for lift to Southeast Asia.
Update May 8, 2017: Two months after I wrote this post Cranky Flier interviewed Delta CEO Ed Bastian who confirms my explanation.
What I attribute it to is our business model in Japan has changed a lot. And so we need [Korean Air] and, by the way, they're concerned, rightfully so with the growth of the Chinese carriers and their direct service into the US.