Dennis L. shares this disturbing report.
At a Residence Inn by Marriott in New York City, Inside Edition used a harmless washable fluorescent paint to spray "I slept here" on the bottom sheet of the bed.

…We checked out — leaving the bed looking as though it had been slept in — and booked the same room for the following night under a different name. When the sheets were pulled back and a UV light was shined on the bed, the words "I slept here" were still there.

…A manager was called to the room. At first, she didn't want to talk about the findings. …"We make it a custom to change every checked out room sheet," … The Marriott Corporation apologized and said it takes these issues very seriously. They are now inspecting the room to ensure this does not occur again, they said.
There's absolutely no question that brand standards require changing bed sheets between guests. Usually the 'worry' at some hotels is comforters, not sheets. And health rules will generally require it also.
Rooms frequently aren't spotless, and I'm a bit of a germaphobe, I try not to think about the TV remote, I like that some hotels put a little note on the remote to indicate it has been sanitized. The Grand Hyatt Singapore does this, of course I don't actually know that it's true.
At the Holiday Inn in Yakima, Washington I found a remote that claims itself to be clean, rather than that housekeeping cleaned it. That was sort of odd.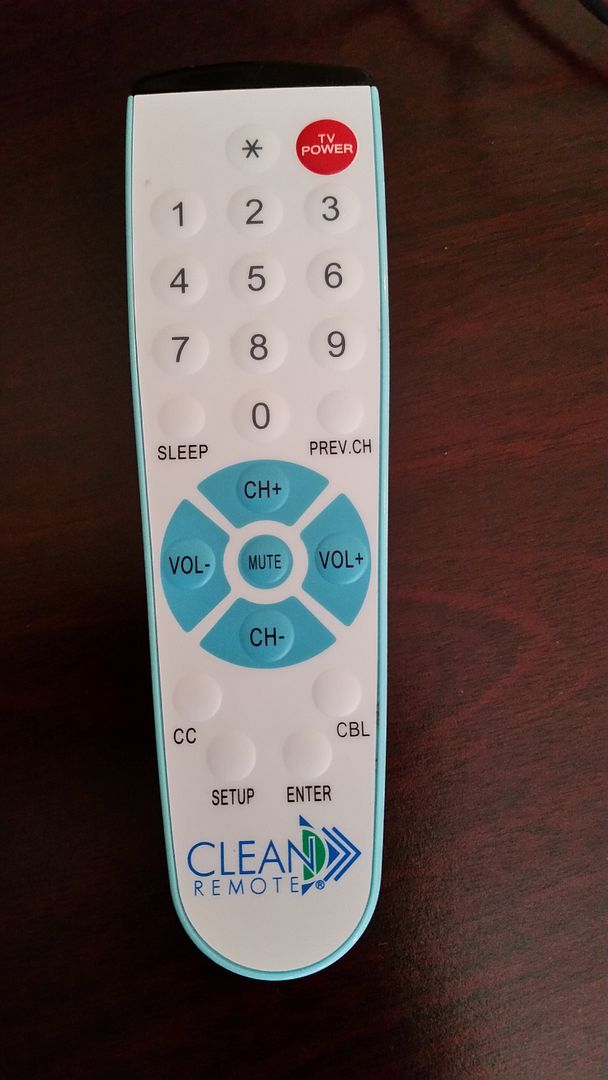 Are housekeepers cleaning the coffee pot? Are the glasses in the room clean? Were the same cleaning items used in the bathroom used anywhere else? I don't really want to know. I certainly know people who bring their own santizers, and bring ziploc bags to put the remotes in so they don't actually touch it directly.
Mostly though I just trust the brands I'm staying with to enforce their standards, and it's one reason I prefer a chain and upscale properties. I tend to believe that corporate standards will be enforced, and that the properties draw sufficient room rates not to skimp on housekeeping. Perhaps that's naive, this could happen anywhere, although it doesn't surprise me this story comes out of a limited-service brand in a major Northeast city. I also wonder whether hotels that don't enforce daily sheet changes (to be 'green' – cough) train housekeeping to skip changes even when they're supposed to.