In 1874 Stockholm's Grand Hotel became the first in Europe to change sheets in between guests. Unfortunately there are hotels in modern times where this idea didn't seem to catch on.
Surely in the pandemic era, where hotel chains are promoting new cleanliness standards, cleanliness councils, and local cleanliness managers that isn't happening, right? Oh come on, yo already know the answer to this question and it's scary.
Several years ago shared a hotel housekeeping confession:and memes don't change just because circumstances do.
Inside Edition reprised an earlier sting operation where they checked into hotels and left marks on pillows, television remotes, thermostats and other areas of the room with washable sprays and gels that show up under UV light to see whether cleaning procedures are being followed.
They checked back into the same rooms the next day to see whether sheets had been changed and high touch points had been cleaned. Two hotels utterly failed, and one hotel partly failed – enough so that you wouldn't want to stay there.
At the Hyatt Place Times Square, the markings appeared on bed sheets and pillowcases, which "Inside Edition" said shows the linens were not changed between stays. The gel was also visible on the TV remote, the report said.

…When it came to the Hampton Inn Times Square Central, the producers found invisible markings on the sheets and a pillowcase, the remote and thermostat.

…The sheets had been changed at the Trump International Hotel, but one of the pillowcases had not, the show alleges. The TV remote didn't appear to have been wiped and an invisible handprint left on a surface as part of the test remained.

Credit: Inside Edition
Hyatt and the Hilton property owner are appalled, while the Trump hotel denies the report. Update: A Hyatt spokesperson offers,
We are deeply concerned by the situation. When we learned about this, we promptly contacted the hotel's owner and required them to take swift action to address this.

Our Global Care & Cleanliness Commitment has been developed with input from experts from organizations including Cleveland Clinic and Ecolab.

We have no tolerance for hotels that do not comply, and we are taking decisive actions like requiring Hygiene & Wellbeing Leaders at every property and working with the Global Biorisk Advisory Council on GBAC STAR accreditation at all of our more than 900 hotels.

Are housekeepers cleaning the coffee pot? Were the same cleaning items used in the bathroom used anywhere else? It used to be that I didn't really want to know. Now I do..
One Beijing hotel was caught a few years ago using the toilet bowl cleaner on the room's drinking glasses. I've heard over time that this is common. And do you really think TV remotes get wiped down?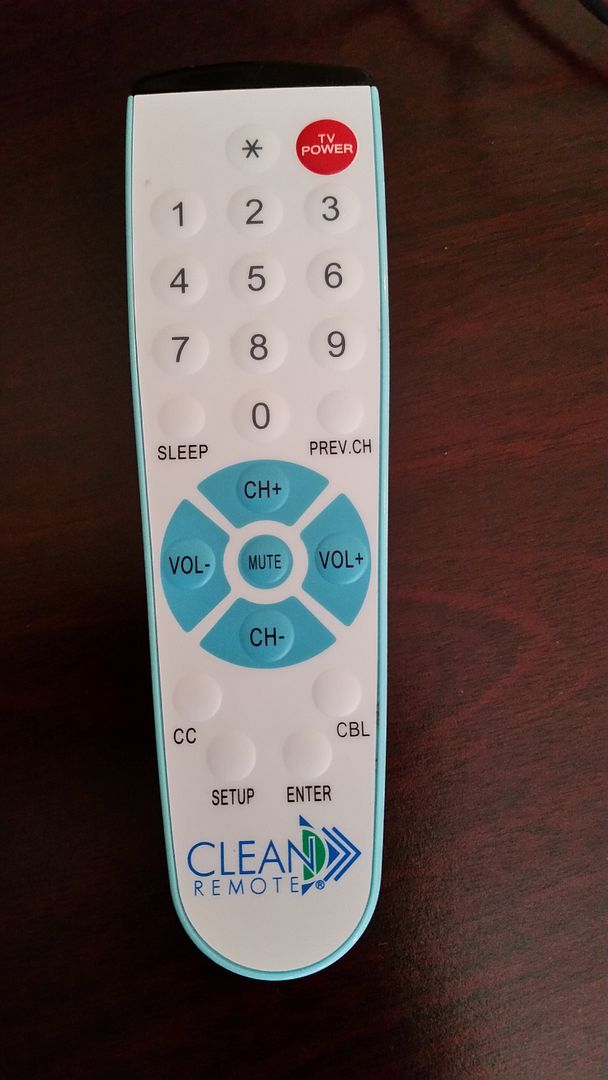 Aside from the loyalty program the primary value of a chain hotel is the brand and the trust they've built. Most people believe that corporate standards will be enforced. And that may even be more true than it isn't, but it isn't often enough to matter.