Southwest Airlines will stop serving peanuts August 1 citing passenger allergies. That's really notable because of the history of 'peanuts' intertwined with the airline since its founding.
I always skip the peanuts anyway so I won't miss them. I admit to once or twice asking for a second package of Wheat Thins though. And as long as Southwest doesn't eliminate canned water, because that's awesome.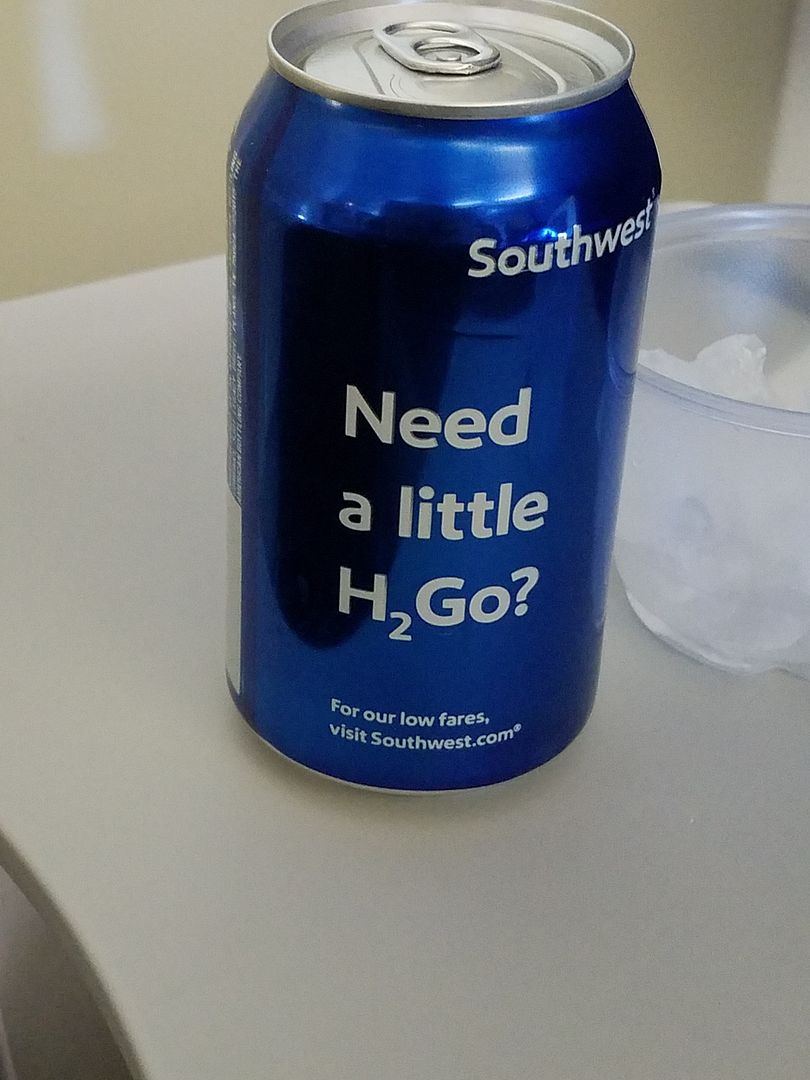 In 1976, two years before airline deregulation, the Civil Aeronautics Board was 'experimenting with price competition' and approved Frank Lorenzo's Texas International Airlines to undercut Southwest's intra-Texas pricing with "Peanuts Fares" since they let you fly for peanuts.
Southwest responded with a two tiered pricing structure, one fare matching Texas International's $13 fares and one more expensive $26 fare (for business travelers whose employers were paying) that came with a free bottle of liquor. The airline became the biggest liquor distributor in the state of Texas. They served free alcohol on board until 1988.
While peanuts are now a snack, they once stood for how frugal the airline was: other airlines served meals while Southwest served just peanuts. Some Southwest executives felt they would need to increase their investment in inflight food. Then-CEO Herb Kelleher shot that down, "Do you know what the difference in cost is between peanuts and Snickers?"
Peanuts at Southwest were once known as 'Love Bites.' Southwest launched at Dallas Love field. Their flight attendants wore pink hot pants (designed by founding airline President Lamar Muse's first wife). Automated ticket machines were called "Quickies." Today their New York Stock Exchange ticker symbol remains LUV.