If I were a Southwest Airlines elite frequent flyer who spent as much as $1199 to buy up to the status I don't think I'd love them giving it away to other airline elites for free.
Of course last fall they were doing just that for California residents. And they have long offered a 'status challenge.' Status matches and challenges have a long history, many of the world's airlines do it, here's how to get matched.
Southwest Airlines Rapid Rewards has a new campaign to attract other airlines' best customers.
They'll give you 90 days of elite status if you have status with another US-based airline, and you can extend that status for a year with six one way flight segments within 90 days of confirmation of your enrollment for this promotion.
Southwest is telling the media that (1) at this point the offer targets residents of Washington, Atlanta and San Diego and (2) "Rapid Rewards members have to receive program emails to get the offer." However those restrictions are not included in the offer terms and conditions.
Here are the benefits of A List status:
Priority boarding (a low boarding group number) better than the low number you buy for $15 per flight through Early Bird check-in.
25% bonus on points-earning. If you actually earned 35,000 points from flying in a year that would mean 8750 bonus points worth about $114.
Free standby. Southwest doesn't have change fees but if you want to get on a different flight day of departure – if you don't have status – you'll be buying up to the then-current fare. So standby is useful, but only on routes where Southwest offers several flights. On my primary route of Washington National – Austin they have only one flight a day (and they are the only ones legally permitted to fly it) so standby would help not at all. In Houston, Dallas, Chicago, Los Angeles for instance this is a meaningful benefit.
Priority check-in and security (but if you have PreCheck and don't often check bags this isn't worth much) and a reservations phone number (for however often you call though Southwest's regular line hold times aren't as bad as other carriers in my experience.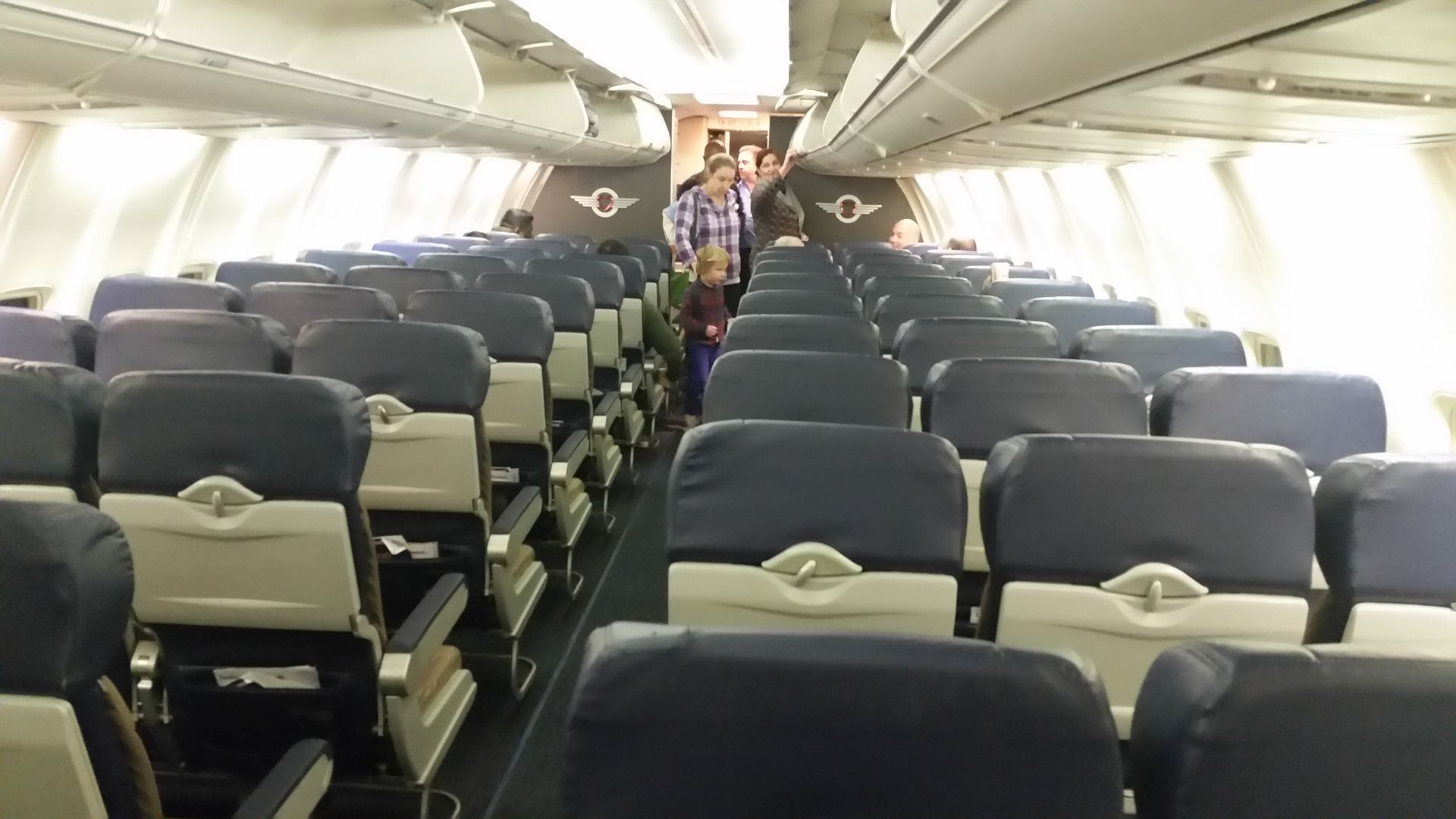 Southwest says it may take 12 business days to verify submissions which is simply too long if they're looking to acquire top customers.
Still, the CEO of American Airlines says his carrier will never offer the flexibility of Southwest. Maybe you want to move over? This makes it easier.
(HT: DCResidentForLife)