The Southwest Airlines status match was introduced last year, extending A-List status for 3 months to elites from other airlines and providing an expedited path to keeping that status. Take six one way flights or 3 roundtrips during those 3 months and you'll keep the status another year.
Airlines use status match offers to make it easier for competitors' best customers to move their business.
I took advantage of the Southwest Airlines status match last year since Southwest is the largest airline in Austin. I quickly and easily met the requirements to keep status. So all year I've been a Southwest Airlines A-List member. The real, primary benefit of this status is that you don't have to check in immediately 24 hours prior to departure, you don't need to buy 'Early Bird' check-in, you get assigned a low boarding number – which in Southwest's open seating model means you can generally get a good seat on the plane.
It also means that business travelers making last minute travel plans (within 24 hours of departure) or changing flights can still get good seats.
Since I earned the full year's status through last year's challenge, during the back half of 2018, I assumed I would have the status for all of 2019 and I'd be able to spend all of 2019 requalifying in order to keep the status for 2020. However, oddly, that's not how this works.
The Southwest Airlines status match terms are actually clear that when you meet requirements of the match you keep the status for an additional 12 months. Since my status challenge ended September 30, 2018 the status I earned ended September 30, 2019. In other words, you don't have the full next year to requalify for status. Even if you fly enough to keep status in the coming year, there may be a gap where you lose status.
To be clear, Southwest does say this,
Provided you qualify for this promotion, promotional A-List status can be extended for an additional 12 months by simply flying three round trip qualifying flights, or six one-way qualifying flights, booked and flown within 90 days of your enrollment date.
I suppose I just assumed that this mean at least an additional 12 months (it would be 12 months if your challenge ended at the close of December), that their status match challenge would work in a similar fashion as other airlines.
The other thing I learned is that Southwest doesn't tell you your status has expired.
Mine ended September 30th.

When I checked in for my October 4th flight I had a C-11 boarding order.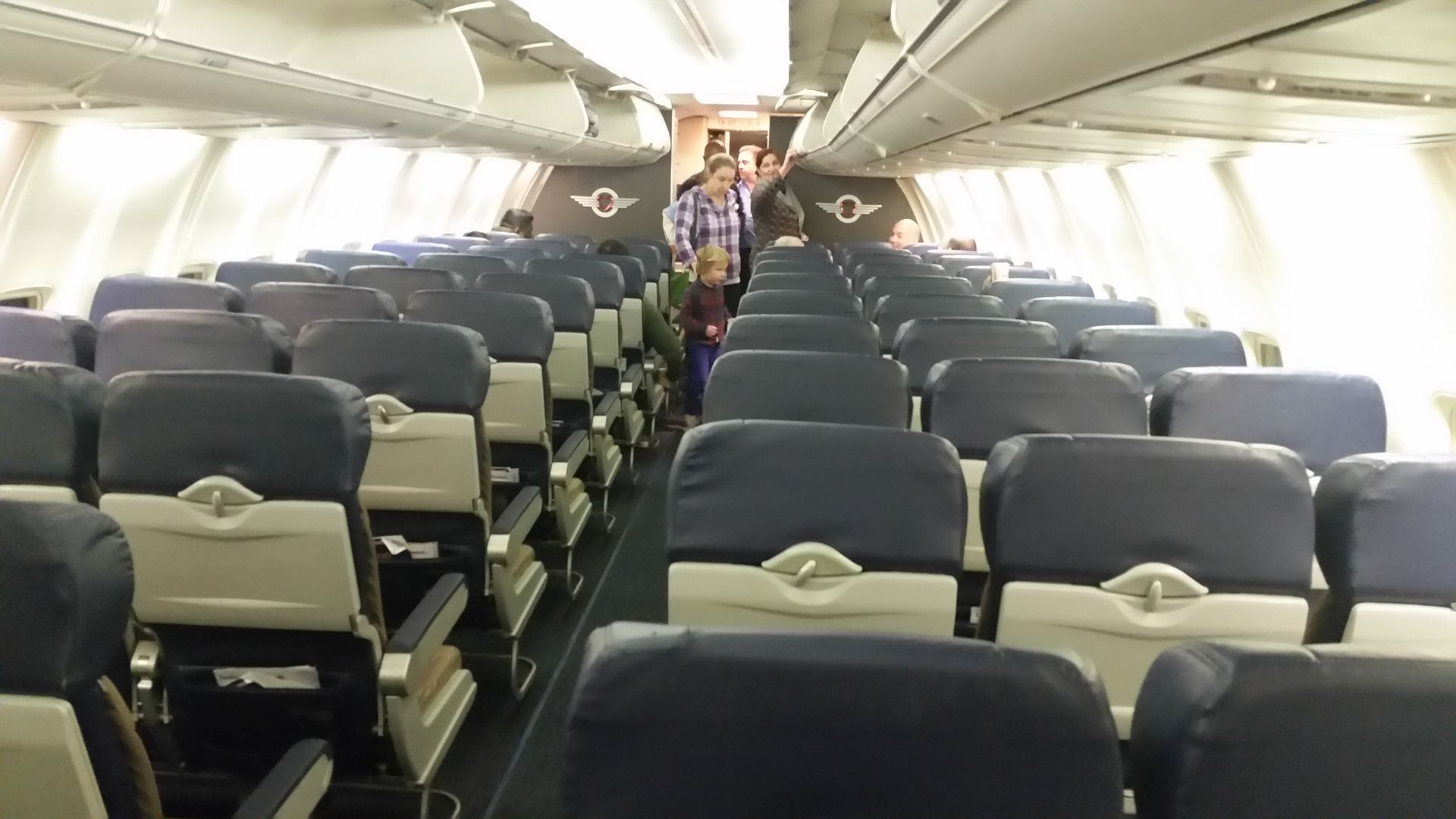 If I'd known I wouldn't have status for the flight I would have either paid for Early Bird Check-in or been sure to check right at 24 hours prior to my flight, two things I stopped doing because I had status. Oops.
At least the terms of the Southwest status match allow you to take advantage of a match more than once.