I receive compensation for content and many links on this blog. Citibank is an advertising partner of this site, as is American Express, Chase, Barclays and Capital One. Any opinions expressed in this post are my own, and have not been reviewed, approved, or endorsed by my advertising partners. I do not write about all credit cards that are available -- instead focusing on miles, points, and cash back (and currencies that can be converted into the same). Terms apply to the offers and benefits listed on this page.
---
Last summer Southwest Airlines Rapid Rewards launched a status match program.
They'll give you 90 days of elite status if you have status with another US-based airline, and you can extend that status for a year with six one way flight segments within 90 days of confirmation of your enrollment for this promotion.
Here are the benefits of A List status:
Priority boarding (a low boarding group number) better than the low number you buy for $15 per flight through Early Bird check-in.
25% bonus on points-earning. If you actually earned 35,000 points from flying in a year that would mean 8750 bonus points worth about $114.
Free standby. Southwest doesn't have change fees but if you want to get on a different flight day of departure – if you don't have status – you'll be buying up to the then-current fare. So standby is useful, but only on routes where Southwest offers several flights. On my primary route of Washington National – Austin they have only one flight a day (and they are the only ones legally permitted to fly it) so standby would help not at all. In Houston, Dallas, Chicago, Los Angeles for instance this is a meaningful benefit.
Priority check-in and security (but if you have PreCheck and don't often check bags this isn't worth much) and a reservations phone number (for however often you call though Southwest's regular line hold times aren't as bad as other carriers in my experience.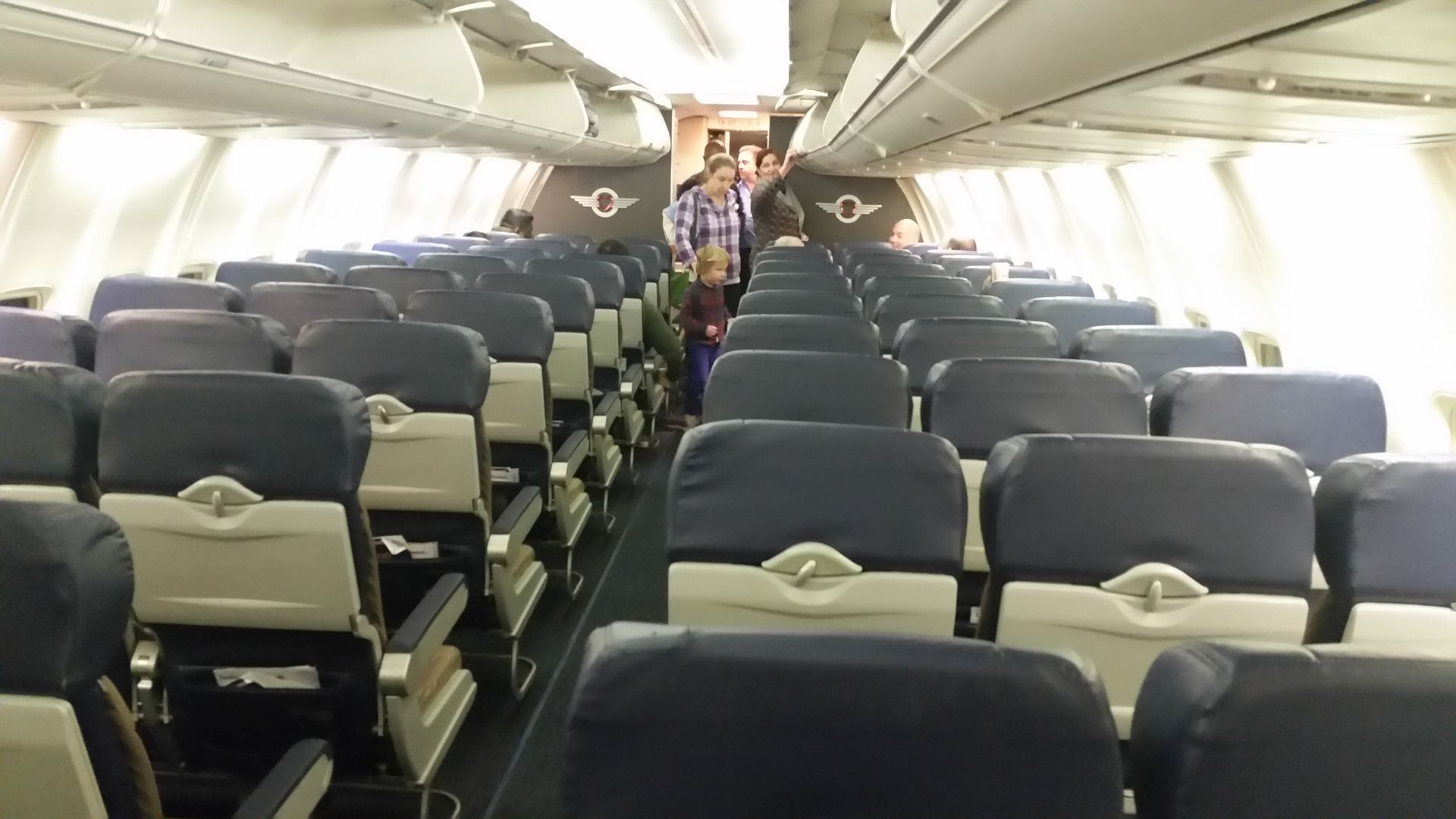 I have Southwest Airlines A-List status and I find early boarding invaluable. It isn't just better than the paid Early Bird check-in, it ensures I have a good boarding position (and get a good seat) even when I get onto a flight literally at the last minute. In May I bought a ticket a few hours in advance and wound up with C-53, but still got an aisle seat.
Southwest's status match offer isn't once in a lifetime. Under the terms they've described I should be able to status match using my American Airlines status once my current Southwest status expires, and do that each and every year. (You just need current status with a US domestic airline.)
There are two eligibility restrictions in the terms and conditions.

"Current A-List Members whose status is expiring are not eligible for the promotion" so you cannot take advantage of the promotion while you have Southwest status. You have to wait for your status to expire.
"This complimentary promotional A-List promotion is available to you if you have not received promotional A-List status in any other promotion in the last 12 months" so you have to wait a year between status matches, but Southwest is explicit that this is not a 'once in a lifetime' type of match.
As long as Southwest runs this offer, provided they honor its terms, elites with any US airline should be eligible for continued Southwest Airlines Rapid Rewards A-List status — you just need to let your Southwest status lapse before applying again.