Thai Airways has been a basket case of a business for many years, a political plaything run for the benefit of its managers and connected politicians. It bought every variant of aircraft in small quantities, presumably with benefits flowing to airline decision-makers as part of the package.
Part of its problem has been featherbedding, part contracting, and part having too few planes of each type and too many types to generate any real economies of scale.
The airline is going through a bankruptcy restructuring. We haven't seen an exit plan yet. But they've reduced their headcount and they are retiring aircraft types. That all makes sense.
Making progress on the cost problem alone won't fix the carrier. They still face tremendous competition from low cost carriers and from premium carriers, both on domestic and international routes. However it should help stem the losses at least.
What I find sad, though, is that as Matthew Klint points out in retiring its Airbus A380 and Boeing 747 fleet they eliminate the last aircraft they have which are currently equipped with a first class cabin. Thai Airways A350s, Boeing 787s, and Boeing 777s offer business ("Royal Silk") class but not first class.
That's sad because Thai Airways offered perhaps the best ground handling of first class passengers in the world at their Bangkok hub. (They did a nice job in Hong Kong, too.)
Passengers met curbside by porters with luggage carts, and an escort to check-in (with a comfortable seating area)
Escort through immigration formalities and a golf cart ride through the business class lounge to the first class lounge.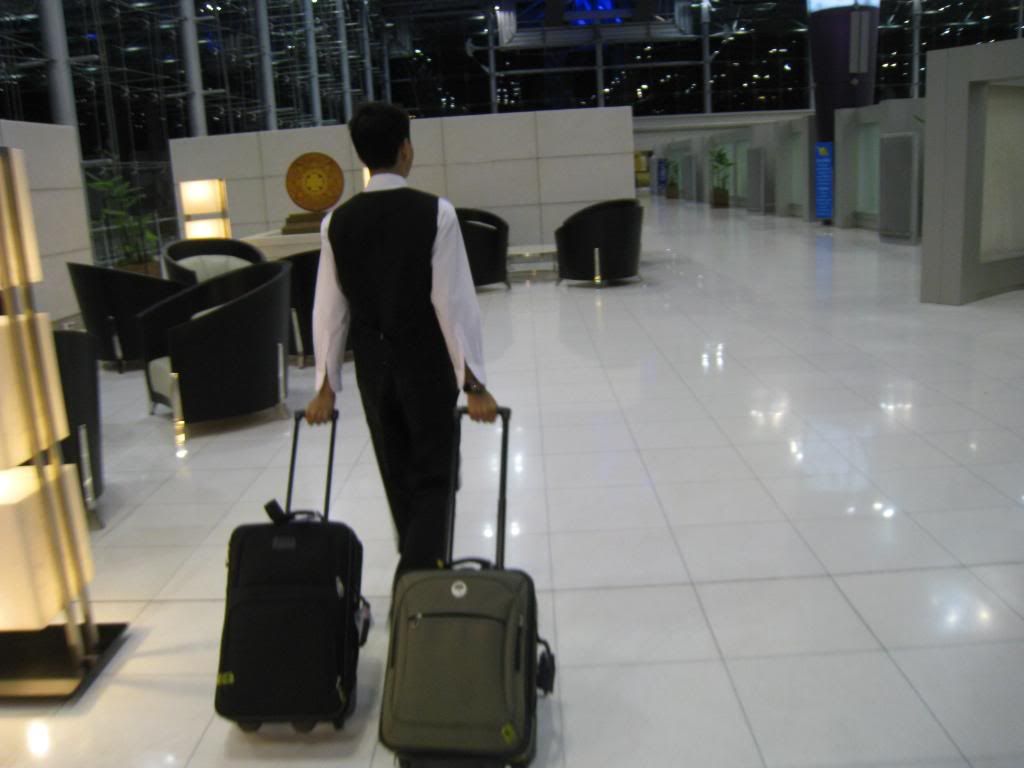 The first class lounge was dated, but service was usually good (though you did sometimes had to flag someone down for attention). There were semi-private living rooms, and a food menu to order off of.
Thai operates a spa in the Bangkok airport, with longer treatments and priority access for first class passengers. An hour-long thai massage and pre- and post-showed before long haul flying is really a special experience.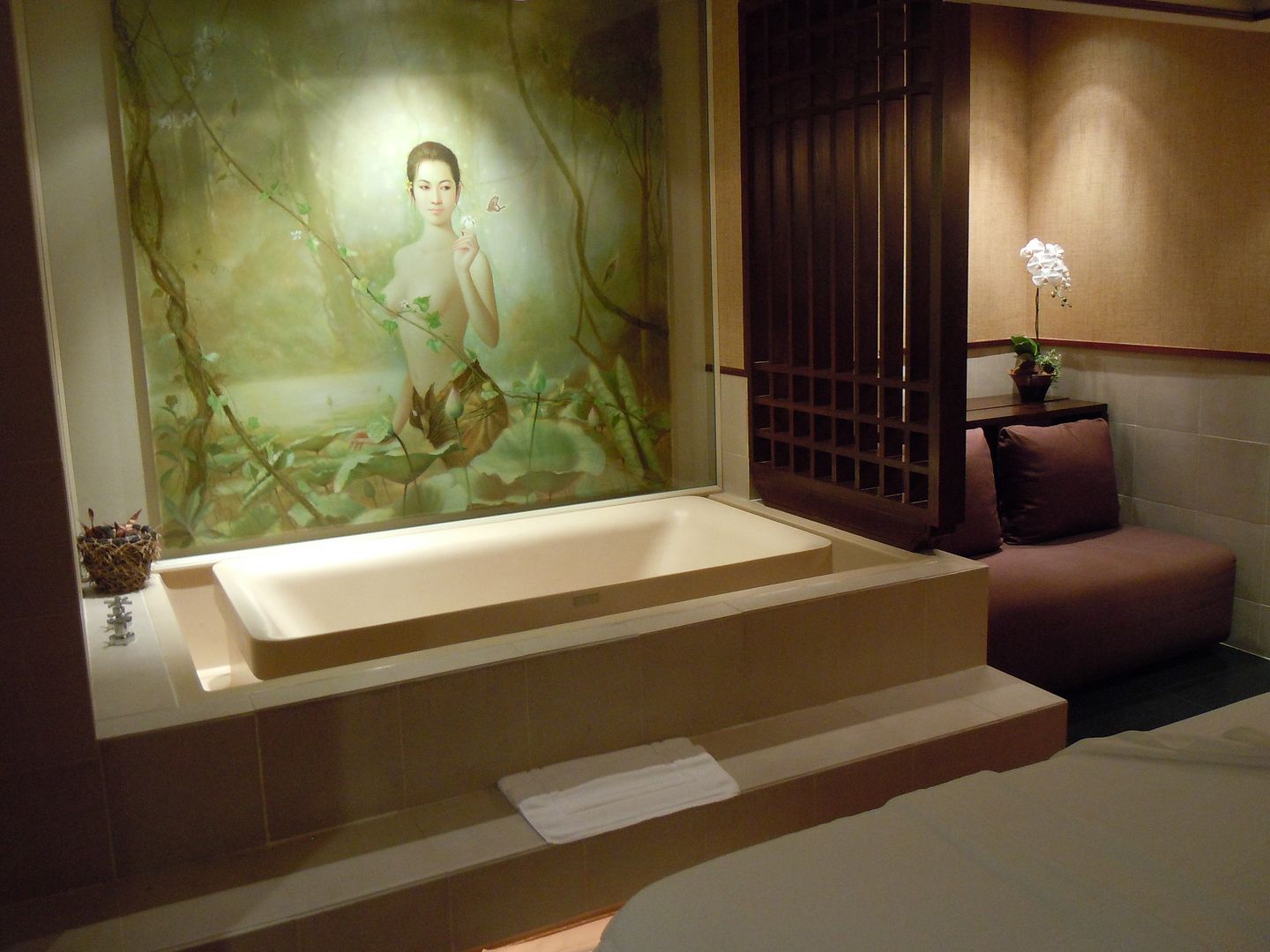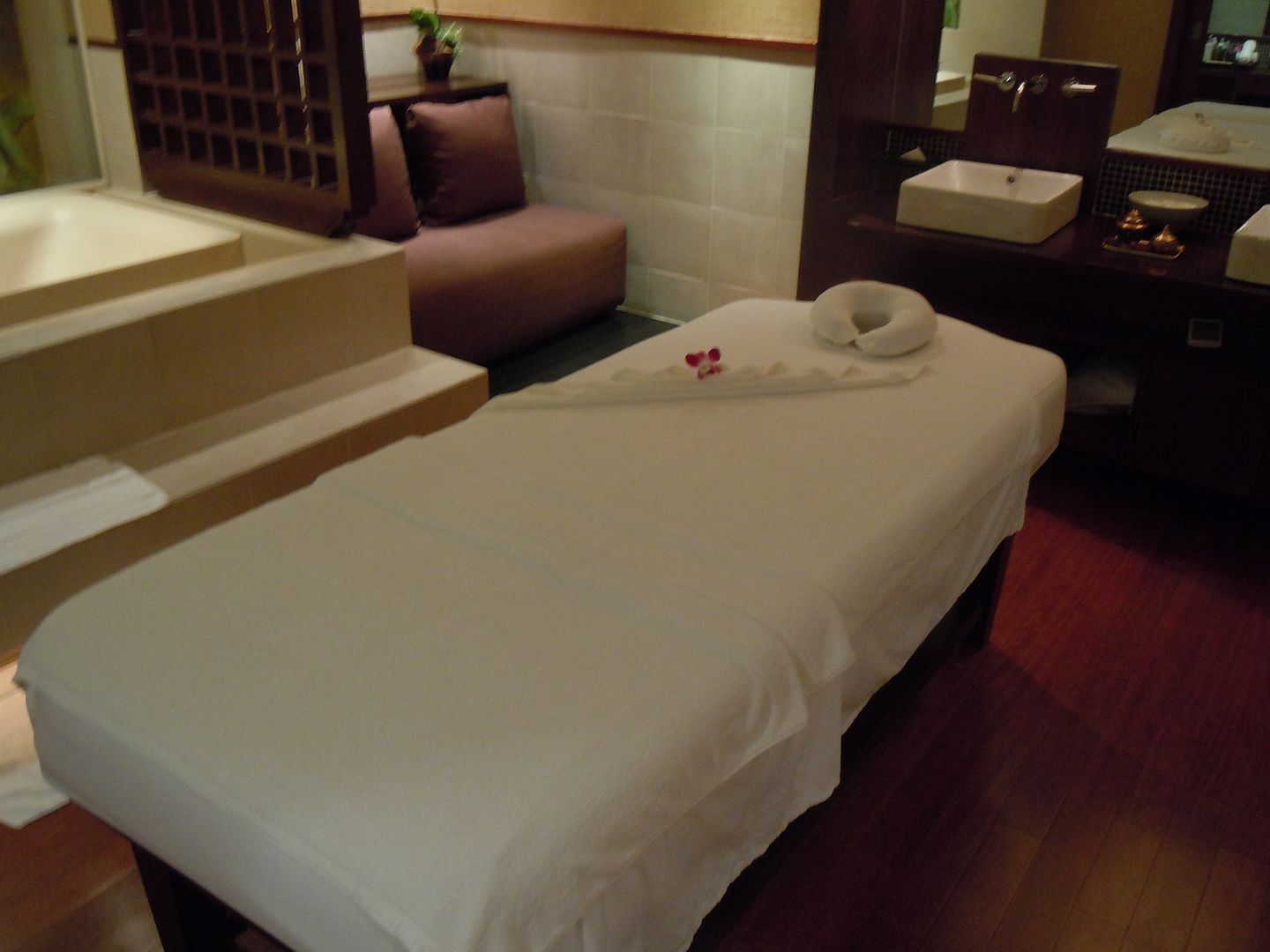 Then when it's time for your flight, someone would collect you from the lounge and escort you to the boarding door at your gate – and depending where you were leaving from that might entail another golf cart ride as well.
Other airlines have spa treatments (Qantas does a great job with 20 minute massages) and even more elaborate escorts to the plane (such as tarmac transfers in a car). But the combination of personal escorts and spa treatments Thai offered to its first class passengers was very special and will be missed, especially as part of Star Alliance award redemptions.
Is it wrong to hope that the airline's rehabilitation plan includes retrofitting existing long haul aircraft with a first class cabin? That's probably more of a political move (to appease minor royal relatives and generals) than a business one, but I've genuinely valued access to their excess inventory through miles and points over the last two decades.