Thailand has approved the re-opening of Phuket starting in July for visitors who have been vaccinated against Covid-19, provided that 70% of its population is also vaccinated. And "[b]y the fourth quarter, the quarantine waiver is expected to be implemented in five holiday destinations.."
Don't go planning July travel to Phuket just yet. This is a framework for re-opening, but the vaccination of local residents requirement creates a strong possibility that the date on which vaccinated travelers will not have to quarantine on arrival will get pushed back.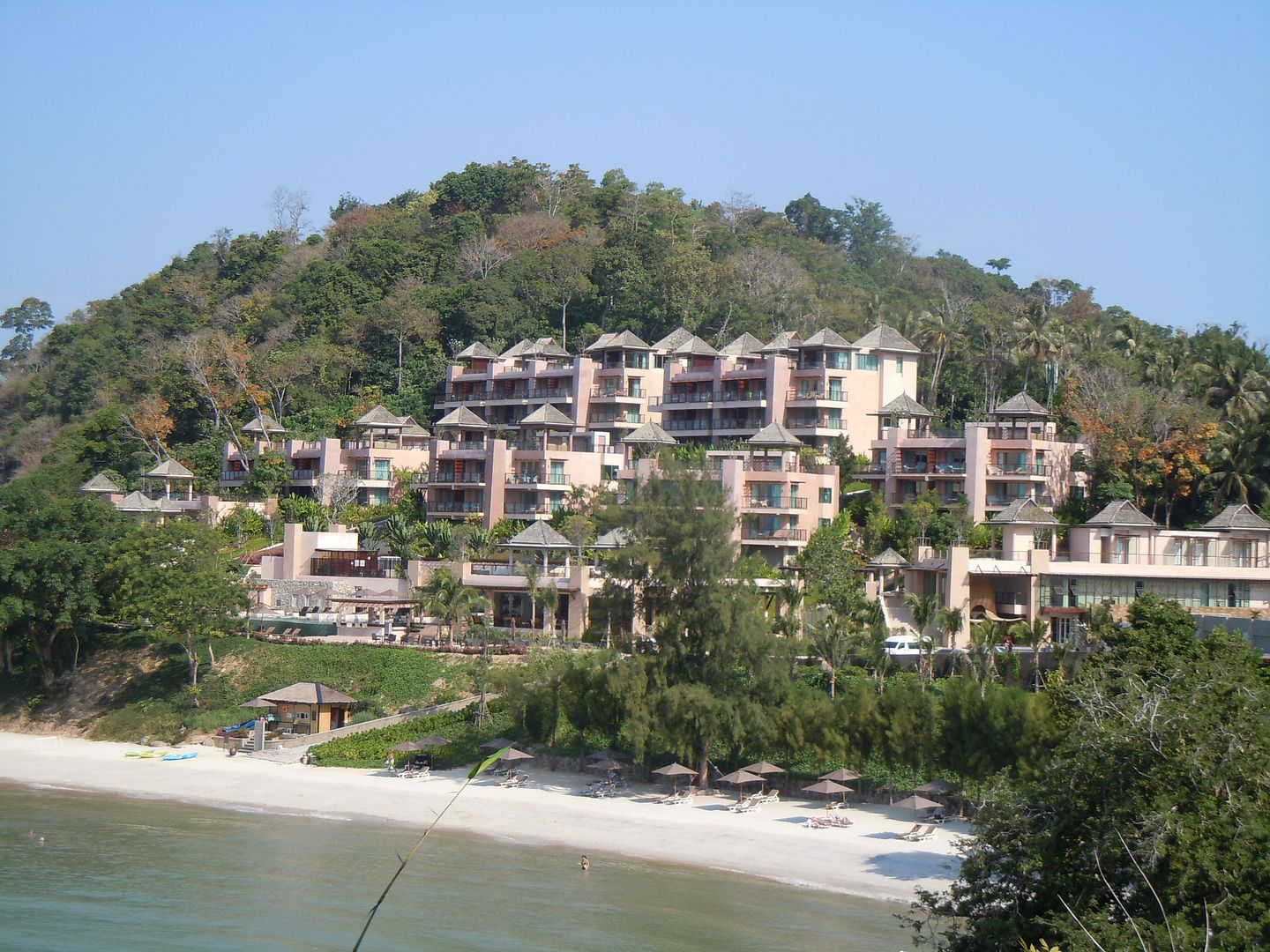 Westin Siray Bay, Phuket
The country's major vaccination push for its own citizens isn't set to begin until June, though Phuket will likely be out ahead of this as they are procuring vaccine doses separately.
Starting in April the required 14 day hotel quarantine is reduced from 14 days to 7 days for vaccinated travelers coming to Phuket, Pattaya, Koh Samui, Chiang Mai, Phang Nga and Krabi,
This is all real progress in that THailand is using vaccination as a way to re-open, albeit with conditions, and at least resort destinations are expected to be fully open this year. The entire country could be open as well provided that the nation's vaccination campaign proceeds as expected. They have purchase orders for slightly more doses of AstraZeneca and Sinovac vaccines than people in he country currently, but two-dose regimens mean they'll need additional doses still.