Last week I wrote that Phuket would re-open to vaccinated tourists starting July 1, and other holiday destinations during the fourth quarter, but it appeared the plan was contingent on vaccination progress. Thailand's cabinet, though, formally approved re-opening and you can now plan to visit parts of the country if you've been vaccinated in just a matter of months.
Here's the plan:

April 1 quarantine-on-arrival will be reduced from 14 days to 10 days "with the exception of visitors from some African countries."
Within a month, vaccinated tourists will see quarantine requirements dropped to 7 days for arrivals in Chiang Mai, Krabi, Pattaya, Phang Na, Koh Samui and Phuket.
Starting July 1, vaccinated tourists visiting Phuket will not need to quarantine.
If that "proves successful" then starting October 1 vaccinated tourists will be able to visit Chiang Mai, Krabi, Pattaya, Phang Na and Koh Samui without quarantine.
All quarantine requirements are expected to be lifted next year.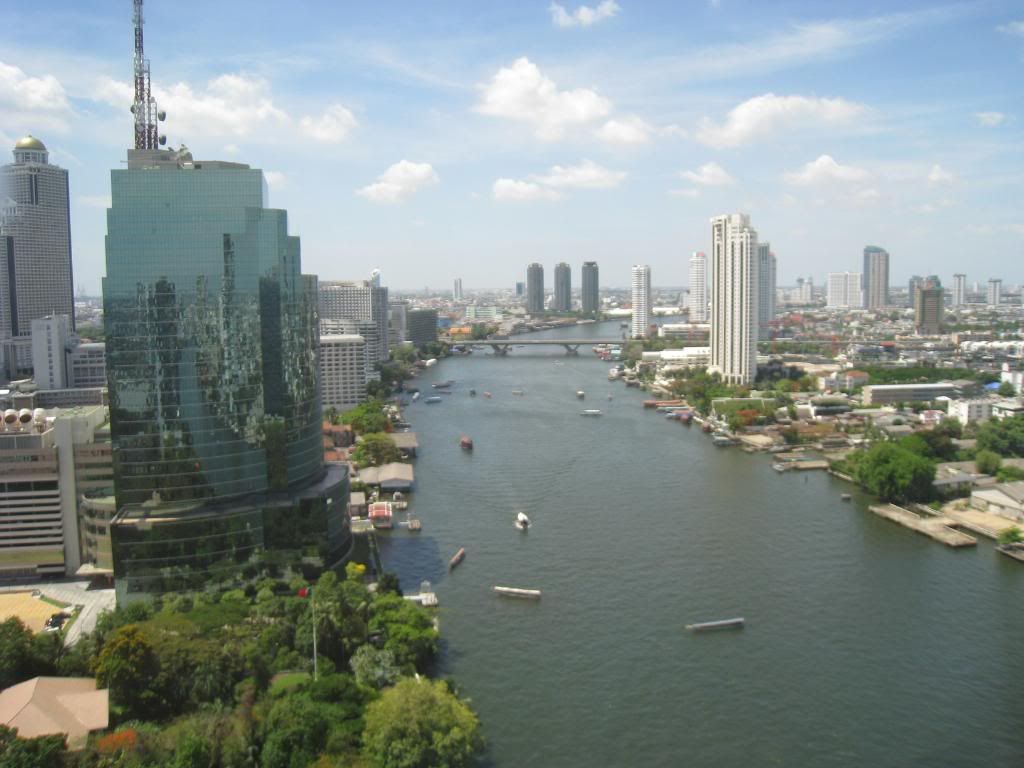 Chao Praya River Would Still Be Off Limits in 2021
While arguably too restrictive – tourists aren't going to be able to visit Bangkok, for instance – resort areas tend to have people in less close quarters and activities tend to be more outdoors. And while mRNA vaccines are being shown to be effective against spreading Covid-19 to other people, the data on some of the other world's vaccines isn't yet demonstrated.
And in any case these plans are far clearer and less restrictive than when the country was considering making visitors wear tracking devices, and hiring locals to follow visitors everywhere they went. And it's a lot simpler than the 31-step process outlined in the fall.
(HT: Drew J.)