American AAdvantage is promoting their gas rewards partnership with Shell. As my late grandfather – prone to Yiddishisms – used to say, it's better than a hole in the head.
100 miles with your first fill-up after joining. You have to be new to Fuel Rewards and fill up with at least 5 gallons, because they're worried about you gaming them for 100 miles.
Then earn 2 miles per gallon at participating Shell locations up to 20 gallons per fill up.
There's a couple of reasons I'm not impressed.
Other airline gas partnerships have been more lucrative. For instance the old United-BP program let you earn 3 miles per gallon buying premium gas.
You give up too much by earning AAdvantage miles on Shell gas. You can join Shell's program directly and receive 5 cents a gallon back on gas. (Even if you don't fill up with Shell regularly worst case you'll receive 3 cents back.)

You get 5 cents a gallon back as a 'Gold' member for 6 months. Starting in your second three month period you'll need to fill up 6 times in those three months to keep Gold or else you'll drop to Silver and earn 3 cents back.
To earn 2 AAdvantage miles you're effectively paying 5 cents. AAdvantage miles aren't worth 2.5 cents apiece. If you don't fill up with Shell regularly and later qualify for just 3 cents back that's closer to a wash, though I don't value AAdvantage miles at 1.5 cents either.
If Shell's Fuel Rewards became a Loyalty Points-earning partner that might shift the use case somewhat, though it would sure be a minor way to earn status.
Say you fill up 15 gallons of gas a week. That's more than I'd ever use, but go with it.

That's 30 miles a week

And 1560 total miles per year

Which I'd value at $20.28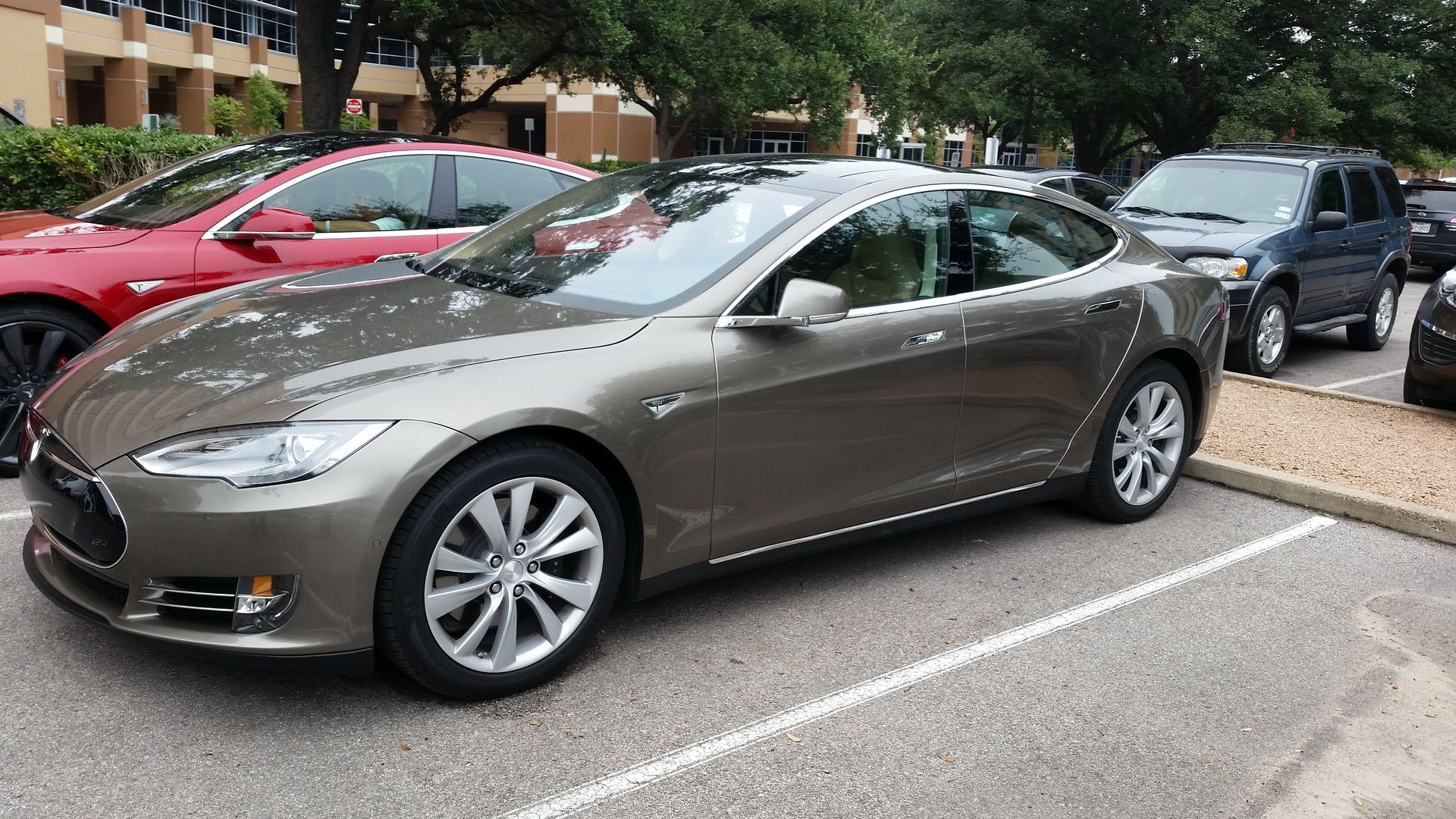 If You Drive One Of These You Can Safely Ignore This
Shell is willing to pay American Airlines for access to customers, and you get something out of the deal – but less than you'd get going to Shell for their program directly. It's worth doing this if you get nothing for your gas purchases otherwise but unlikely to make a difference fueling your mileage account. It is one way, if you're 21 years of age or older, to keep your miles from expiring. So there's that.