United's President spoke yesterday at the Morgan Stanley 6th Annual Laguna Conference. It's always interesting to listen to him, he lays out his thinking more clearly and candidly than most airline executives.
One thing pointed out is that "in the last 30 years airline revenue as a percentage or GDP has gone to about .6 from about 1.2%." The conclusion he draws is that airfares should double, "we are under pricing our product by 50%."
Kirby sees airlines as naturally entitled to that level of revenue, that as the economy grows airlines ought to take their fair share.

That seems consistent with his thinking about 'natural share' that if the airline offers seats they'll earn a percentage of business on a route

He rejects the notion that in a competitive industry price should fall towards marginal cost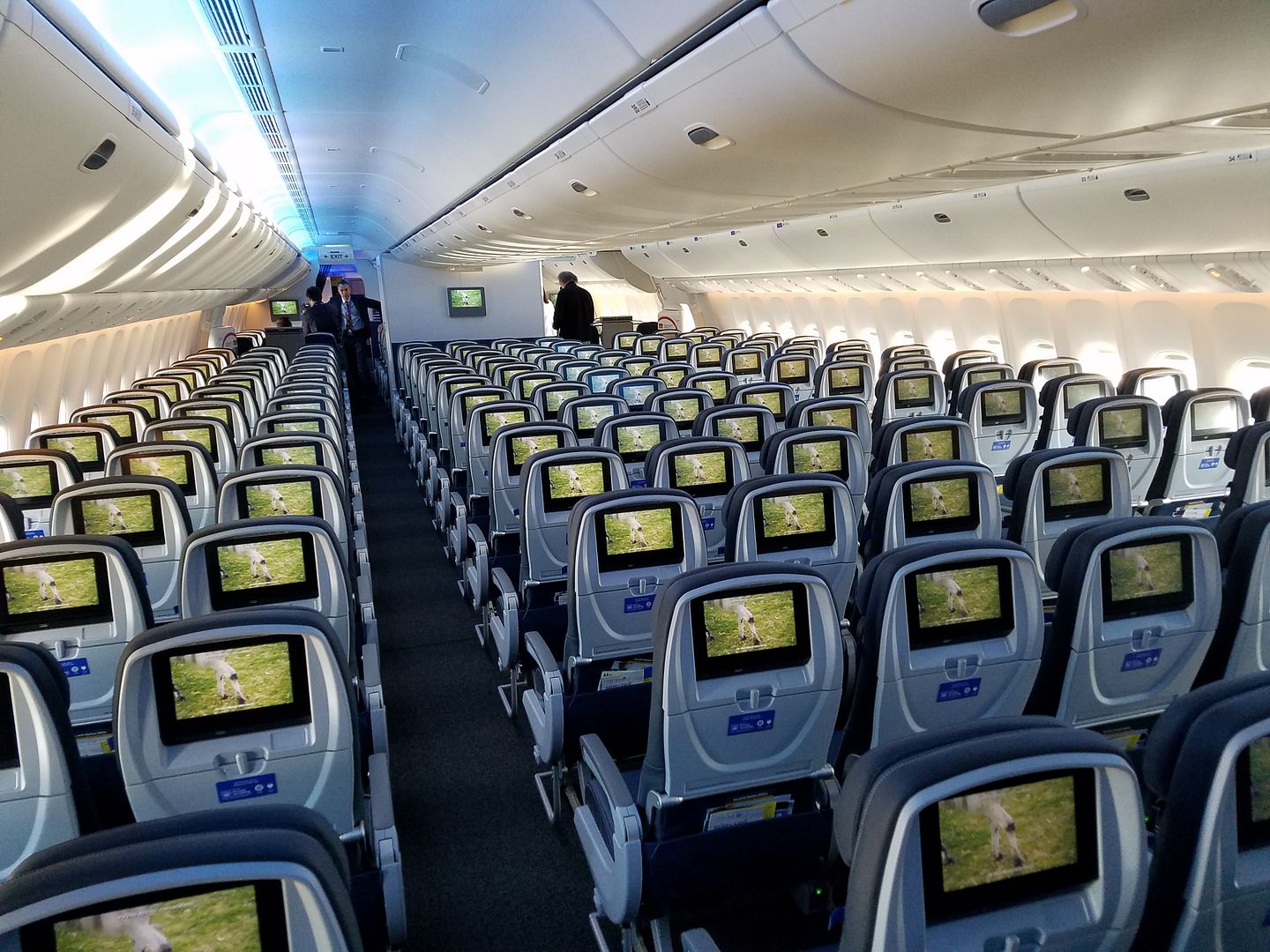 Kirby says that cost is a better predictor of revenue in the airline industry than anything else because 'everyone prices to costs.' That's because price is set by low cost carriers, and the majors follow. Kirby noted later that airfares track fuel prices very closely, it was in response to a separate question but follows from the same logic.
Kirby thinks airlines ought to charge more. And so his segmentation strategy – both in terms of products but also fare types for each product — is about charging different prices to different customers ("price to different demand curves") based on each customer's willingness to pay.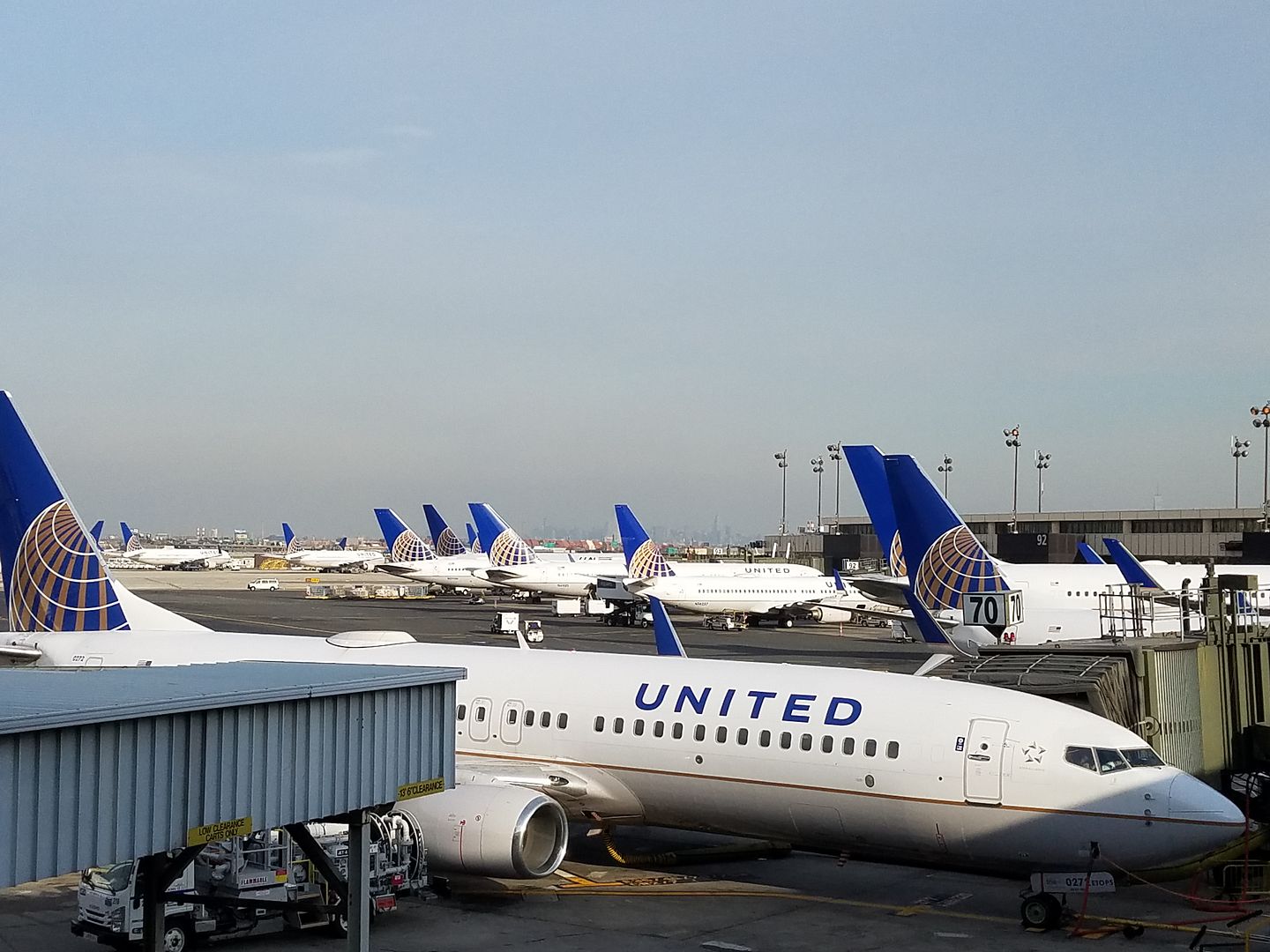 What's missing in this analysis is differentiating United's product. Low cost carriers set price because consumers see them as selling largely the same thing as major airlines. When airlines engage in product segmentation they're trying to be all things to all customers, offering both a low cost carrier product and a premium product under the same brand, on the same plane, at the same time.
I'd expect airline revenue as a percentage of GDP to fall. I'd expect better service at a lower price over time, not the same or worse service at a higher price.
And other industries are simply more dynamic, the airline industry isn't where you'd bet on GDP growth. In the same talk Kirby expressed his fondness for stock buy backs, which are an efficient way of redistributing capital away from low growth opportunity companies to bigger growth opportunities.
The US airline industry is mature, there's little competition in business models amongst its largest players, and the domestic market is legally protected from foreign competition. New entrants can't break in because government air traffic and government-managed airports lock them out of the best real estate.
Airline revenue as a percentage of GDP is falling because it's a sclerotic industry, not because airlines fail to charge enough for the product they're offering. The President of United Airlines, though, seems to disagree — and thinks you're not paying enough to fly.
---
CitiBusiness® / AAdvantage® Platinum Select® Mastercard®
Earn 65,000 AAdvantage miles.