Earlier in the week I had $15 in Uber credits that were expiring so I placed an UberEats order. Food came to me from a real restaurant, and it was pretty much the same as I'd have gotten in-store (except that the chips that were delivered with my guacamole were store bought and stale and this place is known for their chips).
What I didn't realize is that UberEats now delivers from virtual restaurants — from restaurants that don't actually exist.
It turns out that the food people want delivered isn't always the same food they want in restaurants, and Uber can leverage excess capacity to produce food at a restaurant by having them make something else they don't normally offer and branding that food as coming from a different restaurant that isn't actually a place you can go.
On Aug. 1, Brooklyn Burger Factory began selling gourmet patties in its residential neighborhood of Crown Heights. But even though the restaurant serves a steady stream of jerk burgers, salmon burgers, and veggie burgers, not a single person has shown up to eat one.

That's because the restaurant exists only in the Uber Eats delivery app. Brooklyn Burger Factory is located in the kitchen of Gerizim Cafe & Ice Cream, a small establishment on Ralph Avenue.
Uber approaches restaurants and suggests offerings based on their data about unmet demand in an area. On restaurant in Montreal found their new items sold through a virtual storefront so successful that they renamed their restaurant to take the fake one's name.
When the virtual restaurant team notices supply gaps in any given neighborhood—if, say, the data show that the number of brunch places is lower than could be served based on searches—they'll begin contacting businesses in the area. "We'd say, 'If you served brunch, that would be good for your delivery business,' " Droege says. For restaurateurs, it can be a chance to spread their fixed costs over a higher volume of orders.
Another way to think about it is that rent is expensive and opening a restaurant is risky. If you can lower the cost of a new idea, and reach customers you wouldn't otherwise be able to reach, it's possible to experiment more and even be successful.
My favorite restaurants are often found in strip malls and other low rent areas, since those places don't need to try as hard to match the broadest possible tastes. Being in a strip mall doesn't make a restaurant good, but being in a high rent area makes it very difficult to serve narrower tastes. The opposite is also true, a home market may call for simpler dishes that stand up to transport.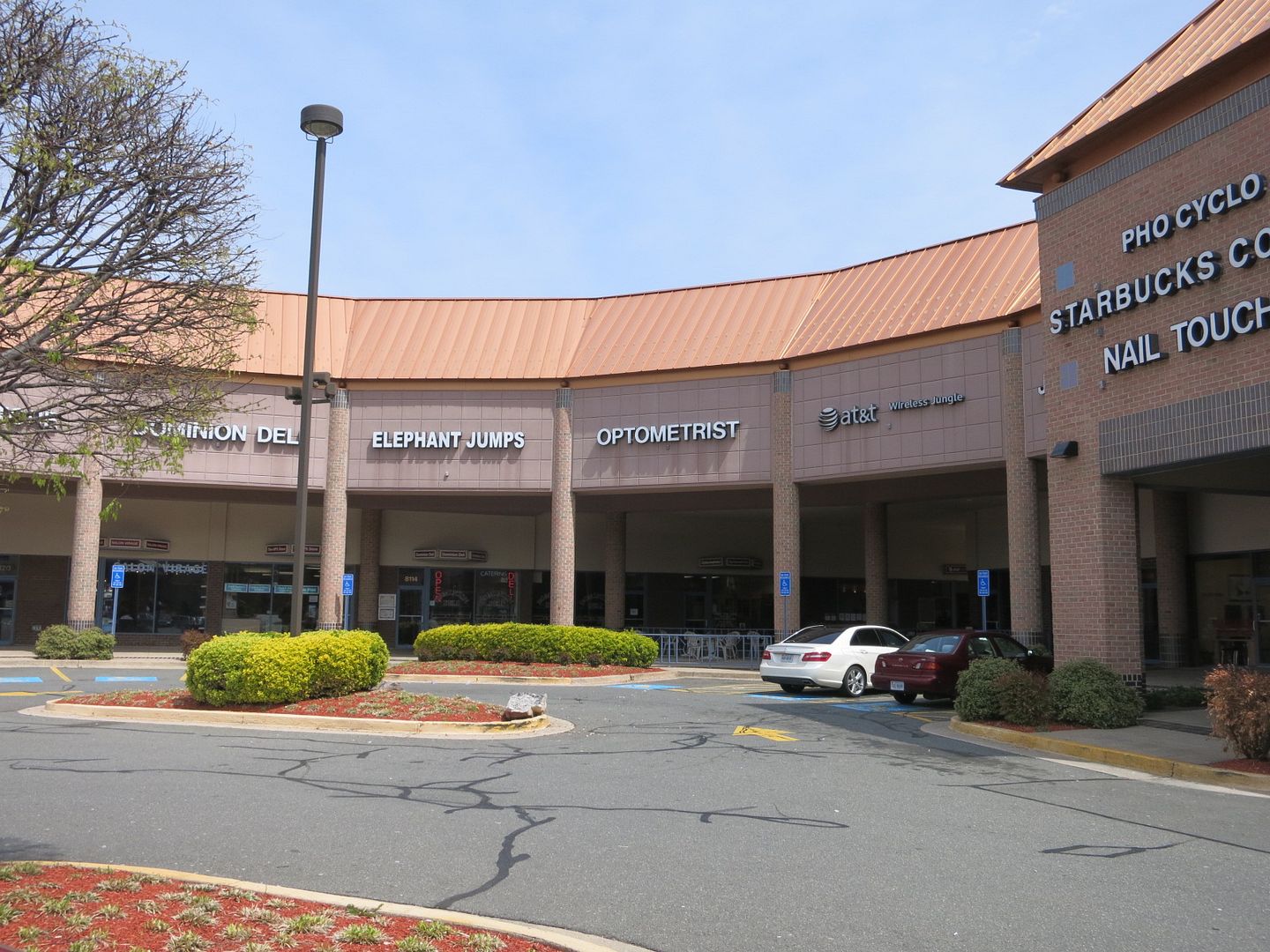 Currently there are about 1600 virtual restaurants on the UberEats platform. With food delivery growing at a 20% annual clip, and forecasts have it reaching over $75 billion annually within 4 years, I'd expect to see more unusual plays in the market.
I still love the idea of the American Express restaurant that lets you eat takeout from other restaurants and getting airplane meals delivered to your home though.