I receive compensation for content and many links on this blog. Citibank is an advertising partner of this site, as is American Express, Chase, Barclays and Capital One. Any opinions expressed in this post are my own, and have not been reviewed, approved, or endorsed by my advertising partners. I do not write about all credit cards that are available -- instead focusing on miles, points, and cash back (and currencies that can be converted into the same). Terms apply to the offers and benefits listed on this page.
---
In American Express' first quarter earnings call they shared that their costs to provide benefits are going up. One of the reasons they called out for this surprised me.
Cost of card member services increased 14%, reflecting higher engagement levels across our premium travel services including airport lounge access and co-brand benefits such as First Bag Free on Delta. As we highlighted in Investor Day, this is an area where we can offer differentiated benefits and we'll continue to invest as evidenced by the rollout of the new Uber benefits on our platinum cards a few weeks ago.
New benefits for the Platinum Card by American Express make sense and are obvious as a cost driver going forward.
However I didn't expect to see free checked bags from the Gold card called out here.
As Airline Weekly's latest (subscription only) issue offers,
It did, however, see a rise in costs as SkyMiles cardholders took greater advantage of benefits like free first bag checks — apparently, Amex pays Delta each time that happens.
This is a detail of the co-brand deal between American Express and Delta that I hadn't been aware of — that American Express isn't paying a fixed amount per cardmember for Delta benefits, but that they seem to be suggesting costs are variable based on use.
Another possibility here is that the benefits cost is indeed fixed, but as American Express acquires new cardmembers they're paying out benefits for each and with rapid cardmember acquisition their benefits cost is rising.
In fact American Express twice called out strong cardmember acquisition growth for their Delta products in the earnings call.
The greater year-over-year increase in reward expense during the quarter reflects the impact of the enhancements to our U.S. platinum products that we implemented at the beginning of Q4 2016, as well as continued strong growth our Delta co-brand portfolio.

…So I would expect to see, in some, the rewards cost continue to grow for the next couple of quarters. It is mostly Platinum, although there's also some really nice growth we're seeing in a few of our cobrand relationships like Delta that also pushed the number up a little bit. But it's mostly Platinum, and we should be done lapping it as we get to the end of the year.
When Delta SkyMiles' Karen Zachary reported on SkyMiles a year into their revenue-based efforts she shared that card signups were robust.
Growth in the SkyMiles co-brand portfolio is notable because United's credit card signups lag and so they're going to promote their products more aggressively including onboard pitches.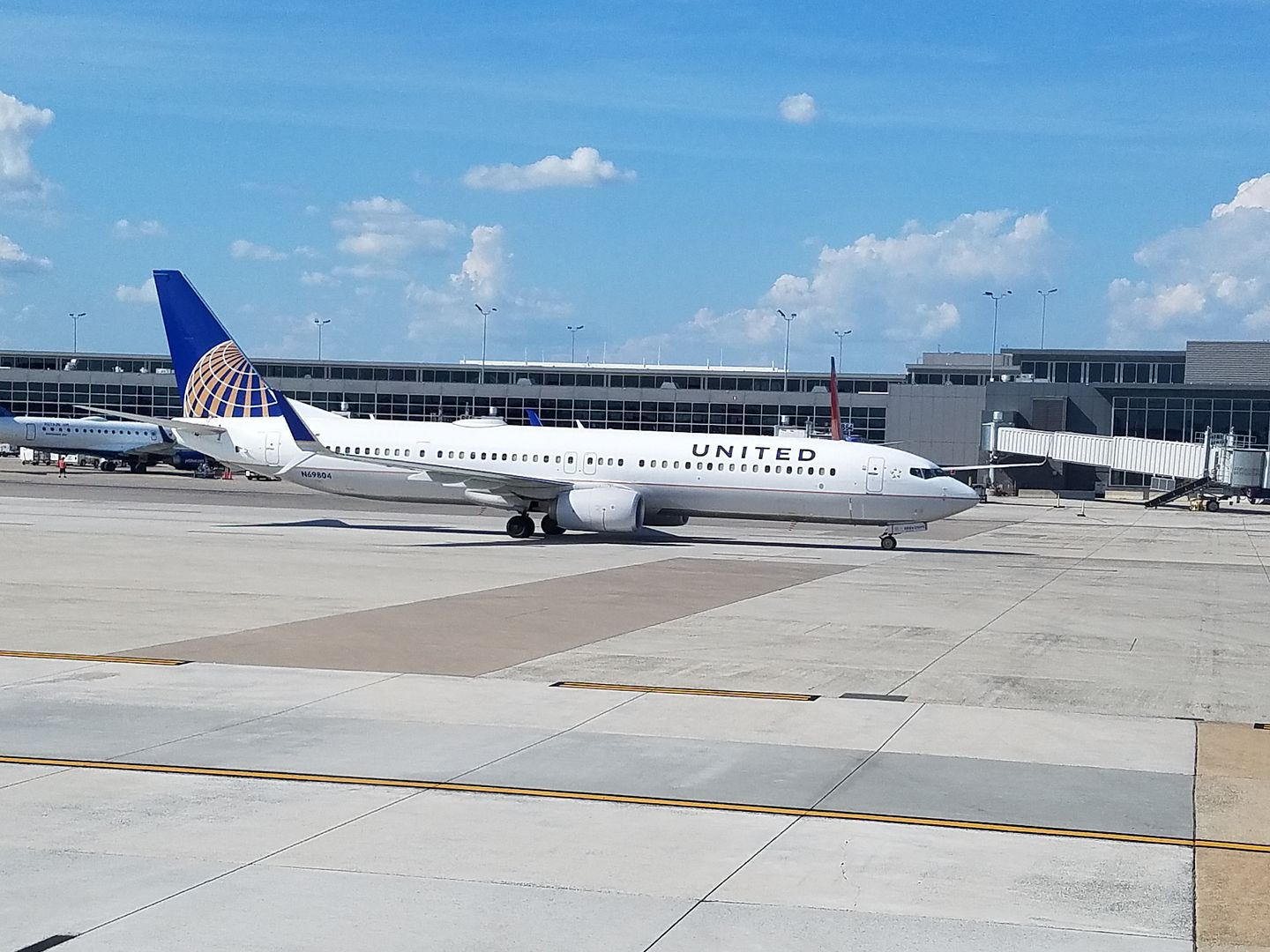 And because signups for American's cards are disappointing for the company so much so that revenue misses there were material enough to disclose to the SEC.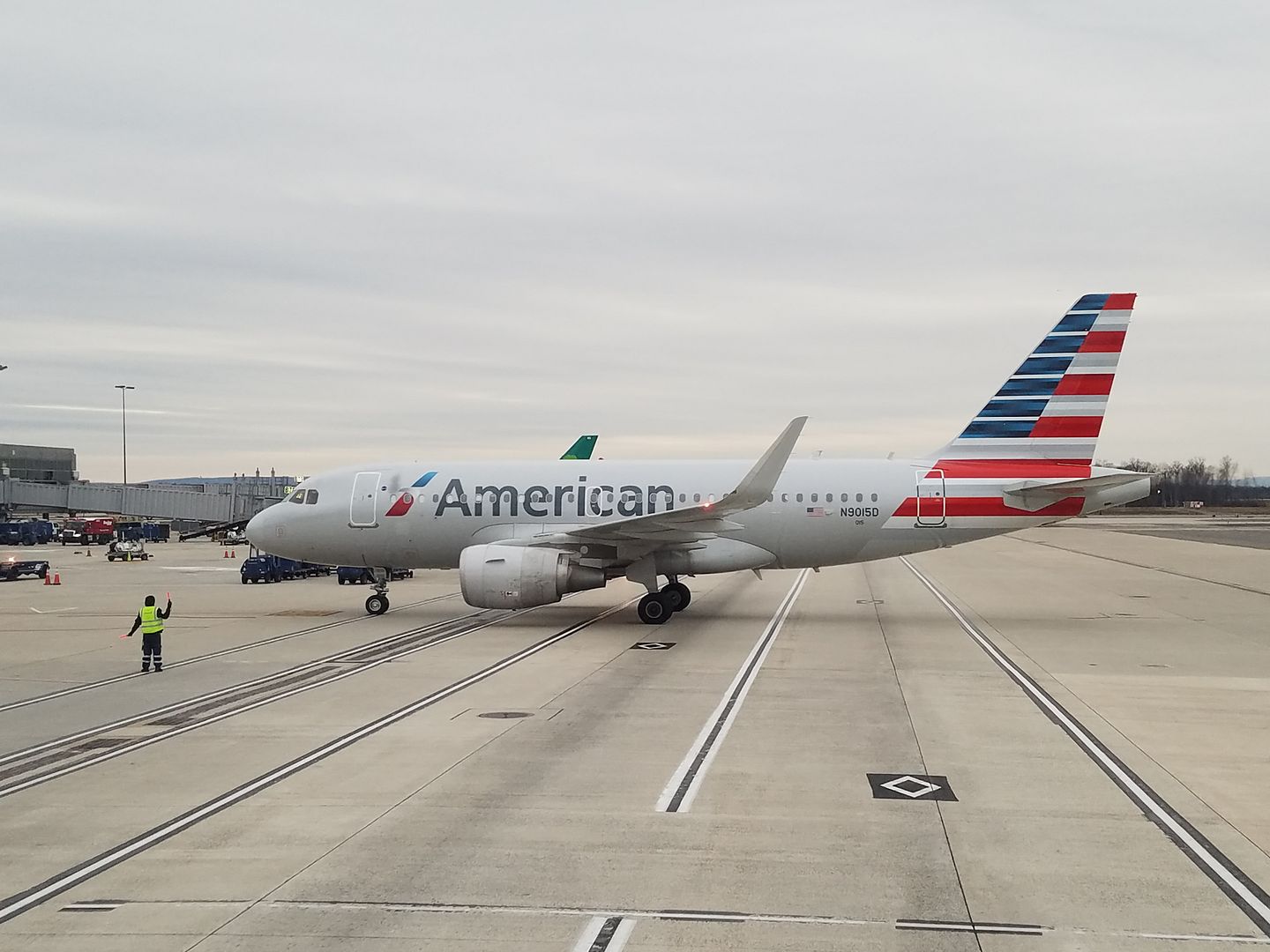 On the one hand, American Express' success with Delta underscores that United's and American's performance don't result from weakness across the industry (which we know as Citi's overall portfolio grows, buoyed by Costco as well as Chase's success with their fantastic proprietary products like Chase Sapphire Preferred andReserve as well as the Chase Ink Business Preferred Credit Card.
On the other hand, strong Delta card signups and strength in the rest of the Delta family of cards is a counterpoint to my belief that eventually consumers discover and gravitate towards higher value and away from currencies which disappoint.
However it's notable that American Express calls out spending on checked bag fees rather than growth in miles acquisition as a cost driver. That's exactly how consumers should be using their Delta cards — for the benefits when flying Delta (and if you live in Atlanta or the Upper Midwest really what choice do you have?) rather than relying on them for ongoing spend.