Airlines used to have smoking and non-smoking sections. They have regular economy and extra legroom. Washington Post columnist David Ignatius asked United Airlines CEO Scott Kirby about a 'vaccinated-only' seating section.
Kirby endorsed the concept saying it "sounds like a great idea," and confirms that United has thought about it.
The stopper, Kirby says, is that "almost any of those ideas run afoul of the regulatory requirements that we have."
He then observed that many international destinations will require vaccination for entry, so many entire planes will be 100% vaccinated, but that to create vaccinated-only seating sections or vaccine requirements to fly would require government action and mandates.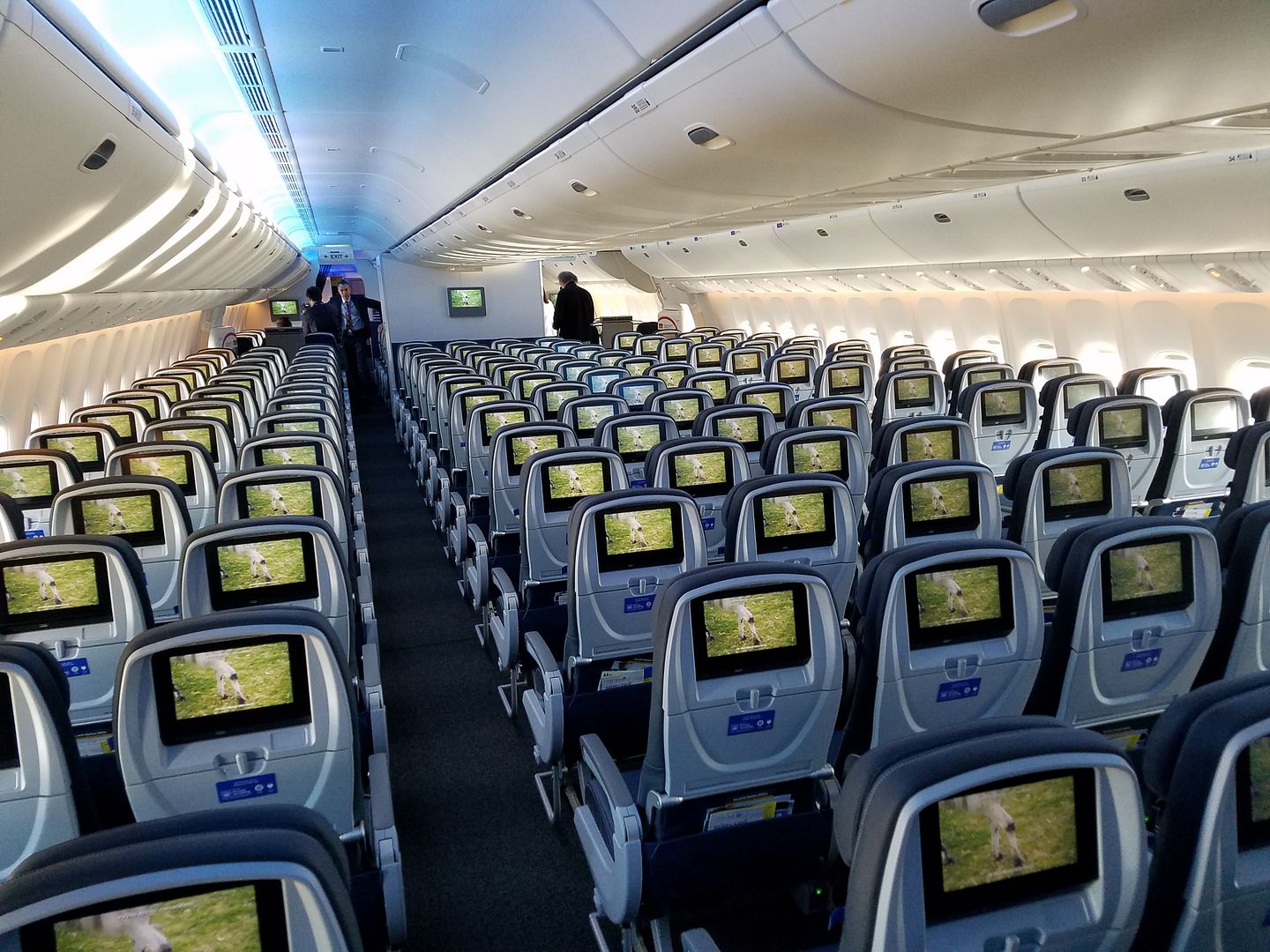 Airlines, of course, required masks because the government mandated them. In the same interview Kirby claimed that United was the first airline to mandate masks. In fact JetBlue was ahead of United on this, and foreign airlines like Alitalia did it before U.S. airlines. There wasn't a big question around the airline's ability to ban passengers who wouldn't wear masks, for the safety of the rest of their passengers.
Vaccines may be different, especially to the extent that vaccine refusal is covered by some religious freedom statutes. (Connecticut just limited its religious exemption to vaccine requirements.)
What would be a more interesting seating concept is middle seat blocking as an elite benefit, something United Airlines used to offer.