If you ask the top leadership at American what airline they admire most, it's Delta. Now that former American Airlines President Scott Kirby has taken the President job at United, the same can probably be said for United.
But they misunderstand the lessons of Delta, and blindly copy Delta moves assuming that if Delta does something — since they run the more profitable, better operation — it must be both right and best for their airline.
Three years ago Delta was willing to admit that the SkyMiles program wasn't as strong as the rest of the airline, but they promised that their move to revenue-based would make even that 'best in class'. With experience under their belt they don't believe SkyMiles is a differentiator that contributes to the revenue premium they earn over their competitors.
Yet United almost immediately copied the Delta program, in some measure because former CEO Jeff Smisek ordered it. American was certainly going to adjust its program, but only rolled out a near-exact copy because of insistence by Kirby.
Delta has been willing to experiment and that's one of the things that's led to its success. SkyMiles was already a laggard so there was little risk changing it up. They were the first to roll out Basic Economy fares that don't allow changes, seat assignments, or upgrades. But with three years of experience they consider it a role player, not a game changer for them.
[E]ven if you experience a 60% sell-up rate, which is slightly higher than we've experienced in the past, so let's say 50% to make the math easy. On an average sell-up of $40, you're not talking about a huge amount of money, I think it's more of a competitive tool than it is a huge value driver in the long run.
Yet Scott Kirby somehow thinks it will contribute $250 million in incremental revenue for United this year.
Delta is well-positioned in New York because of its strength at JFK and the slot swap they did with US Airways, giving up some of their operation at Washington National. US Airways didn't want to compete in the New York market. Even though Delta is slightly smaller than American at LAX, they're best-positioned to grow because of a deal they did with the airport that includes spending money on expansion facilities.
United has the best-placed Asia hub in San Francisco, but Delta saw an opportunity in Seattle and they went after it aggressively. They own the Southeast out of Atlanta. They're a tough competitor even with so-called friends like Alaska and Korean Air.
Now American and United are copying Delta's Basic Economy, and doubling down to make it more punitive and less attractive. That makes Delta (and Southwest) the better airline to fly at the cheapest price point. And they've downgraded their marketing programs, which were differentiators, to be more like Delta. In other words, they've given up what little advantages they've had to swing consumer behavior and they've done so by choice. They're re-commoditizing the product.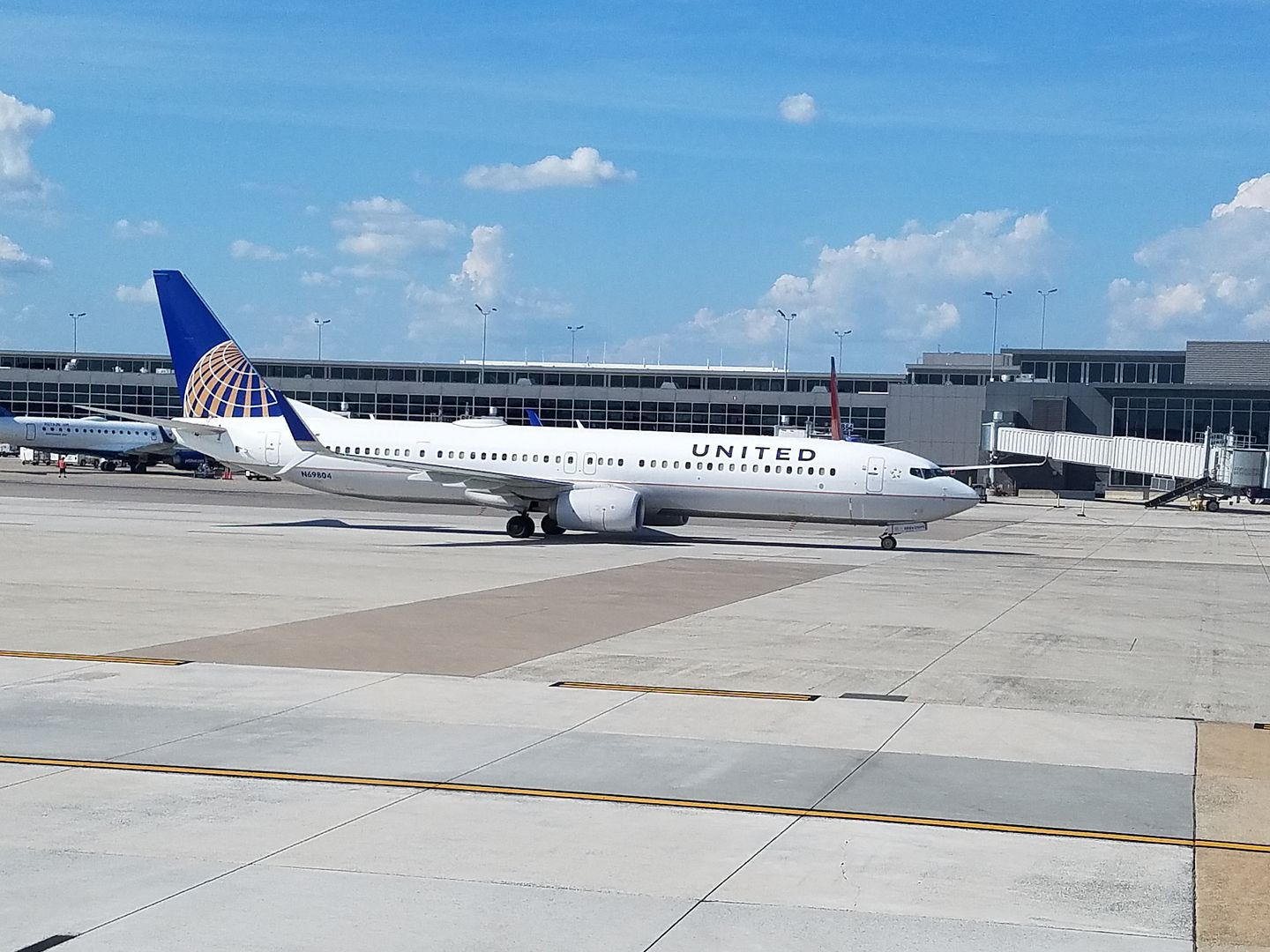 Their goal is to make their base product so unpleasant that no one will be willing to buy it — and therefore earn more profit.
The problem is customers may just as easily choose a product from another airline with a better product at the same price point – Delta, Southwest, or the soon more-competitive Alaska/Virgin America.
Surely those customers who do still buy what cheapest will have such a bad experience, from an airline that isn't even the most reliable in the market, that they become less likely to return.
And taking away benefits of upgrades and even advance seat assignments from an airline's best customers — who may buy international business class tickets for work and then the cheapest tickets the airline is selling on the weekend with their family — isn't the way to encourage loyalty from those high margin customers. As I have said for years, business travelers are leisure travelers.
From a strategic perspective they're not going to 'win' by trying to be more like, but not as effective as, Delta.