Dr. David Dao, the passenger dragged off of a United Express flight from Chicago to Louisville in April by Chicago airport police and bloodied — setting off a worldwide media storm and leading to changes in how US airlines handle overbooked flights — gave his first interview since settling a lawsuit against United Airlines.
@United overbook #flight3411 and decided to force random passengers off the plane. Here's how they did it: pic.twitter.com/QfefM8X2cW

— Jayse D. Anspach (@JayseDavid) April 10, 2017
Dr. Dao says that he "still cannot sleep properly, has little co-ordination and is unable to concentrate." He can't run marathons or play poker "and can only walk slowly after he was concussed by being dragged of the flight."
'I am a marathon runner, I've done 31 marathons – Boston, Chicago, Los Angeles, Las Vegas – but I cannot run, I just walk slowly. I can only cook and use a computer very slowly.'
His neurologist can't say whether his problems are permanent or not. He doesn't remember the specific events of the flights, and doubts he'll ever be able to work as a doctor again. He stays mostly at home because of what he still looks like from his injuries, and needs plastic surgery.
United CEO Oscar Munoz originally issued a statement apologizing that passengers were inconvenienced and claiming that Dr. Dao had been belligerent. He since backtracked on that claim and publicly apologized. But he has never called Dr. Dao.
Dr. Dao actually says that he "would fly with United again" because of the changes to overbooking policies that airlines have made since his incident. He says "I would be happy to fly tomorrow if I was well enough" but notes that United hasn't offered him a free flight to welcome him back onboard.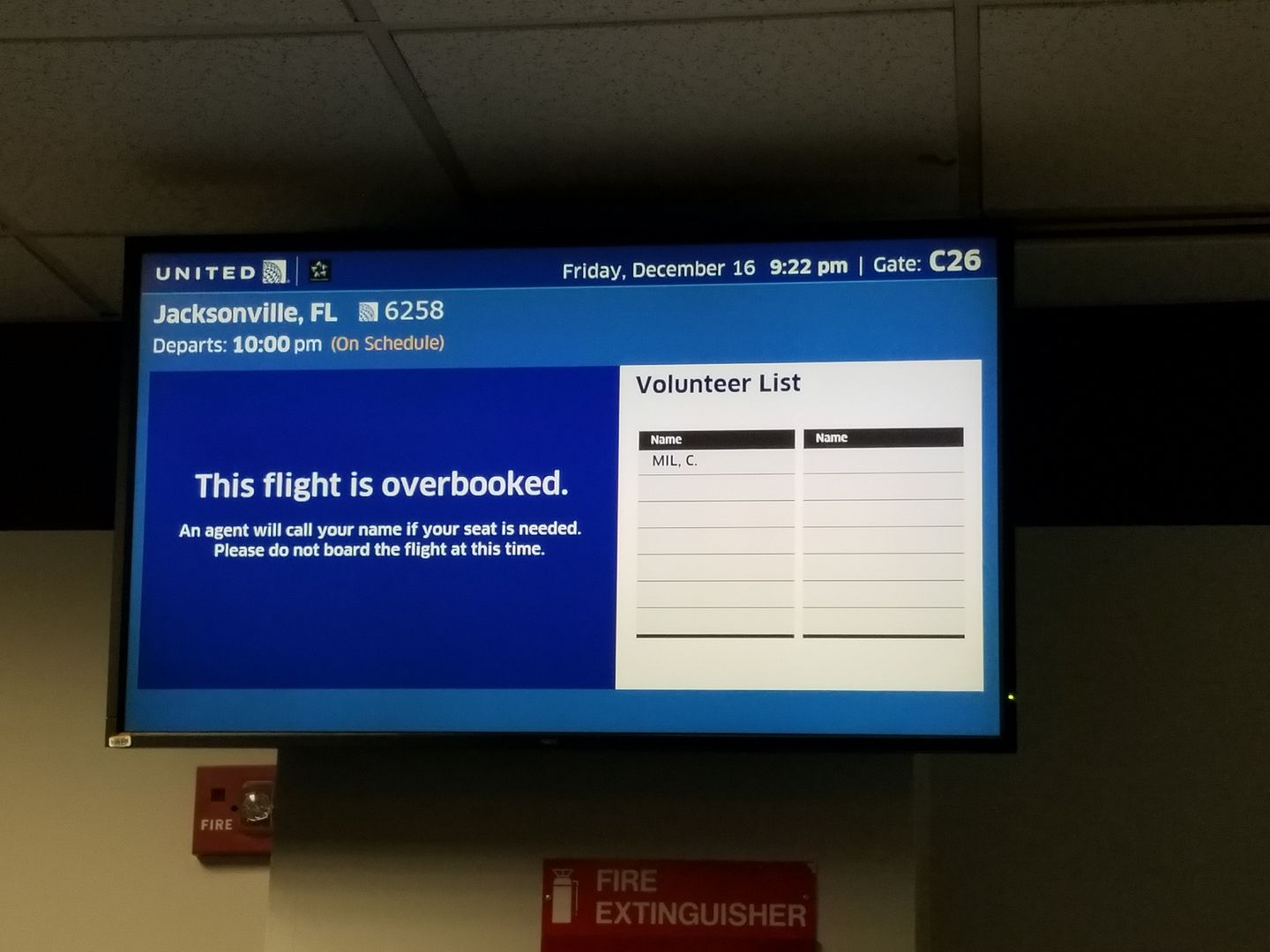 Going forward he plans to write a book on his escape from Vietnam and his journey to the U.S. as well as the incident with United. He can't write it out though, tries to record it on tape, but his emotions get in the way.