Two weeks ago I wrote that United's slow roll out of new business class seats is being delayed even further because seat manufacturer Zodiac hasn't been able to deliver seats on time. It's reached the point where United is taking aircraft that it cannot put into service.
United's new Polaris soft product is now on their international flights but the new seats — which are 'good enough' so that you no longer will want to actively avoid United internationally — will take years to phase in.
United debuted new seats on an international route for the first time flying San Francisco – Hong Kong. In May they've said they will begin flying real Polaris lie flat direct aisle access seats Newark – Tel Aviv.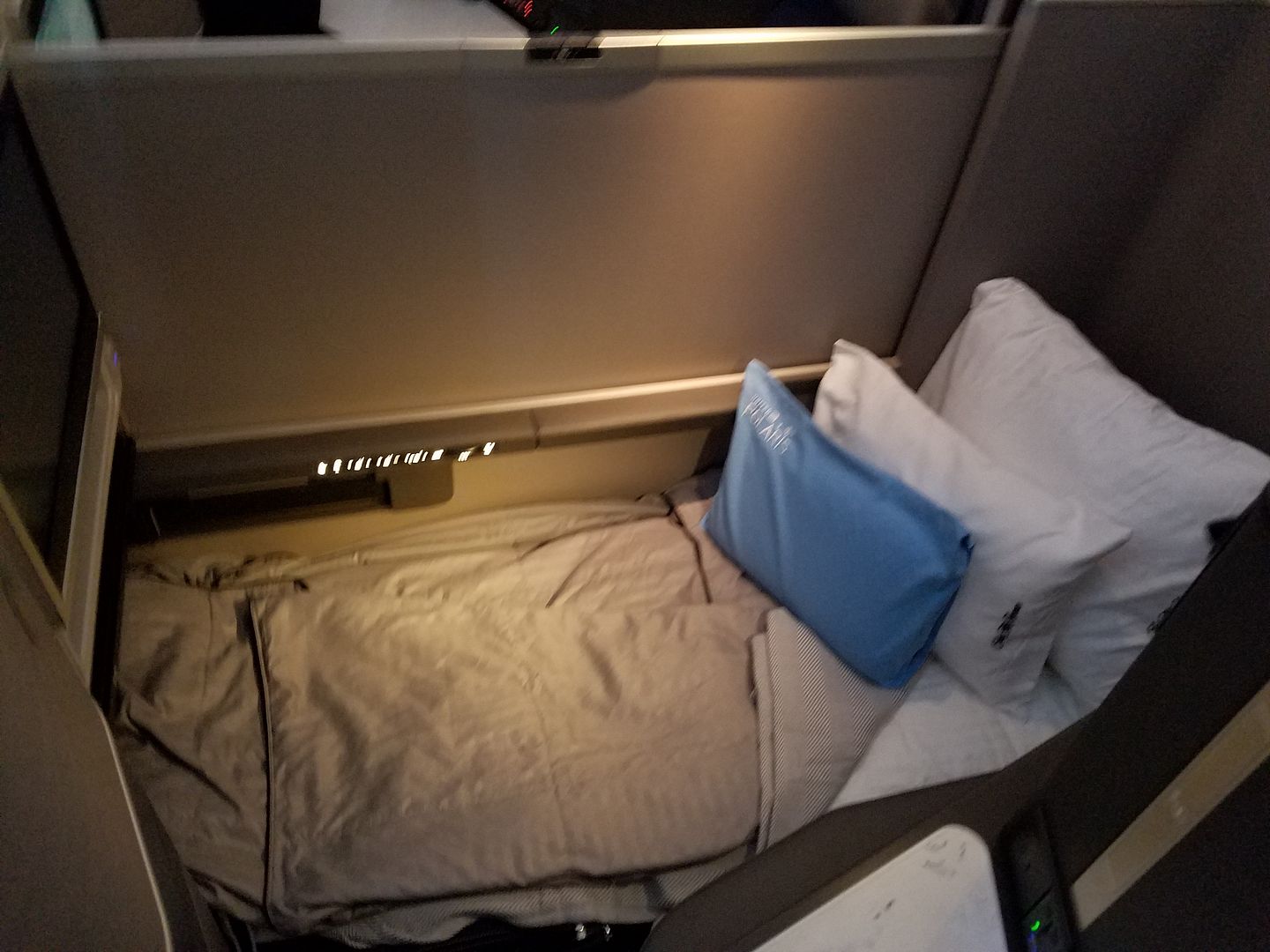 Zodiac's delays delivering seats now mean that United is mothballing aircraft.
According to Woody's Aero Images on Twitter, two of United's new aircraft are going into storage rather than out into operation thanks to a lack of available Polaris seats.
@woody2190 has details: