Yesterday a social media firestorm broke out when United Airlines refused to allow passengers to board a flight from Denver to Minneapolis wearing yoga pants. It turned out that the passengers were riding on passes and their dress violated United's policy for non-revenue travel.
However before United knew the facts of the situation, when it could just as easily have been revenue passengers, the airline defended its actions by claiming that:
Passenger attire must be appropriate

Gate agents have discretion to make this determination
So while United now says "your leggings are welcome" they have not apologized for the overreach they simply say "[l]et us take a moment to explain today's news."
Note that the title of my post on the incident was not 'United denies boarding to passengers wearing leggings' it was "United Airlines Says Women May Be Denied Boarding for Wearing Leggings" (emphasis here to clarify a point). It's the claim by United's social media team that it's within their authority to do this that's been my issue from the start.
Too frequently airlines claim their rules allow them to do whatever they wish. This time they were caught out because the facts changed. When they thought their employee had denied a revenue boarding to revenue passengers over attire, they claimed they had the right to do it based on ambiguous language in their Contract of Carriage. When it turned out the passengers were flying non-rev, they say of course this doesn't apply to paying passengers.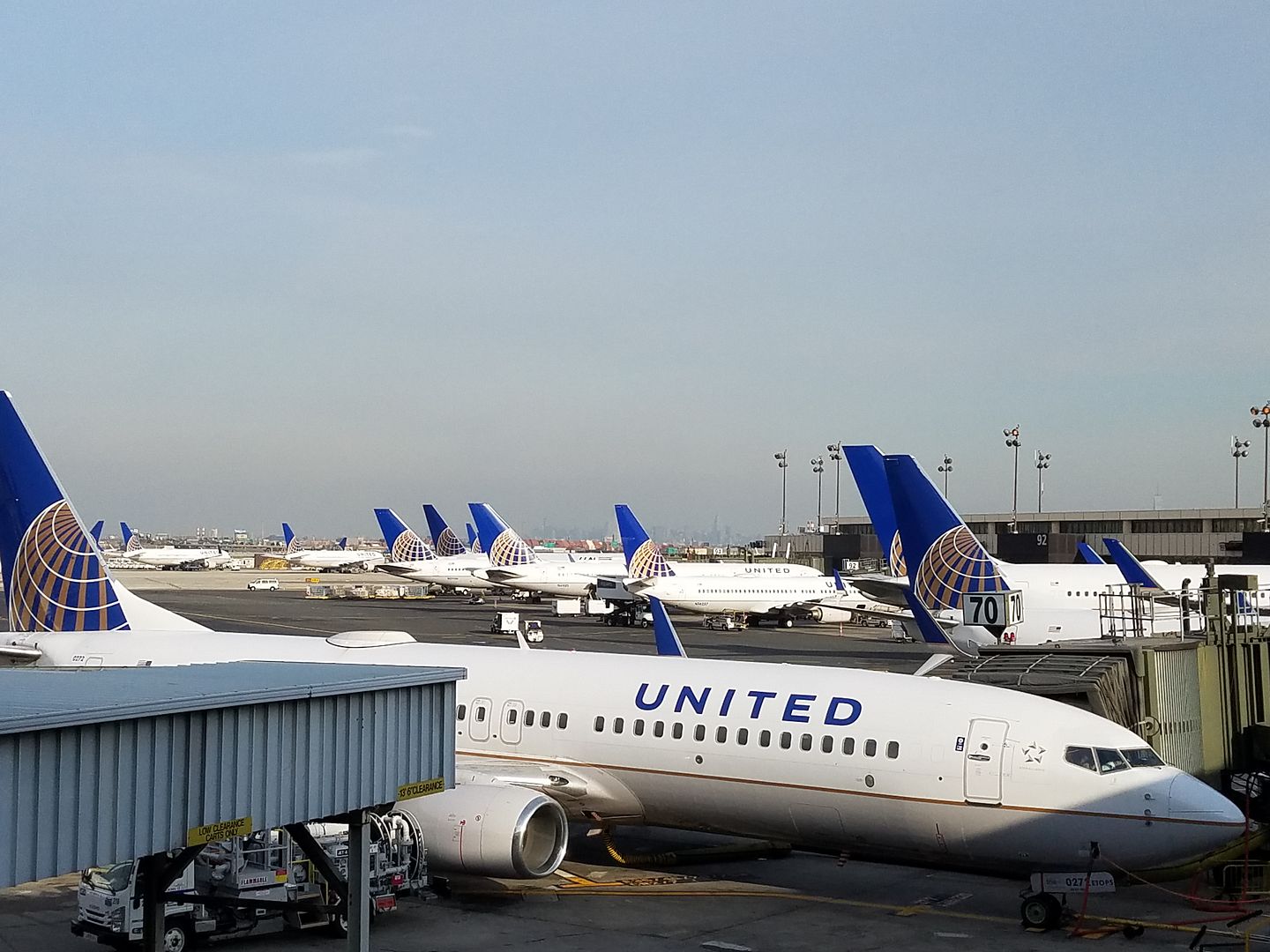 United Airlines should be apologizing for reactively defending what looked like a gate agent's rogue behavior. So far there's been no apology for claiming the authority to deny boarding to paying passengers in yoga pants. They simply say it was all a misunderstanding, and don't acknowledge they're the ones who caused it through their own authority overreach.