Airline frequent flyer programs have bigger credit card deals than ever before. Each of Delta, American, and United are bringing in over $2 billion a year from their cards. And their frequent flyer programs earn better than 50% margins.
However the future isn't all that bright. Stifel analyst Joe DeNardi has suggested airline stocks could be worth double their values if only the market realized how great these frequent flyer programs are.
However:
The future may mean lower interchange rates than are charged today for credit card transactions. Cutting credit card processing fees in half would mean substantial reductions in bank spend to incentivize transactions, and that would hurt airline frequent flyer businesses.
Customers are frustrated with frequent flyer program — higher mileage costs and more difficult availability.
At the same time banks are ramping up spending on their own rewards products, engaged in creative destruction against their airline cobrands. We've seen rewards spending like never before at American Express and Chase.
When I chatted with DeNardi in May at a conference in Atlanta he assured that in order to get a 15 to 20 times earnings valuation on frequent flyer programs they only needed 4% or 5% a year in growth. My contention was that sort of revenue growth was unlikely in the future, in fact there's a reasonable chance that net revenue would fall.
Airlines may receive less revenue if interchange falls. Interchange is more likely to fall than to rise.
Airlines may receive less revenue if customers choose proprietary bank rewards cards instead of airline rewards card.
Airlines will have to spend more on redemptions, making miles more valuable, if they hope to compete with banks ramping up their rewards spending by hundreds of millions of dollars.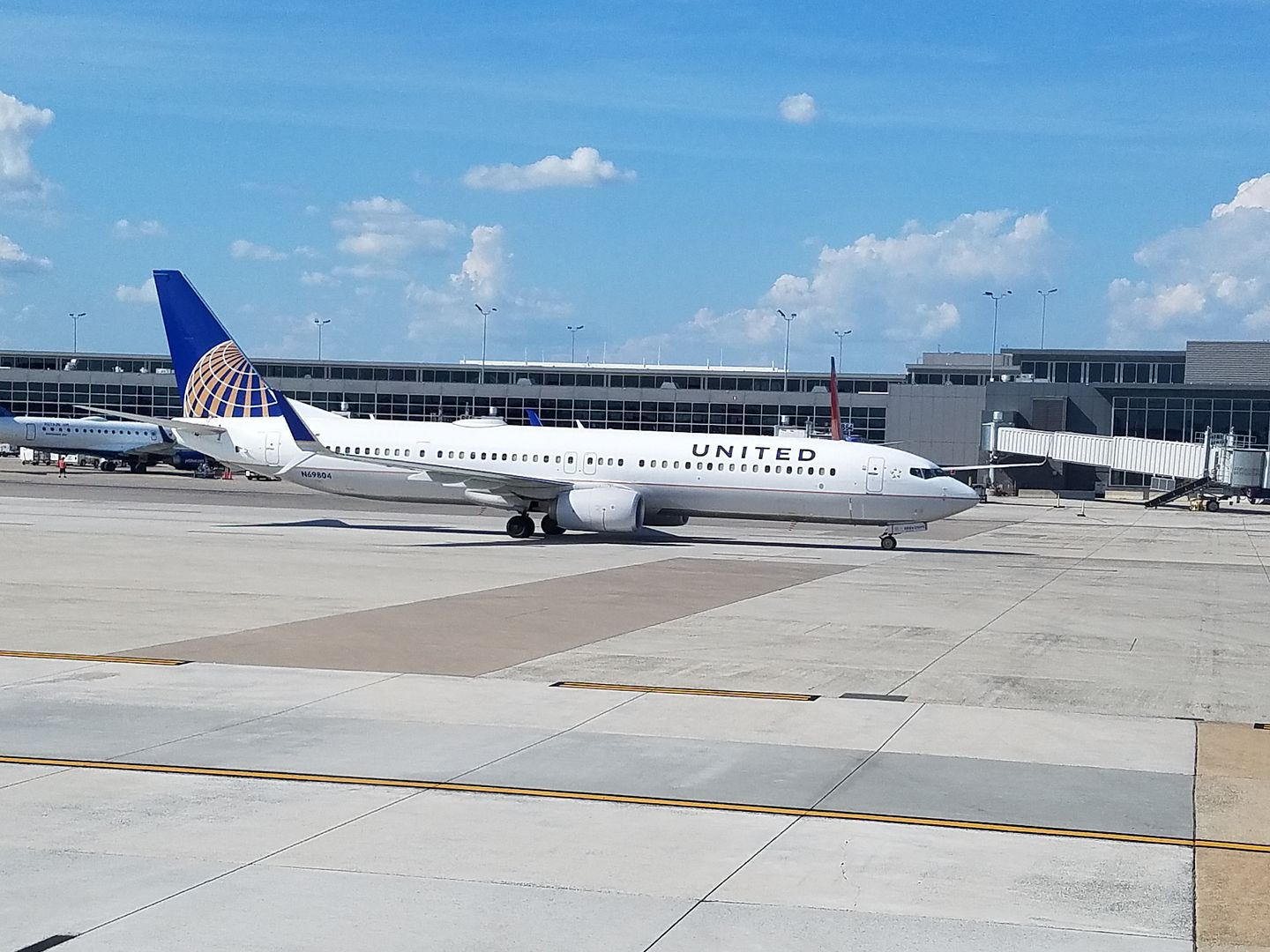 DeNardi picked up on the theme of competition for airline cards in his first question to United Airlines President Scott Kirby. DeNardi asked what United is doing to ramp up the value of their own product to ensure their card remains competitive with cards like Chase Sapphire Reserve.
Kirby deflected:
They're having good conversations with Chase. Kirby now has a quarterly meeting "with Gordon"
(Gordon Smith is CEO of Consumer and Community Banking at Chase).
They're underperforming Delta and American with their card partnership on "margin by point or point and a half" suggesting they have upside. Kirby says "American has a huge tailwind because of their deal with Citi" as though he's unaware that American is behind in its own credit card customer acquisitions.
Put another way, the answer to what United appears to be doing to ensure the Explorer credit card product is attractive to consumers for their spending considering the rich alternatives in the marketplace is… nothing.
It's an important point and it got made in the earnings call: Co-brand credit card revenue is hugely important to United. United is devaluing MileagePlus at a time their competitors are investing increasingly more in rewards. How can that possibly make United better off?