I'm not sure how helpful it is to United for this interview with their CEO to be published two days before Oscar Munoz meets with Donald Trump.
He suggests that home grown terrorists are the fault of US policy.
"Well, there are a lot of facts that support that — of all the terrorist activities in this country since 9/11 — most have been caused by American citizens radicalized by policies implemented by [past] administrations."
And that the erratic nature of this administration is hurting airline bookings.
On the business front, Munoz said he believes the uncertainty surrounding the administration's somewhat erratic behavior has had a direct effect on the airline in the form of reduced bookings to certain destinations.

"There's no question that the uncertainty of what this administration says versus what they actually do … can be clearly seen," the airline boss told us.

"People are not 'scared' — but maybe that is the word — to fly because they don't know what's going to happen when they (try to) come back."

"Uncertainty always creates doubt, and doubt creates fear. And if you do that, yes, people are just going to stay home," Munoz added.
Oscar Munoz is against The Wall(tm).
"Clearly, on a visceral human front, I oppose any wall, anywhere, between any people — period," he said. But on a more practical level Munoz questions whether a wall would actually make for a safer border.

"And then the efficacy and efficiency of something like that sounds good, but having traveled around there — the terrain — I don't know how you are actually going to build any kind of barrier that makes sense across such an incredible length. I don't know how that's going to help," Munoz told us.

…"[When] we start building walls or even creating the concept of walls, it starts making it OK for you to build personal walls at work or with your neighbors," Munoz said. "I think that's damning and damaging to the country we all know is great because of that diversity and not despite of it."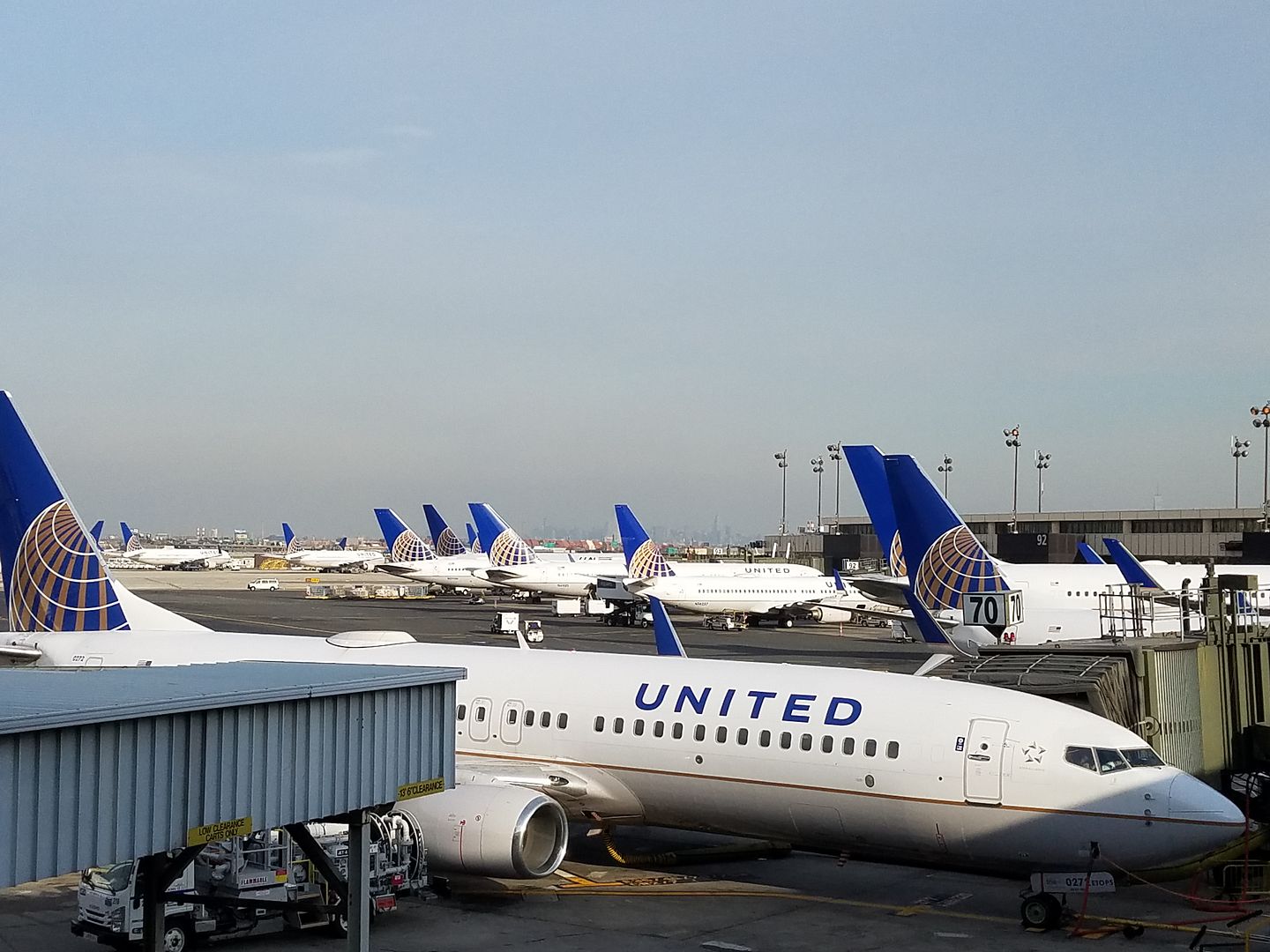 Mr. Munoz, be prepared for a tweet to be unleashed. You are one Bad Hombre.