While this isn't reflected on the Virgin America Elevate website, it was flagged by mipaho on reddit and I've since confirmed that Virgin America is ending its partnership with Virgin Atlantic on November 13.
I just wrote an email to Virgin America Elevate inquiring about when I might be able to book a partner award on the new VS SEA-LHR route, which begins on March 26th, 2017 and isn't yet showing up for VX agents. Here is the response that I got back:
"Thank you for contacting Virgin America Elevate Desk. My name is LaShanda and I will be assisting you on this matter. In regards to your request, beginning on November 13, 2016 Virgin Atlantic will no longer be a partner of Virgin America. It is mostly not showing on the web as our Partner Award travel due to this fact. We do apologize about the inconvenience, if you have any other additional questions please feel free to contact us at 877-359-8474 and we will be more than willing to assist you."
I called and spoke with Virgin America and they were forthcoming about details of the change.
You can book award travel on Virgin Atlantic through November 13, but no more bookings November 14 onward. What's more, it will not be possible to change any award bookings made through Virgin America Elevate for Virgin Atlantic travel after that date. (The only option will be to cancel and refund a reservation.)
It's curious that the relationship is already ending since the Alaska Airlines acquisition of the airline hasn't yet closed as they continue to wrangle with the Department of Justice.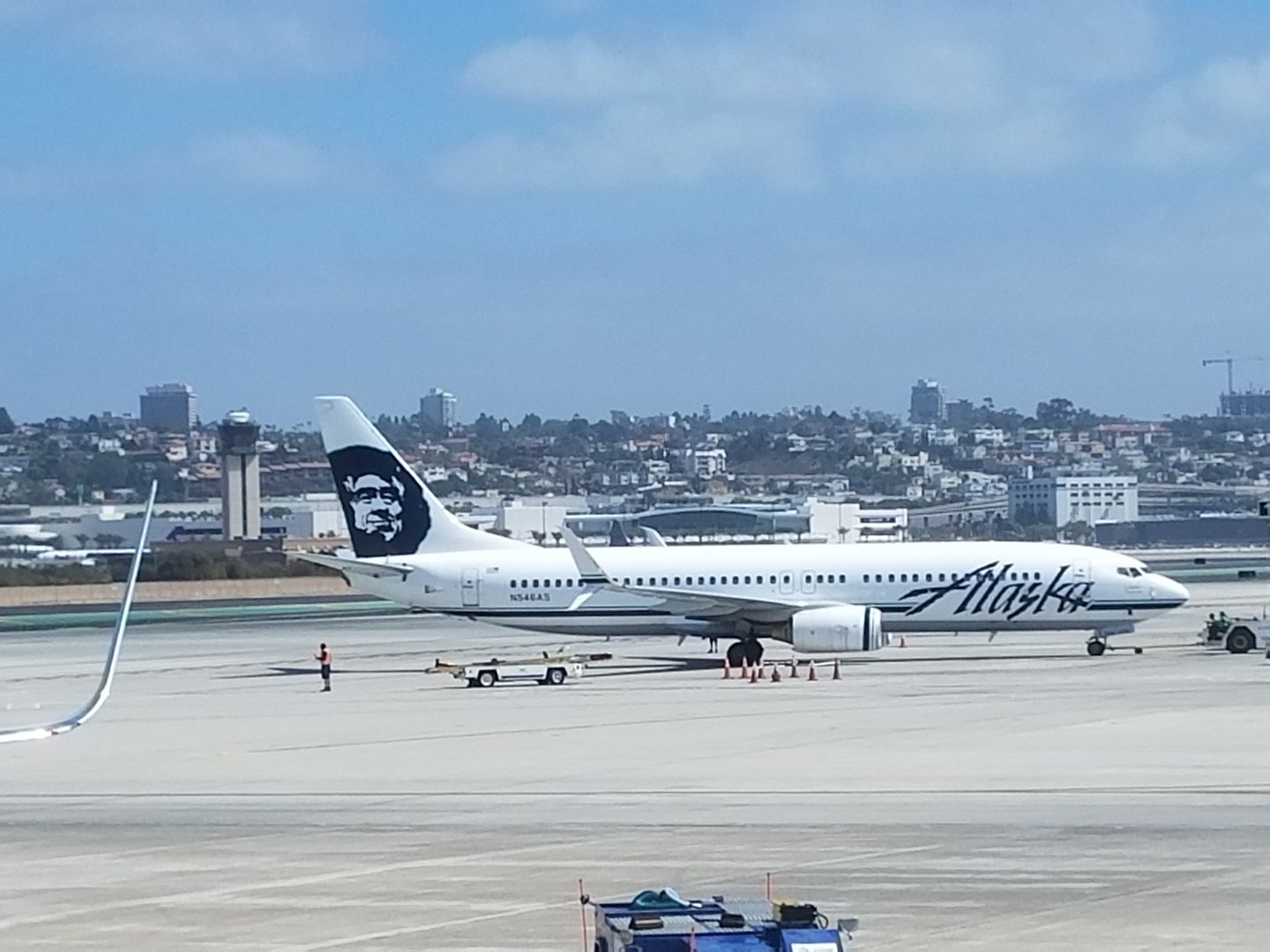 It's not surprising that the relationship would end, though,
(HT: @IADisGr8)