I was staying at my most frequent Hyatt hotel recently. I arrived at the property around 3:40 p.m. Their standard check-in time is 3:00 p.m., which is published on confirmation e-mails.
The front desk let me know that my assigned room wasn't ready yet. The previous night's guest had 4 p.m. late check-out and hadn't checked out yet. I was told that they'd get housekeeping right on turning the room once it was available. (There weren't any other available rooms in the category I'd booked, this wasn't a case where I had an upgrade that wasn't available.)
I was offered a bottle of water and luggage storage. I sat down and worked in the lobby. My room became available at 5 p.m.
That got me thinking, though. This hasn't happened very often to me at all. In fact, it hasn't happened in over a decade (I'm very lucky I guess). What sort of substantively apology is due to a guest when their room isn't ready at check-in time? You're paying for a room night, and not getting the full night.
The last time this happened to me was at a Starwood resort in the Caribbean. The desk clerk told me to go have (a very late) lunch and come back for my room later. I asked if he meant lunch on the house? He did not. He meant 'go spend on F&B at our property because we inconvenienced you.' A manager came over and upgraded me to an available room instead (an ocean view suite).
I reached out to Hyatt on Twitter and asked their policy.
They requested I take it to DM. Brands always want you to take negative issues or stories to direct message, to get it out of public view quickly.
I shared that I wasn't looking for compensation, I just wanted to know the standard policy since there must be one and it hadn't occurred to be before to ask.
They replied that the hotel would give me 2500 points.
I responded I didn't really want the points, just the policy.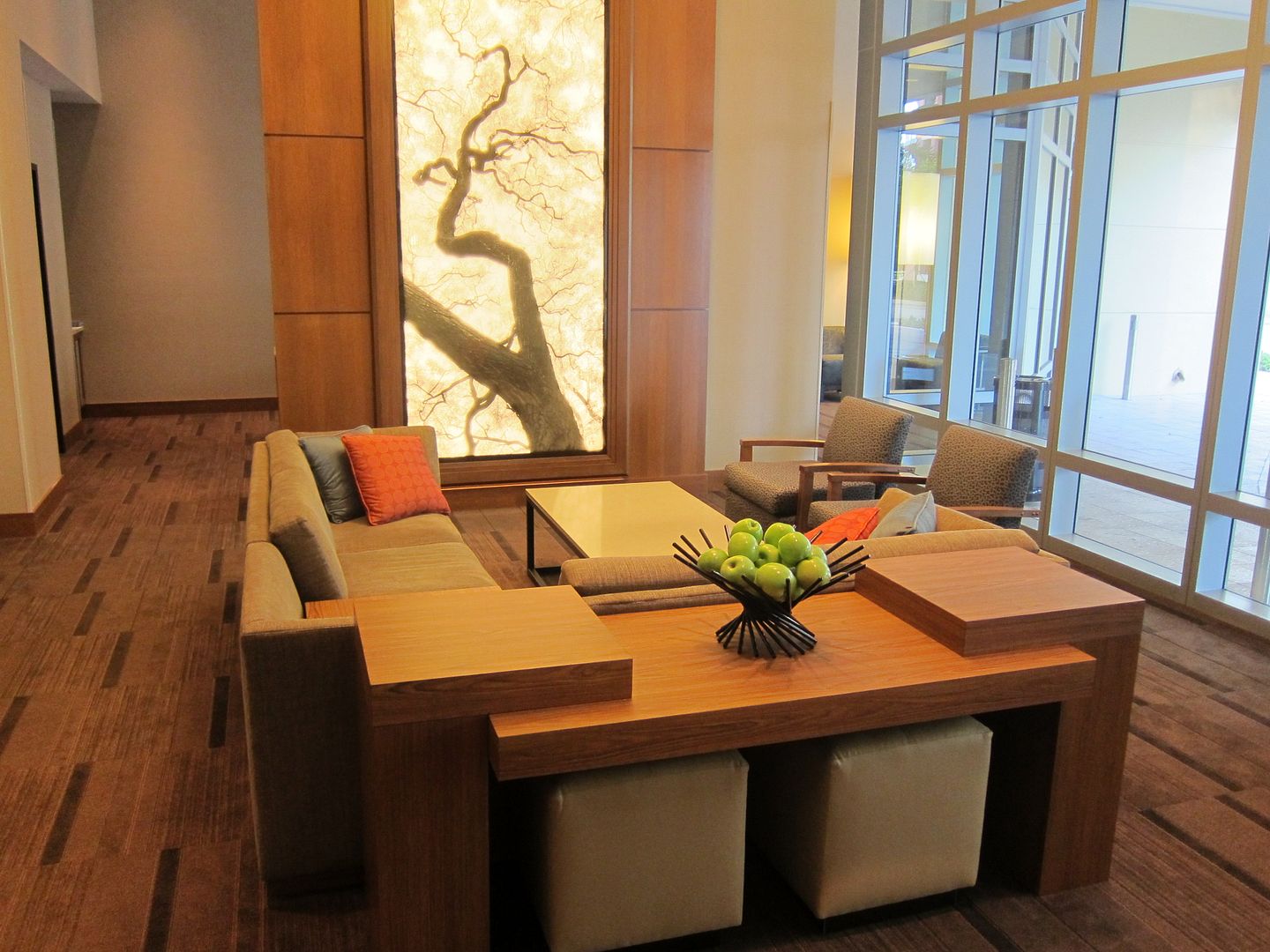 Here's what I was told,
There is not a standard policy in place regarding that scenario. It is at the discretion of the manager on duty as it is the result of unforeseen circumstances impacting the individual property that prevented them from having a room ready at the posted check in time.
It's not easy for hotels to manage when they have elites taking late check-out. What annoys me is when elites accept late check-out (Hyatts almost always proactively offer it), don't use it, in fact don't check out at all.
I wasn't super inconvenienced and I actually asked them not to give me the 2500 points. I'm disappointed to learn, though, that there isn't a standard policy.