Marriott CEO Arne Sorenson famously dismissed customer frustrations with his chain's IT failures and problems delivering promised benefits as 'noise around the edges.'
During Marriott's earnings call the CEO addressed the new name for the loyalty program, how he sees it as part of the chain's strategy, and whether hotels are frustrated.
There are now 125 million members of the program, and half of all Marriott nights are consumed by members of the program. The number of room nights spent by program members were up 6% in 2018, while redemptions were up 8%.
According to Sorenson the response to the new Bonvoy name has been positive. I guess people who think it's silly represent just noise around the edges.
While there will always be some folks who say, 'Why did you pick that name?,' I think generally, the response so far has been quite positive, albeit I think a big part of that is just we're glad we're finally at one program and we're really looking forward to using them.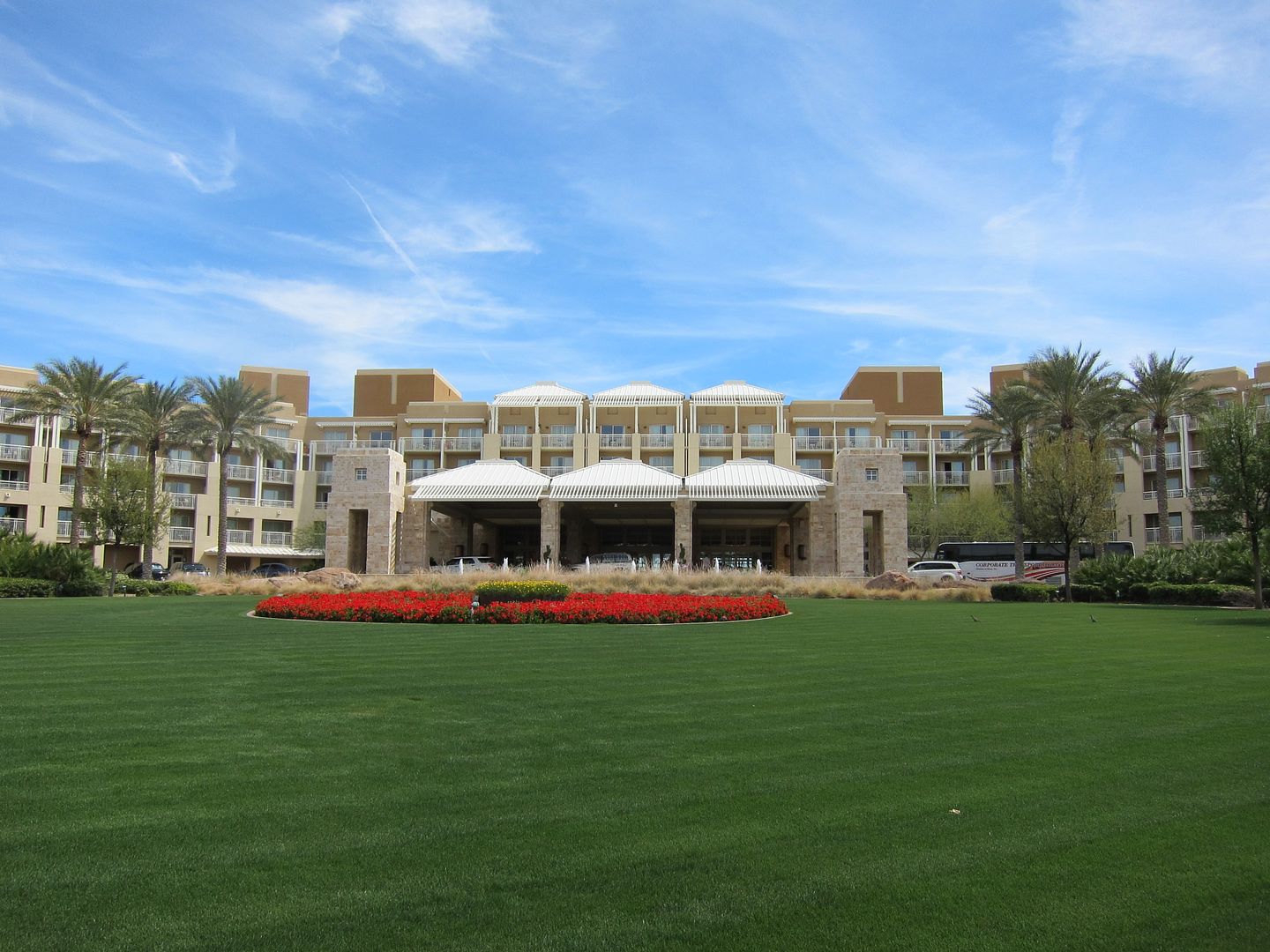 JW Marriott Desert Ridge Resort
He says the chain will spend "a significant amount of money promoting the program, getting it out there, making sure people know what it is called and know the value that's associated with it." They'll be spending that money while they cut back on how much they're investing in program members.
Sorenson also thinks owners are happy with the program because it reduces costs compared to the old programs.
"I think generally, our community would say that we have steadily been delivering cost synergies to them" especially as it relates to costs related to the new loyalty program.
If you wonder why people are frustrated with Marriott, it at least correlates with lower costs.