Yesterday writing about Marriott's new list of hotel redemption pricing that will go into effect in August I mentioned the new Marriott program starting August 1.
A Marriott spokesman e-mailed quickly to correct me to say we don't know when the new award chart will start, because we don't know when the new program starts. But that's not what their website says.
To clarify, we have not announced the date when the programs will unify in August. You cited August 1. The new award chart will take effect when the two programs are unified in August. The date will be announced soon.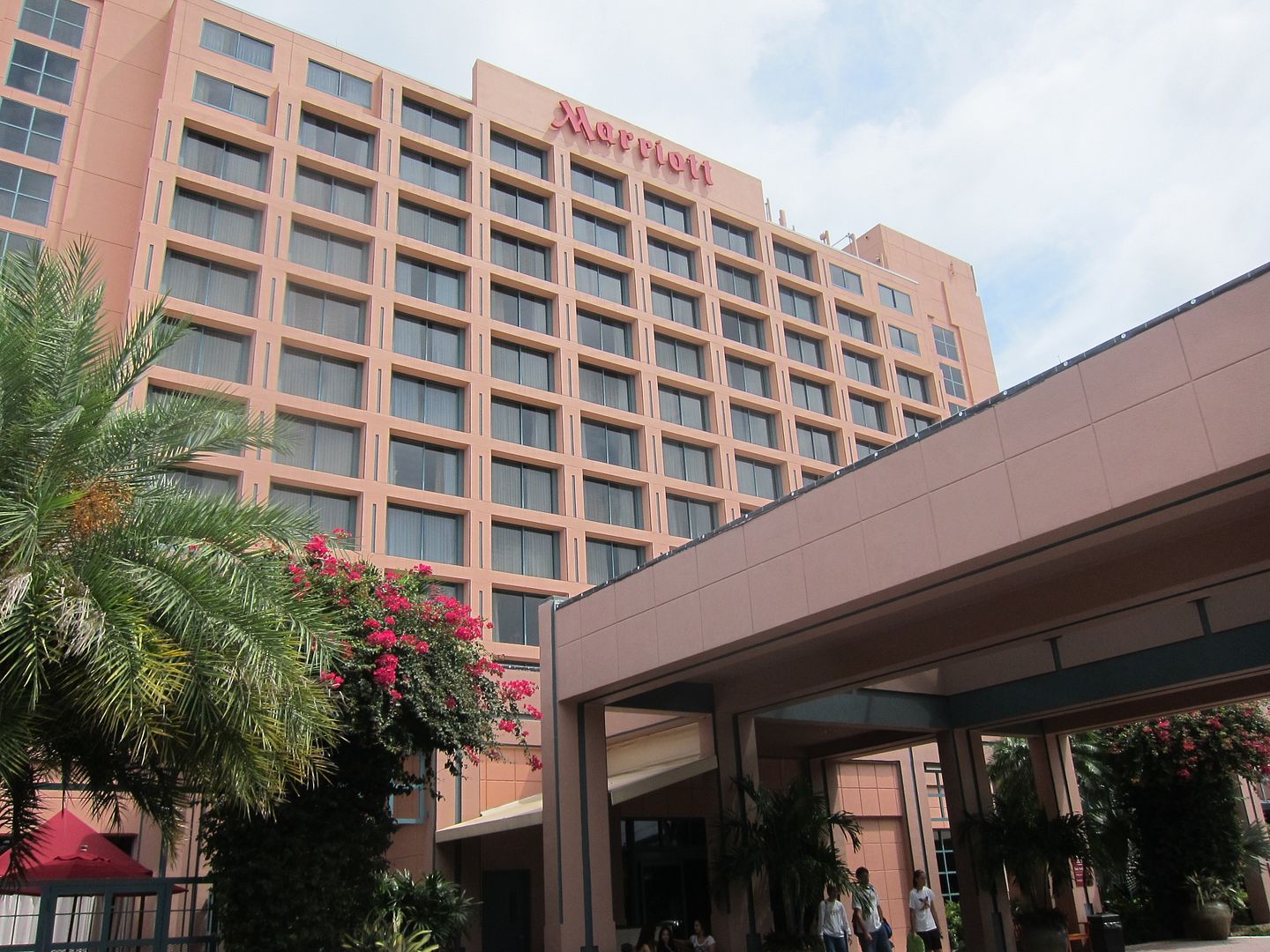 Except that it's Marriott's said the date would be August 1 for instance,
Since announcing the new program in April there's been inconsistent information about breakfast, about lounge access, and about redemptions for Starwood properties that previously charged double points compared to the standard award chart. There's still no terms and conditions for the new program. And there's even inconsistency in when the new program is supposed to start and we're mere weeks away.