The Chicago official who oversees O'Hare airport security and "is a point person" investigating the United Airlines incident where a passenger was dragged off a plane by Aviation Police officers called to the scene by the airline, was hired for the role after being terminated by the Illinois Tollway for allegedly seeking "sex and money in exchange for work-related favors" according to the Chicago Tribune.
Evans said Redding is "absolutely" involved in the United investigation. "Those officers report up through him," she said. Overall, she said, she's been pleased with Redding's work and work ethic, saying he's picked up accolades from airlines and unions.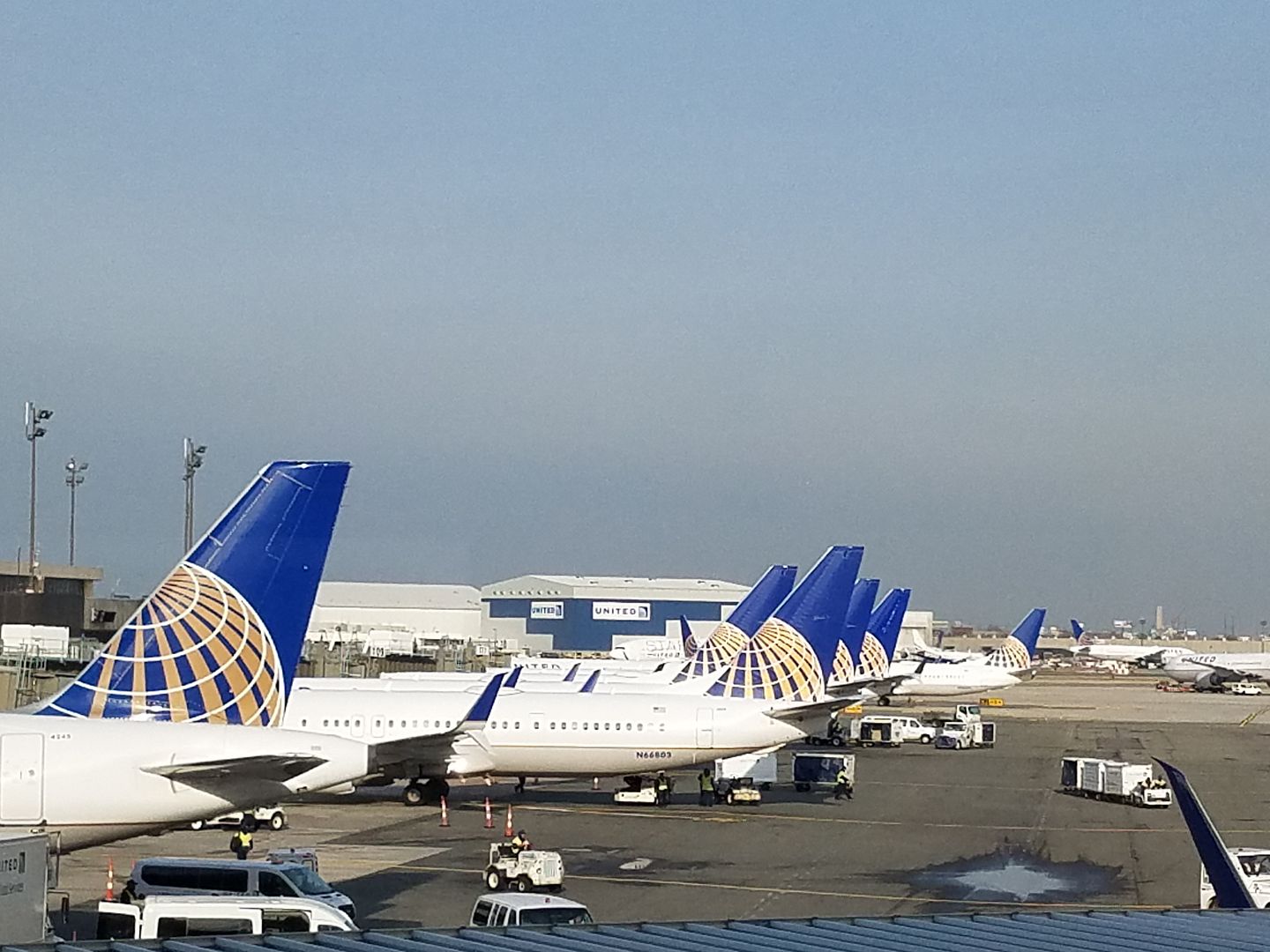 In interviews for the airport security position, he reportedly explained his dismissal from the at-will Tollway job as resulting from Governor Bruce Rauner's administration seeking to clean house of prior governors' appointees, part of cronyist churn in Illinois.
He was appointed to the Tollway position by the Rod Blagojevich administration. Governor Blagojevich is currently serving a fourteen year sentence for corrupting the appointments process for personal gain. Blagojevich had previously used the Illinois Tollway for personal political gain putting his name on 32 signs deemed highly political and dozens of times more expensive than normal.
The Chicago Aviation Department made the hire in part because of his experience dealing with Chicago's unions. He describes his sexual relationship with a Tollway subordinate as consensual, outside of work hours, and off property. The Tribune reports,
The Tollway memo was based on a five-hour interview with the toll collector, who recounted her experiences working for Redding and instances when she felt compelled to have sexual relations with him.

"She states that he always told her she had a choice, but she knew if she didn't do what he wanted, he would be upset," according to the memo.

In one instance, Assistant Attorney General Bugaj wrote in the memo, the woman said Redding asked for sex in exchange for changing a poor performance review.

…texts include an exchange in which the employee comments about potentially engaging in a sexual act with Redding.

"Omg … You were serious about it in your office too weren't you?!" she wrote.

He texted back: "Of course!!! Duh!!!!"

…"She also stated that he expected sexual favors or money in exchange for work-related advancements or favors, and that threats were made by Mr. Redding indicating her job could be in jeopardy," according to the memo.

The memo gives the employee's description of a 2013 meeting in a Woodfield Mall parking lot, where she said Redding demanded she leave her cellphone in her car and join him in his car. She alleged that Redding then asked for at least $500 to make a work-related Tollway investigation into her "disappear," according to the memo.
Tunnel Connecting United's B and C concourses at Chicago O'Hare