Back when Priceline was at it's most useful, in the early 2000s, there were deals ot be had in major cities for nice hotels in the $30s and $40s per night. There was a frequent flyer living at the Hyatt Regency San Francisco. Back then you'd earn stay credit as long as you charged something to your room, like a phone call and you would receive elite benefits even on Priceline stays.
For about $32 a night he had a San Francisco apartment complete with daily housekeeping and club lounge access for breakfast and evening snacks.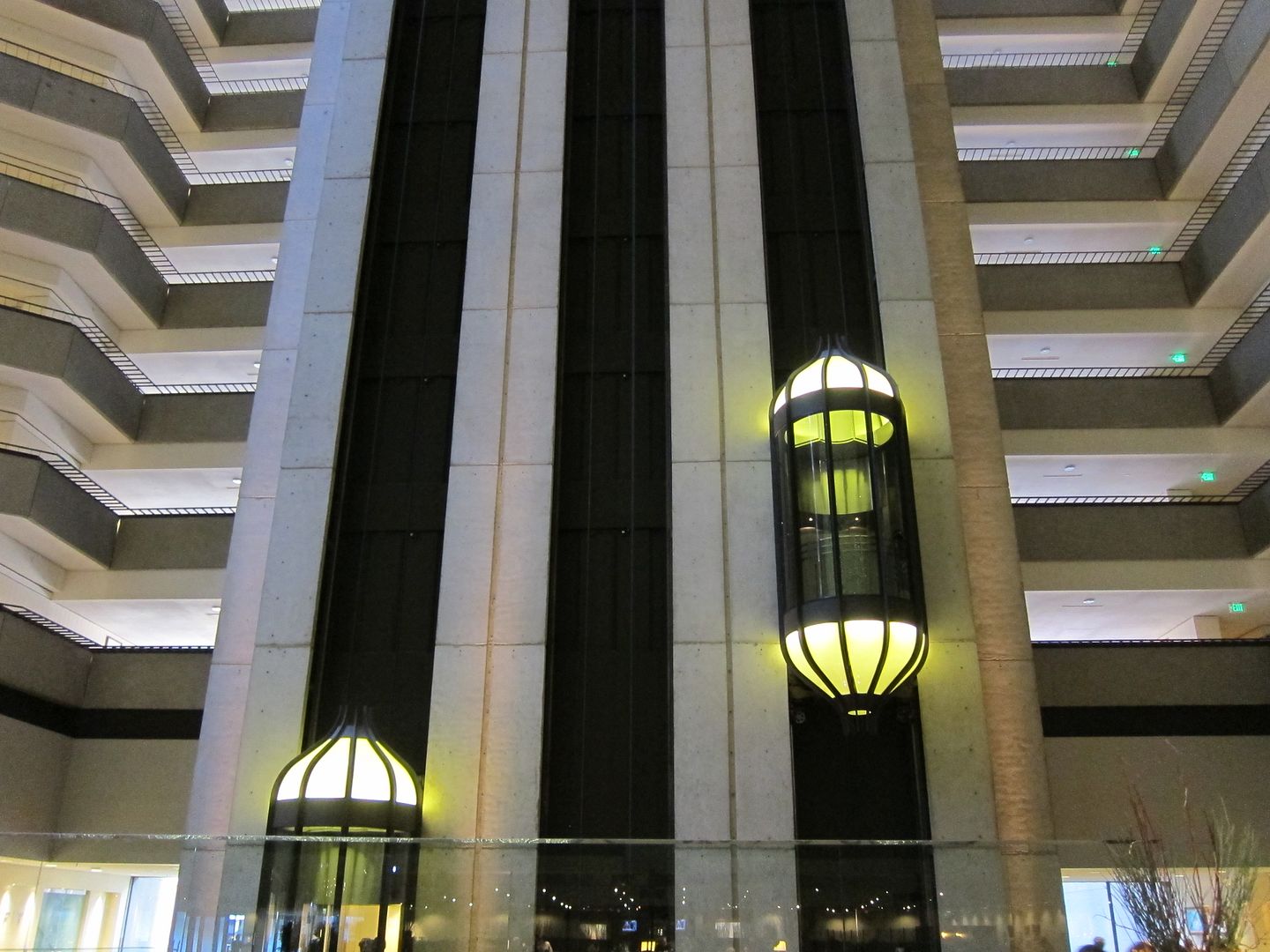 Hyatt Regency San Francisco
There may not be deals like that around any more, but hotels can still make good sense for long term living. One homeless man made news finding a place to stay with credit card acquisition bonuses and generating points through re-selling items (buying things, pocketing the points, and then selling them to get the cash back).
Now there's a viral story about a man who figured out he can live at a Holiday Inn a whole lot cheaper than he can in a nursing home.
With the average cost for a nursing home care costing $188.00 per day, there is a better way when we get old and too feeble. I've already checked on reservations at the Holiday Inn. For a combined long term stay discount and senior discount, it's $59.23 per night
He isn't locked in to one place, hotels are all over the world. He'll get elite benefits. And if he needs the kind of medical care that a nursing home might provide, "Medicare will pay for it. Just get someone to call you an ambulance."
Several years ago I was at a dinner in Palm Beach, Florida where I learned that nursing homes will frequently offer special rates and even free nights for prospective residents to try them out. There's no reason you couldn't hop around from nursing home to nursing home even cheaper. I was sitting at dinner with Lucky from One Mile at a Time and we hatched an idea of actually reviewing these properties. Perhaps there's a niche for a new travel blog in there.
(HT: Basil K.)