Rental car prices have in many cases become the biggest expense of a trip. Rental companies offloaded vehicle inventories during the pandemic, and didn't place orders. The market for cars is tight. And travel has picked back up. So there's more people looking for cars than there are cars. Prices are sky high.
Hertz went through bankruptcy. And now they're refreshing their fleet with…100,000 Teslas. Wow.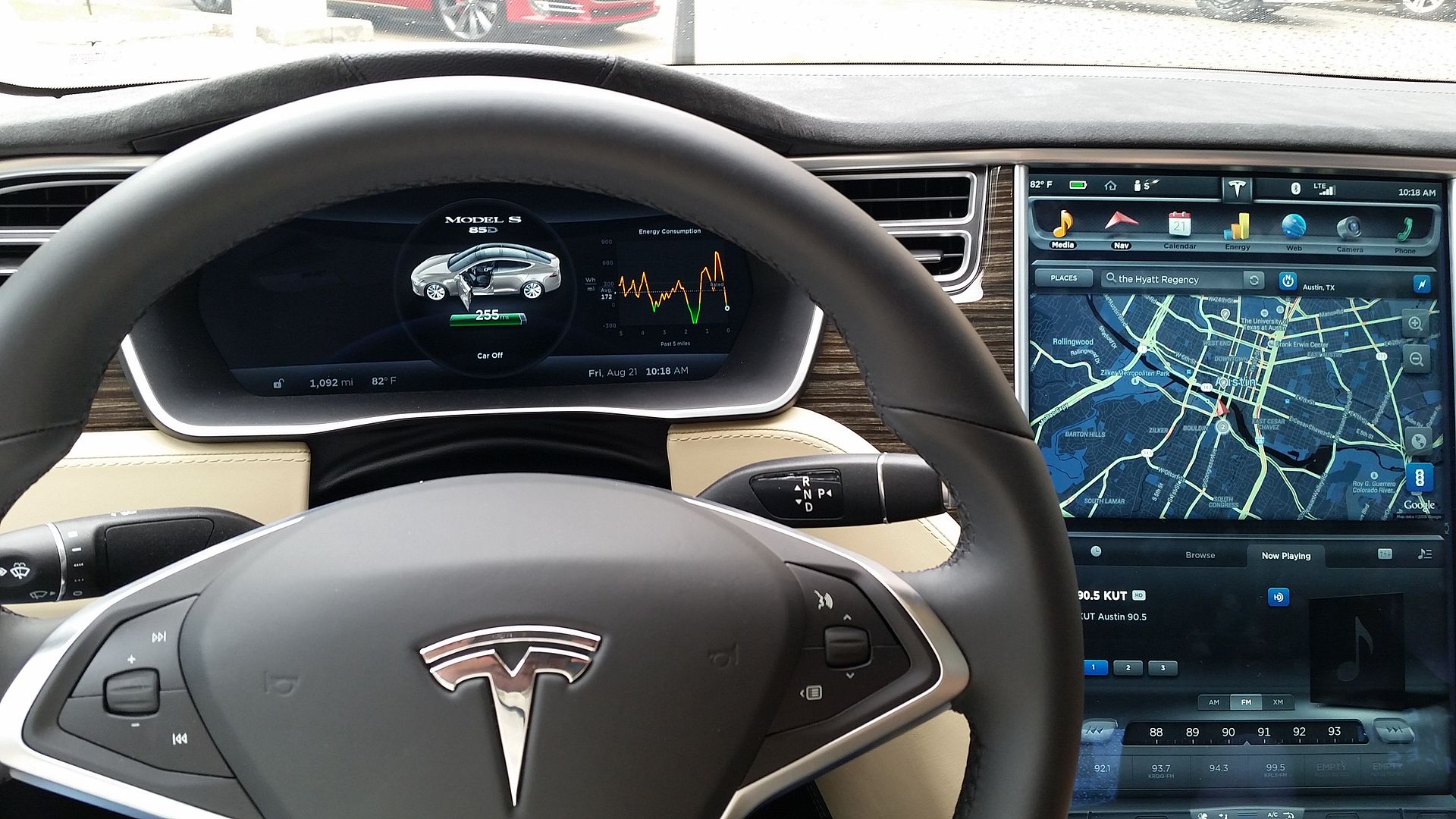 The Hertz fleet was down from 535,000 cars in 2019 to 424,000 cars in 2020. So this order of small Model 3s, which is already starting to arrive and will complete "by the end of 2022" will bring them back close to pre-pandemic levels of cars, if they also replace cars that leave the fleet in the meantime.
These are not $100,000 Teslas, these are $40,000 Teslas. At this volume, Hertz isn't paying retail, but it's being talked about as though it were a $4 billion order.
There are (2) main challenges, it seems to me.
Charging though many hotels are now offering electric car chargers. Hertz plans to install "its own electric vehicle charging network" of 3000 chargers by the end of 2022 and 4000 by the end of 2023 but that covers 65 of its U.S. locations. Want to use a Tesla charging station? That's going to be an extra fee.
It takes a bit to get used to driving a Tesla – honestly not very long, you can do it in 15 minutes, but Hertz employees just aren't going to be doing test drives with customers.
Hertz isn't saying anything about the price point they'll be renting these vehicles at, or what car class they'll be, but as ubiquitous as they'll be in the fleet they won't be a true specialty vehicle.
Here in Austin the number of Teslas on the road has skyrocketed, and not even because the company is moving its headquarters here. Many of the cars still have their California license plates.
The major hurdle to electric vehicles is how long they take to charge for full.
Tesla's innovation has been its battery. A major order from a major rental car player goes a long way towards acceptance, and to many more people test driving these cars, but greater technological advances will be necessary before they replace gas.