On day 1 when Marriott's acquisition of Starwood closed it became possible to status match and move points back and forth between accounts at will. Here are 19 tricks you should know about Marriott Rewards.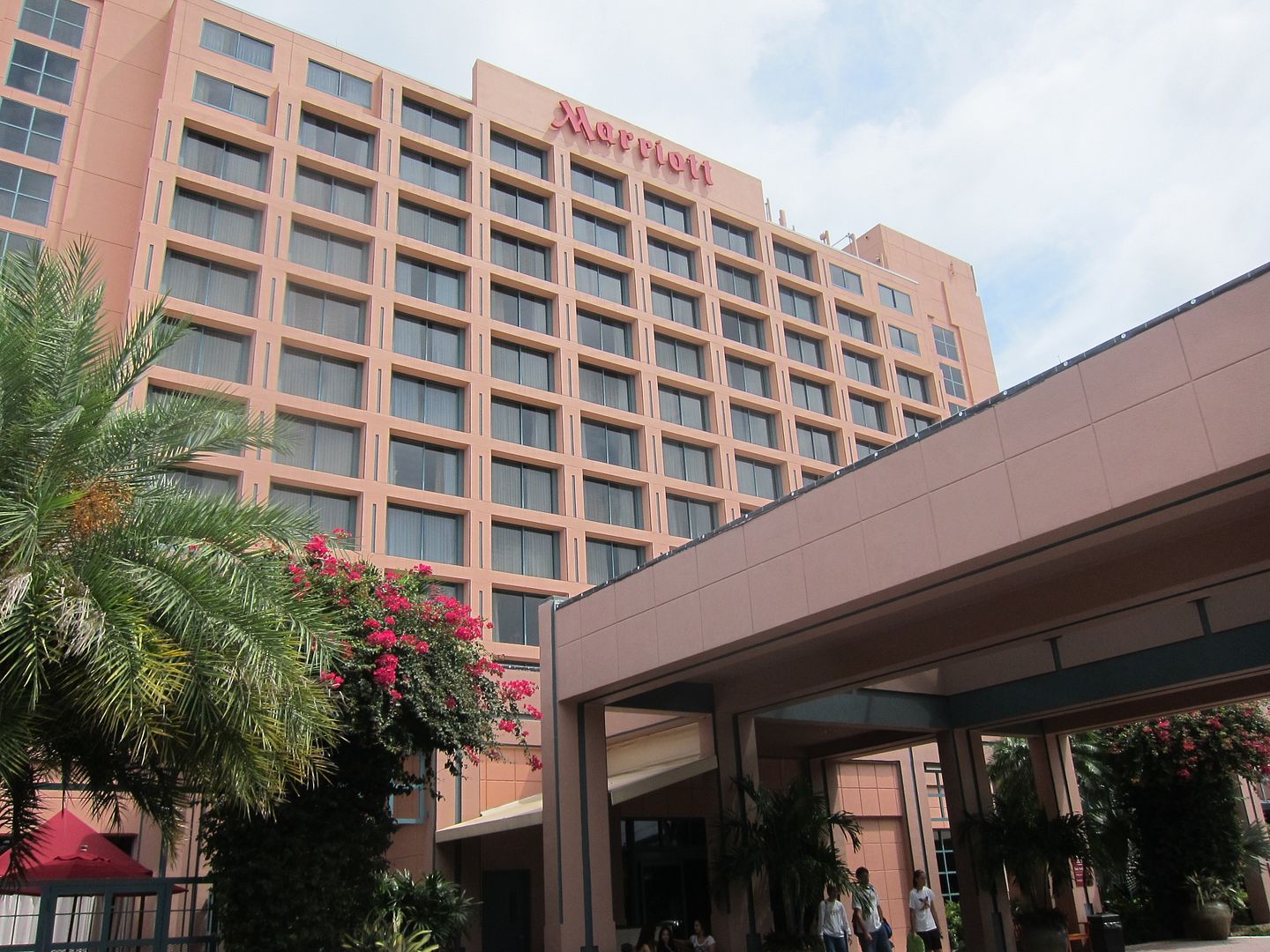 Marriott Boca Raton
I've argued that if Marriott really wanted they could make their loyalty program the best in the world. While it remains to be seen what path they choose, we learned three things that should be relevant to consumers from this week's quarterly earnings call:
Marriott isn't getting rid of (any?) of their 30 brands now that they've acquired Starwood. Remember that more brands mean having more hotels in the same market. That grows revenue. CEO Arne Sorenson doesn't think brands even need separate identities – he says the biggest cost for brands would be distinct marketing, but they don't really do brand-specific marketing, marketing is through the loyalty program and customers booking at Marriott.com.
Improving the loyalty program does matter for such a big chain. Sorenson told me that in March and I was skeptical but it continues to be their mantra.

They see upside from the Starwood acquisition as a result of their scale. It's not just about better bargaining leverage with online travel agencies and suppliers, but also giving customers the option to stick with one chain and one loyalty program whereas Starwood members didn't have the option to do that before especially traveling to many markets where limited-service hotels abound. That's the driver of improvements to the program, capturing greater wallet share.

Marriott may not need to be as aggressive as a smaller hotel program to capture stays since their hotels are everywhere (it doesn't take as much work to be loyal to Marriott) but their scale gives them an opportunity to compete for every stay, and of course Hilton, IHG, and Accor are large players too.

No doubt we'll see a competitive response from Hilton, and IHG appears to be beginning to think about what loyalty means if the event invitation I received for later this month is any indication.

I think we can expect real suite upgrades from Marriott Rewards. Back in April Marriott introduced 4pm elite checkout along with its own version of SPG Moments (experiential redemption) and a test of an Ambassador program. Sorenson said they did 4pm checkout and suite upgrades and gave suites as an example more than once about what's important to elite members.

It seems likely when the Marriott Rewards team presents a plan for upgrades, suites will be an easy sell considering their CEO already thinks the chain added them this year.