Last month there were 2 offers of 500 Virgin America miles each for signing up for emails.
Now there's another one: 500 Elevate points if you sign up for the Virgin Produced newsletter by October 26.
You can use Virgin America's points for about 2.2 cents apiece towards travel on Virgin America, or for fixed-point redemptions on their partners. So 500 points are worth ~ $11. You can get more value than that with partner awards.
My rule of thumb is that Virgin America's points are deflated, that one Virgin America point is worth about 2 points in a European airline frequent flyer program. But Virgin America points though are actually quite easy to get. You can transfer Starwood points 1:1 into Virgin America (plus the usual bonus for transferring into 20,000 points). And American Express Membership Rewards points transfer as well.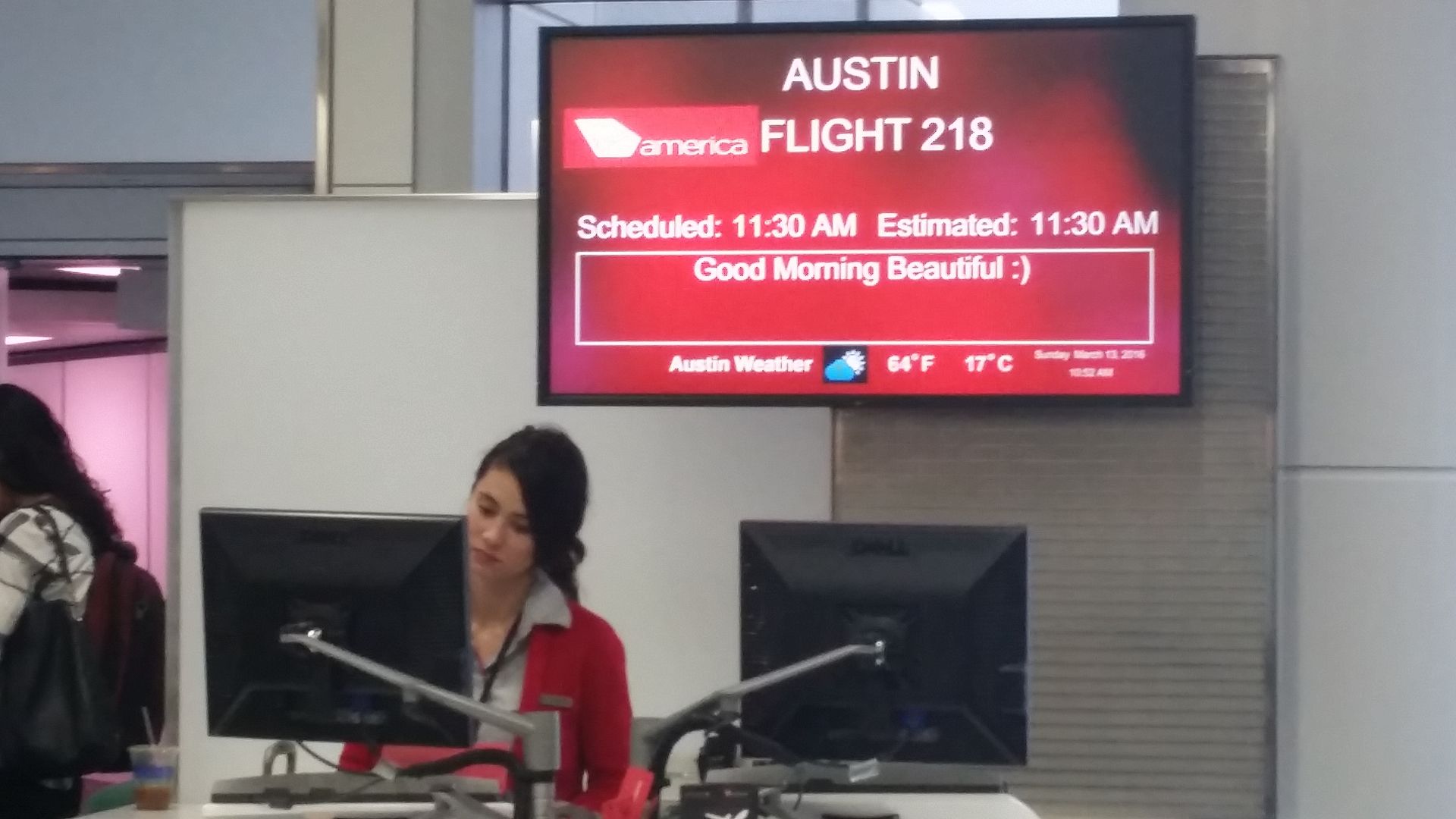 Virgin America is being acquired by Alaska Airlines so these should eventually become Alaska Airlines Mileage Plan miles if you don't redeem them first and the DOJ doesn't much things up. That's probably 18-24 months into the future, and I'm hopeful that they will be converted at 1 -> 2 (which would make these signups worth 1000 Alaska miles).
(HT: Reddit)