American has been flying their new domestic configuration planes since last November. First introduced with the Boeing 737 MAX 8, and in the process of retrofitting existing Boeing 737-800s, that means:
Less distance between seats for first class, extra legroom Main Cabin Extra, and regular economy which is down to 30 inches of pitch

Slimmer seats with less padding to make up for seats being tighter together (coach seats also have less recline)

No seat back entertainment, customers can stream on their own devices

Smaller lavatories

Bigger overhead bins

Faster satellite-based wireless internet, which is happening on its own separate and more rapid schedule
The 737s went from 150 seats under previous American Airlines management to 160 seats after the merger and now to 172 seats. The plan is to extend this concept of squeezing more people onto planes with American's Airbus narrowbody fleet as well, and we've just learned a bit about what that is going to look like.
JonNYC shares that the new American Airlines configuration for the Airbus A321 will have 20 first class seats (one more row of first class) and 176 coach seats. A second source confirms this as well.
AA 321Neo config will be 20F 176Y

— JonNYC (@xJonNYC) September 26, 2018
This is 9 – 15 additional seats compared to American's existing Airbus A321s. Today the Airbus A321 (other than the premium version flying cross country) has:
Legacy US Airways: 187 seats including 16 first class with 36 inch pitch, 18 main cabin extra, and 153 standard coach

Legacy American: 181 seats including 16 first class with 38 inch pitch, 38 main cabin extra, and 127 standard coach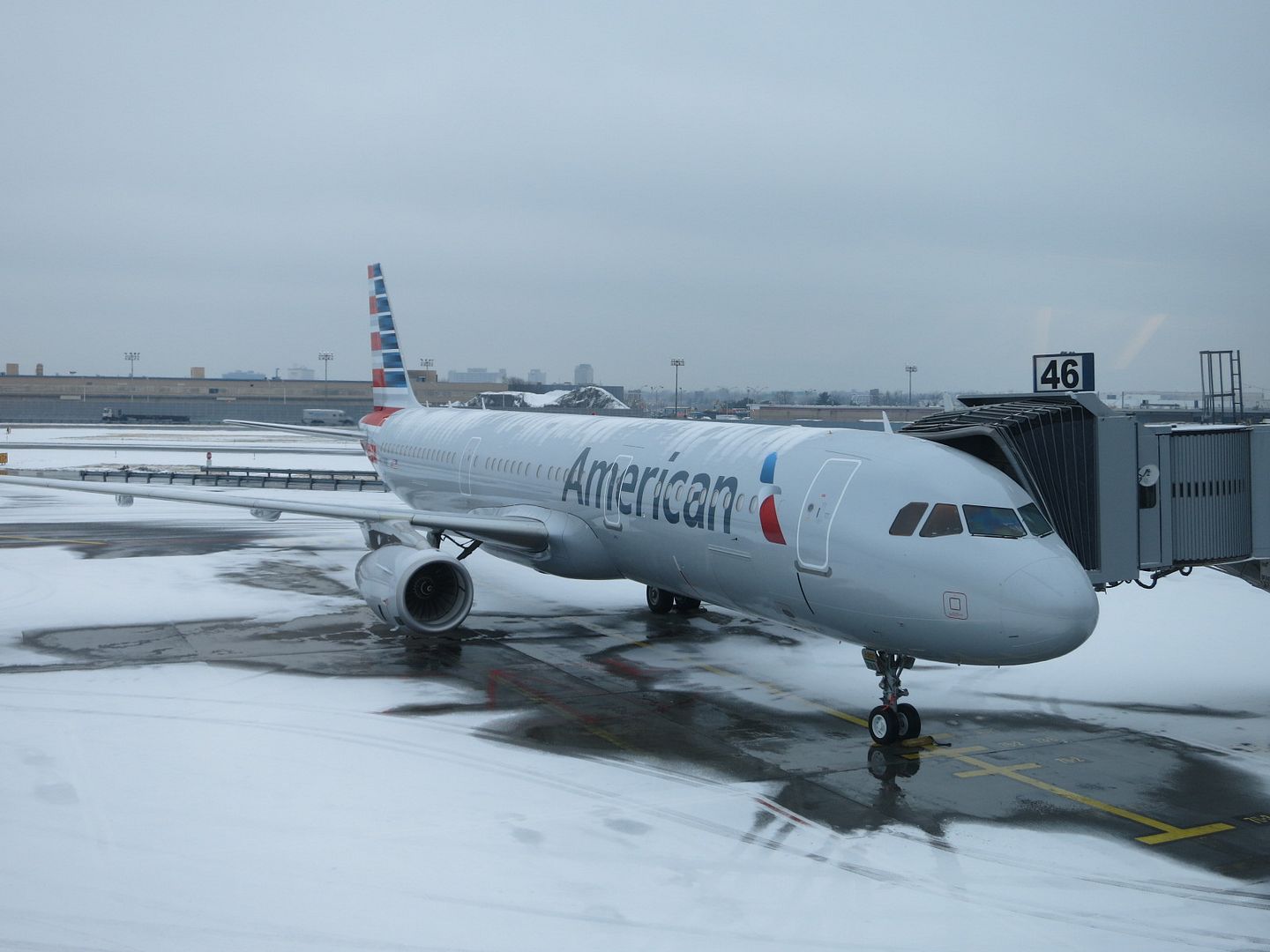 American Airlines Airbus A321
American will begin taking delivery of Airbus A321neo aircraft in January ('new engine option') and they'll have this new configuration.
Then, as I reported back in August, American will begin to retrofit existing Airbus A321s (A312ceo or 'current engine option'):
According to David Seymour, American's Senior Vice President of Integrated Operations, when they take the A321neo starting in January "that will actually serve as the platform to get certification for our refurbishment and standardization of the 321s..so we can go common configuration." That effort will start in February.
Last week American executives talked about the Airbus A321 not carrying as many passengers as the 757 but this configuration would actually cram more people into a smaller airframe than the current dense 757 American uses for Hawaii flights which has 188 seats.
The addition of a row of first class is a positive for the aircraft. US Airways A321s already had the reduced (36 inch pitch) legroom in first class. And this means more seats to escape the back. A321s are larger aircraft than Boeing 737s, and on a percentage basis ought to have more first class. With 20 first class seats that'll be about 10% of the plane, comparable to what 737s offered prior to having 12 seats added (where 16/172 is 9%).

American's New MiQ Domestic First Class Seat
Nonetheless this is big for possible upgrades on A321s, and it's important for Hawaii where getting even paid premium seats can be challenging at times. Although I do wonder about the likelihood of predeparture beverages with 20 passengers to serve rather than 16.
Of course adding a row of first class means 6 additional inches out of seats in the back, compared to an additional row of coach seats. I admit I'm surprised they get to 196 seats while adding first class seats and main cabin extra seats. That's going to be a tight cabin.
If there's one time we can thank government regulation for customer experience it's this: one additional row of seats would have pushed them over 200 and required an additional flight attendant. Indeed that may be why there's an emphasis on adding seats with additional legroom.
The A321neo will be focused on West Coast flying. They'll start with Phoenix – Hawaii and Los Angeles – Hawaii as well as Los Angeles-based cross country flights to destinations other than New York JFK. The airline tries to base a single aircraft type in a specific area, for instance the 737 MAX began in Miami. Other Airbus A321s, as they're converted, will get assigned elsewhere.