Cathay Pacific will drop its regional Cathay Dragon (formerly Dragonair) brand and eliminate 6000 jobs. That represents 18% of its workforce.
Management had sought to eliminate 8000 jobs but "government intervention" prevented them from doing so.
Last year, as protests spread throughout Hong Kong employees at Cathay Pacific were pressured to rat each other out for anti-government sympathies. Mainland China forced the airline to remove its CEO for insufficient loyalty.
Now the airline is even more tightly within the grip of the Chinese state. Over the summer it received a $3.5 billion government bailout, and added two government observers to its board.
The Dragon brand focused primarily on flights between Hong Kong and mainland China. Dragon employees will be merged into Cathay Pacific ranks, with an emphasis on keeping pilots employed. Overall the airlinne expects to operate at no more than 50% capacity throughout 2021, and with the government's intervention will be carrying more employees than needed to operate.
The loss of Cathay Dragon is unlikely to change the customer experience, and for U.S. customers matters only in that Alaska Airlines partnered with Cathay Pacific but not Cathay Dragon – though that will change March 31, 2021 when Alaska Airlines joins oneworld anyway.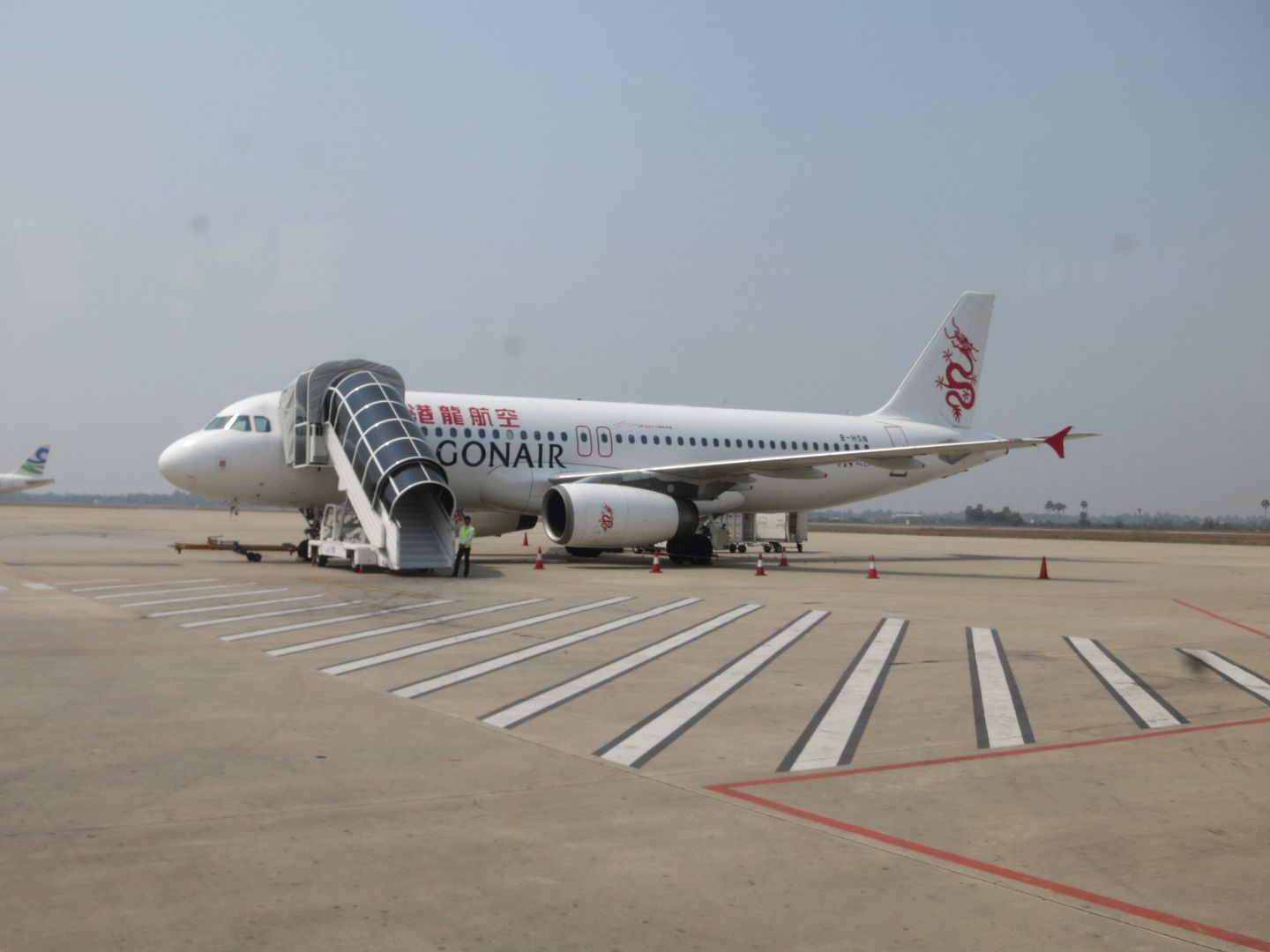 In addition to the bailout received from the Hong Kong government, Cathay Pacific's engineering arm HAECO got a $36 million payroll support bailout from the U.S. government as well.