Mainland China forced Cathay Pacific to fire its CEO, a scalp on the wall over the airline's insufficient initial deference to the mainland during mass protests in Hong Kong.
The Chinese government placed onerous restrictions on the airline's flying in order to pressure the carrier to purge employees sympathetic to anti-Beijing efforts.
These efforts worked. The airline got into line, and has been terminating employees with public sympathies out of step with those of The Party. And that's instilled a culture of fear at the airline as employees have their social media accounts monitored, the minority of employees sympathetic to Beijing rat out their colleagues, and employees working flights to the mainland become concerned for their trip safety.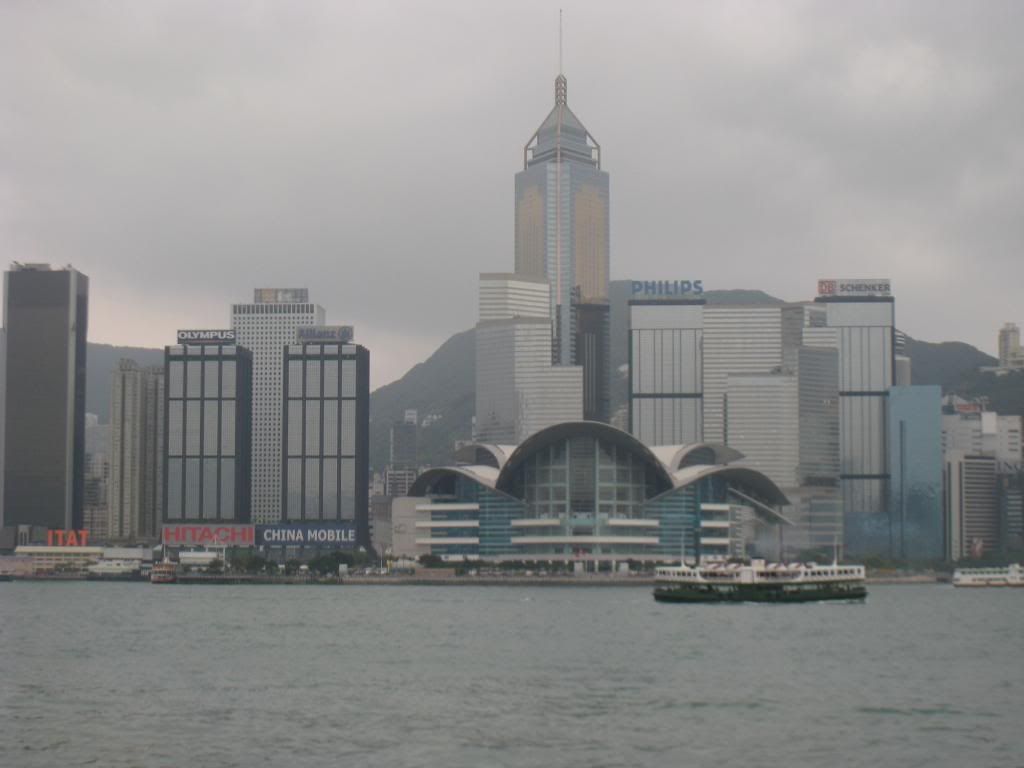 With hundreds of thousands of Hong Kongers having participated in protests that naturally includes some of the more than 30,000 Cathay Pacific employees, some of whom continue to live a double life,
During the week, Ricky pilots passenger jets traveling around the world for one of Hong Kong's flagship airlines, Cathay Pacific. But when the weekend arrives, he sheds his pilot cap and blazer in exchange for a face mask and helmet, and goes out to join the anti-government protests which have dominated the semi-autonomous Chinese city over the past four months.

"Fear is spreading," Ricky says. "You can tell the company is being torn apart and starting to break down."

Staff morale is at an all-time low, he says. Everybody is paranoid. "Basically, I think there's no trust between crews and office staff as well right now, everybody (is) scared," he says.
The majority of employees, like the majority of residents on Hong Kong, "are extremely supportive of the movement" but "Those who aren't..are now denouncing their colleagues." Cathay Pacific has "actively asked for whistleblowers to come forward, creating a divide amongst fellow employees."
The result, he says, is an increasing culture of fear.

"Everyone has deleted chat groups and social media (profiles) that have any mention of the protests," Jack says. "The cabin crew don't even want to talk about the protests in the open, let alone admit they attend protests."
Mainland China is one of the most important markets for the airline, but employees fear taking those trips. They're having their personal phones inspected on arrival and so "[c]rew now leave their phone at home or take a second 'China' phone to work."
Employees experience what they call a "white terror" and "it is seeping into every aspect of the business."
While mainland China used the guide of 'safety' to demand crew manifests and vet them for hostility to the mainland for any flight heading or even overflying the country, the culture of fear is a distraction from safety and encourages that very antipathy towards The State that is deemed to lead to unsafe conditions. And the culture of service at the airline is hard to maintain when employees are primarily looking over their shoulders.